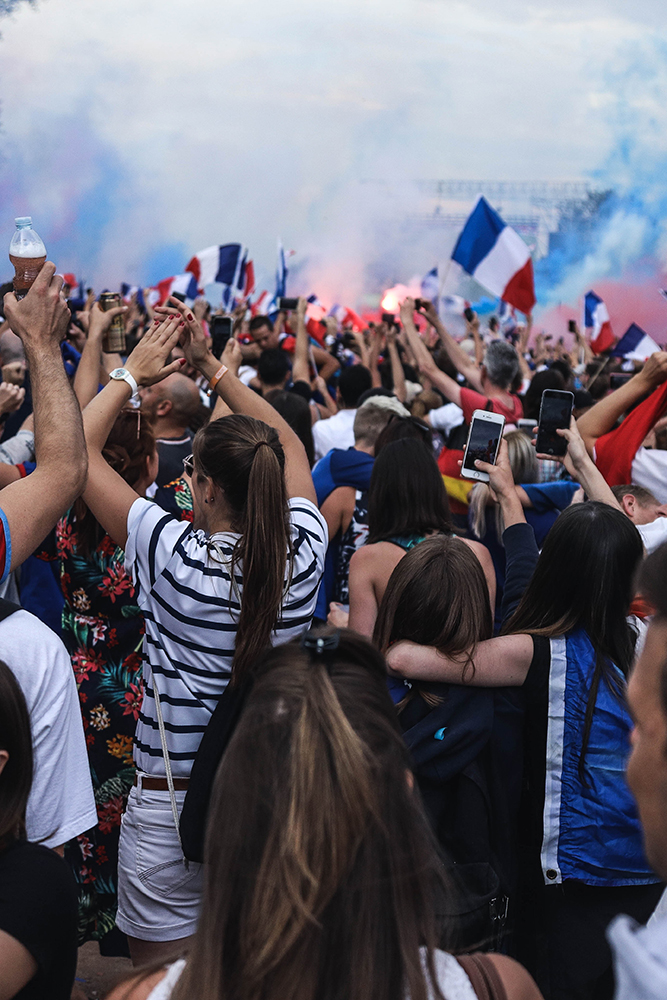 A Dublin artist who took to the roof of his Ranelagh studio to paint during lockdown is preparing to launch a unique exhibition of his work.
Gerard Byrne, who is known for his landscape and architectural works, completed more than 50 paintings and a number of charcoal sketches during the months of lockdown earlier this year.
For Byrne, an artist who regularly travels abroad to paint his 'en plein air' (outdoor) scenes, lockdown presented considerable challenges.
"Usually I would be abroad, painting through the summer. But without the freedom I would normally have, I got a bit frustrated. Anyway, my wife suggested I should go up on the roof to paint. So I took her advice and came up," he said.
Byrne completed more than 50 paintings and a number of charcoal sketches duringthe months of lockdown.
Unable to travel in search of beauty, Byrne was forced to find the beauty directly around him.
He began by painting the buildings he could see from his rooftop. Before long, he had earned himself the nickname 'the artist on the roof'.
"I would look over the edge and people would wave up to get my attention. They would say: 'Well done! Keep it up! The man is on the roof again.' 
"It was a time when people were doing different things. For me, the birds were singing and there was no traffic, so there was a sense of relief, in some ways. For all the negativity around, I was actually able to save myself."
Byrne became known locally as "the artist on the roof".
As restrictions began to ease, Byrne went out into the streets to paint the Georgian architecture for which the city is known.
His aim – to capture the feeling of community and peace.
"When I paint outdoors I capture not only what I see, but also the energy of my surroundings. I thought this was a very special time and I wanted to capture that collective energy in as many works as I could."
The result is a series of paintings and sketches that bring the viewer through South Dublin and down the coastline to Seapoint and Dalkey.
'Late Evening. Ashfield Road' by Gerard Byrne. (Courtesy: Gerard Byrne)
"There was a great throwback from it, which I wasn't expecting. People who saw me work commissioned me to do paintings of particular buildings or their houses. But they kind of zoomed in on the pictures I painted during the lockdown. They wanted a picture that was painted at that time, to mark the occasion. They saw it as history in the making. 
"But there was also a feelgood factor to it, in the sense that they had a piece of art coming into their lives, which is enriching. It was a dark time for people, so art was bringing some light into their lives."
There are previews of the exhibition 'Pause for Harmony – Art in Lockdown' on Culture Night.(Courtesy: Gerard Byrne)
Gerard's lockdown works are brought together in an exhibition, 'Pause for Harmony – Art in Lockdown'.
Previews are taking place at 'Gerard Byrne. The Studio' in Ranelagh on Friday evening, Culture Night, ahead of a month-long run from 25 September.
An interactive 360 version will also make the exhibition accessible to anyone around the world.