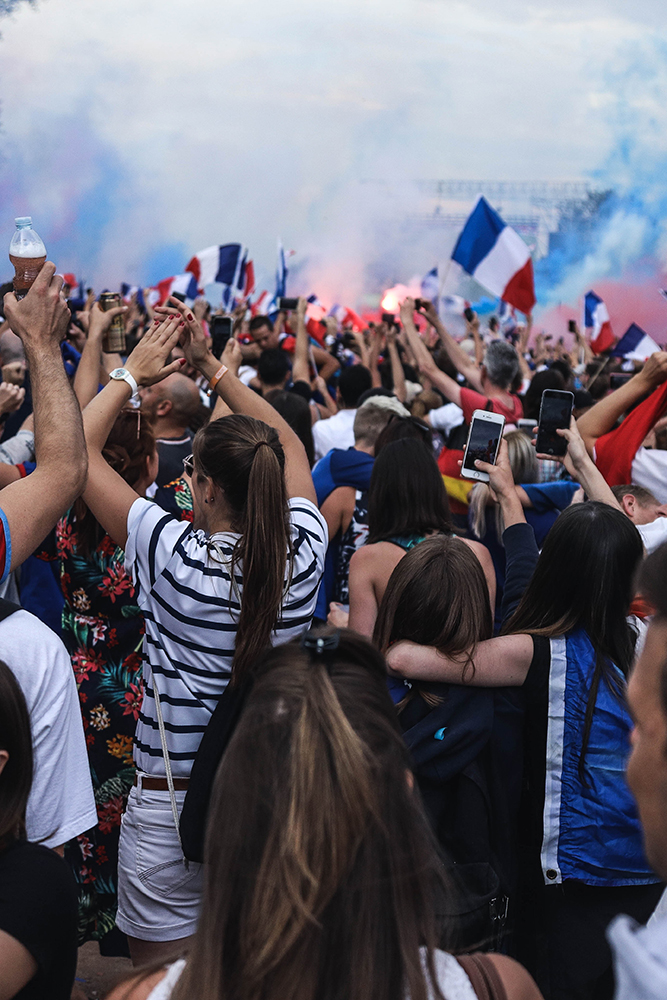 A national Government directive has resulted in a number of audiologists being redeployed from their front line services to Covid-19 contact tracing duties. 
The move, which is part of the HSE's latest escalation plan to respond to rising numbers of Covid-19 cases, has led to the cancellation of appointments for patients with hearing impairments, including the cancellation of some emergency appointments. 
It is understood both adult and paediatric audiology services have been impacted, while correspondence seen by RTÉ Investigates shows the redeployments have resulted in some Health Service Executive divisions being reduced to a "skeleton service". 
Among those affected is seven-year-old EnLe Harrington Creegan from Athenry in Co Galway. 
EnLe was adopted from China by his parents Fionnuala and Robert in 2017. On arrival in Ireland, he was diagnosed with severe to profound hearing loss and fitted with hearing aids. EnLe's late diagnosis means it is critical his hearing is monitored closely. 
"When his hearing aids were first put on, they had to keep turning up the level because the only way you can tell they're working is to listen to the child's speech," EnLe's mother Fionnuala Creegan said. 
"His speech wasn't progressing so they gave him stronger hearing aids to start off with and then they turned up the level of his hearing aids to the maximum point at which they could be set without damaging the hearing that he has.
"The audiologist stressed the importance of keeping an eye on the level of his hearing aids – she said at that time if he ever complains of things being too loud you need to come back in here immediately. 
"EnLe started complaining at the end of July/beginning of August that sounds were too loud so I immediately rang audiology and was told that there were very few appointments if any available, because the audiologists had been redeployed to contact tracing. 
"I was shocked because I was acting on the advice of a professional and yet the professional whose advice I was following was being prevented from treating her patient because she had to go and make phone calls – I can't even get my head around that," Fionnuala said. 
EnLe received an emergency appointment for the end of August. However, it was subsequently cancelled with less than 24 hours notice, meaning EnLe has had to return to school still suffering with his hearing issues. 
"EnLe is going into a place where all the professionals in his life – his special needs assistant, his teacher, his resource teacher, his principal, are all wearing either face shields or masks or both so the quality of the sound he's hearing has reduced but even more crucially for him he's lost the ability to lip read and to read people's gestures," Fionnuala added. 
"Then on top of that he's straining to hear what people are saying and suddenly a lawn mower passes outside or someone turns on a hand dryer and that blasts into his ears because his hearing aids haven't been adjusted. So it must just feel like a constant onslaught of sound into his poor little brain." 
Sources working in the audiology sector have expressed concerns that the staff redeployments may have serious implications for babies with hearing loss. 
"These audiologists have been taken away from their clinics and frontline services. This is particularly concerning for new babies who need ear moulds for hearing aids – they need to be replaced every few weeks to keep pace with the growth of the baby otherwise sound will escape," one source told RTÉ Investigates. 
"Then there are babies who have yet to be diagnosed – if you are not diagnosed with hearing loss and fitted with hearing aids by six months, it is considered a late diagnosis. If you miss your chance at that age, you are immediately at a disadvantage." 
It is a concern shared by parents like Fionnuala Creegan. 
"If EnLe's speech is not given the opportunity to catch up, if he is not given the opportunity to hear pure speech and reproduce it, this could be a lifelong issue for him because we have a narrow window of opportunity to improve his speech while he's still developing, so this could have long-term implications both for his ability to speak, express himself and communicate but also to his self esteem, his self confidence and his general wellbeing during his teenage years and into adult life," Fionnuala said. 
In a statement, HSE Community Healthcare West said it "…very much regrets that some appointments for patients have had to be cancelled at short notice due to the redeployment of two staff members as contact tracers from the 18th August…" as a result of the HSE's escalation plan to deal with a significant rise in Covid 19 cases.
The statement added it will strive to provide a priority paediatric and adult service during this time, it plans to re-schedule cancelled appointments in the coming weeks and it has applied to backfill the audiology posts left vacant by the staff redeployments. 
This week EnLe and his parents received an apology from the HSE for the manner in which his appointment was cancelled. EnLe has also received an audiology appointment for three weeks' time.