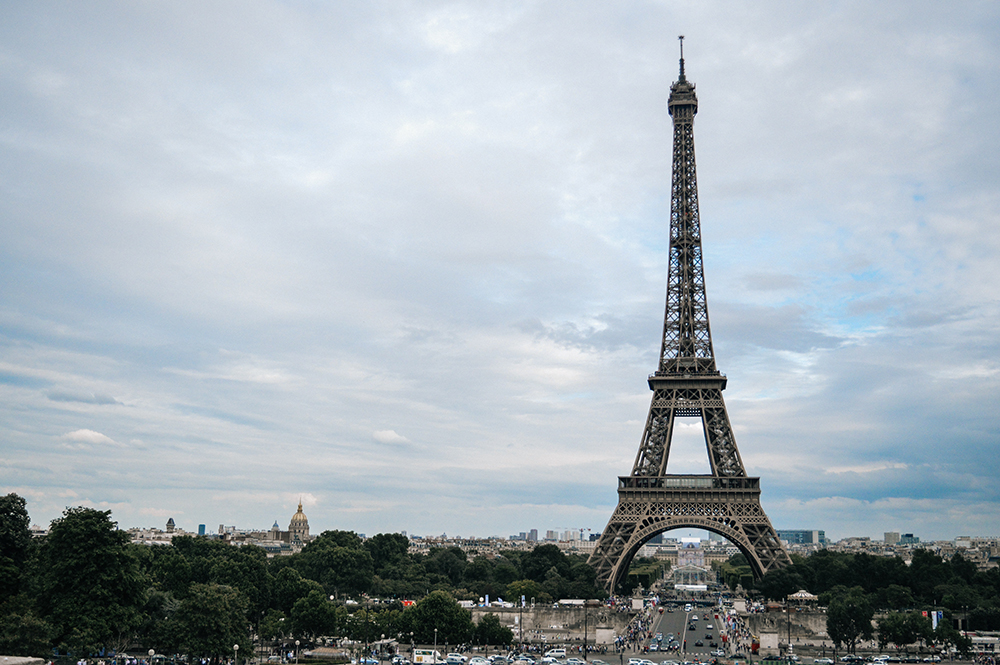 The SN30 Pro+ is exciting. It's an elite Nintendo Switch controller that's fully customizable. It sports a charmingly nostalgic look and charges via a rechargeable battery pack. And best of all, it's only $50. Unfortunately, amateurish software and unreliable charging can make the controller feel less reliable than its more costly counterparts.
8BitDo SN30 Pro+ – Design and Features
For an endlessly charming controller, the SN30 Pro+ sure has an unexciting name. It's the kind of name you'd expect from a synthetic motor oil, not a love letter to Nintendo. But the SN30 Pro+ is just that. It's a finely crafted gamepad that sits at the top of 8BitDo's PC and Switch controller offerings. It looks a bit like the SN30 Pro, but that extra + gets you much needed handles and customization software fit for hardcore tinkerers. And it costs just 50 bucks.
The SN30 Pro+ (henceforth, the Pro+) is compatible with Switch, Windows, macOS, Android, Steam, and Raspberry Pi (which should make it a reliable option for emulators). It can play in both wired and wireless modes. Unfortunately, despite iOS 13 supporting Bluetooth controllers, I wasn't able to connect to an iPad or iPhone.
When it comes to design, very few companies are doing it as well as 8BitDo.
It's equipped with hair triggers and rumble (with sensitivities modifiable via software), a USB-C charger, and a delightfully clicky D-Pad. In fact, each directional input audibly clicks under my thumb, it doesn't feel mushy at all. Even with handles, rumble, and an LED indicator light at the bottom, the Pro+ is still quite light. It's 222 grams or about 7.8 ounces. That's almost half the weight of the Switch Pro controller, which weighs in at 14.1 ounces.
When it comes to design, very few companies are doing it as well as 8BitDo. The Pro+ continues the companys long tradition of hypnotizing colorways. We tested the SN Version, which is built to resemble a Super Nintendo controller. There's also one with the same color pattern as the original Game Boy. If you're not a Nintendo fan, there's also a sleek option in straight black. Unfortunately, there's no Super Famicom color scheme (yet, anyway).
The Pro+ comes equipped with a 1,000m Ah battery pack that lasts for around 18 hours of gameplay. When the battery pack dies, you can swap it out for two double As.
8BitDo SN30 Pro+ – Software
The SN30 Pro+ software makes the controller extremely customizable. It has complete button mapping even the 8BitDo-specific buttons (star and heart) are mappable. That can be a surprisingly significant benefit if used correctly. For instance, instead of taking screenshots, you could make it activate a macro. You can also tinker with how strong the rumble is on both sides of the controller, how sensitive the triggers and thumbsticks are, and more.
After getting everything the way you like it, you can save all that work in a profile. Unfortunately, there's no way to switch between these profiles on the fly. You need to plug your controller into your computer, change the profile, sync it to your controller, and then start playing. That might not sound like much of a hassle, but it is. I often found that the software struggled to find my controller, which required all sorts of unplugging, replugging, and occasional dark magic to solve.
That's too bad, because Id prefer my controller settings for Dragon Quest to be significantly different than those for Super Smash Bros. But after downloading the most recent firmware, I found myself creating a generic profile that fits every game decent enough instead of individual options that fit individual games.
8BitDo SN30 Pro+ – Gaming
The shape of the Pro+ feels like nothing so much as the DualShock 4. I love the DS4, but it's always felt a little light. The Pro+ is just .4 ounces heavier and feels almost identical in the hands. Which is to say, because it's so lightweight, the controller feels a little on the cheap side especially when compared to other options like the Switch Pro controller. I could feel noticeable seams where the controller had been assembled, and the controller has a pretty significant rattle about it when shaking.
Fortunately, that's about the only part of the controller that feels underwhelming. The Pro+ is well-balanced. I know many gamers are quite precious about D-Pads, and I think the one on the Pro+ feels excellent.
I know many gamers are quite precious about D-Pads, and I think the one on the Pro+ feels excellent.
To use the controller for specific devices, you have to turn it on using a combination of buttons. For instance, to play on Switch, press Start + Y. Unfortunately, it doesn't turn the Switch on, but pairing it is luckily a cinch. On PC, Mac, and Switch, the controller can be used in both wired and wireless modes. The included cord is only a few feet long, and I never noticed any input lag, so I preferred using it in wireless.
At 18 hours, the battery life isn't spectacular, and charging time's a bit of a dud it takes a full four hours to charge back to 100%. While charging, both of the review units I tested intermittently flashed red on the LED indicator which is supposed to signal low battery mode. And while I love the ability to switch out the battery pack for double A's, there's no battery charger to charge the battery pack when you swap it out. So it feels a bit like a solution for people who don't want to wait four hours to charge but will inevitably have the same issue when the double A's deplete.
Fortunately, these gripes are easily assuaged by the profoundly useful customizability and the way the buttons, triggers, and thumbsticks feel. The triggers are analog, and it's one of the areas the Pro+ outshines the Switch Pro controller. The triggers have a pleasant resistance and a concave curve, ideally situated for your index fingers.
I'm a stickler for "clickiness" and the feel of the buttons, and the Pro+ thankfully doesn't disappoint. The bumpers and face buttons are snappy and pleasing to click, and A, B, X, Y are easy to navigate thanks to a combination of concave and convex buttons.
Like the DualShock 4, the thumbsticks are symmetrical. They sport a textured ridge, which helps your thumbs maintain grip. My only complaint is that they sit pretty low on the face of the controller. I prefer a slightly taller thumbstick, but the benefit of the Pro+'s height is that it takes less thumb travel to activate fully. The Pro+ software also lets you adjust the sensitivity, but I doubt many will want to make it even more sensitive.
Purchasing Guide
The 8Bitdo SN30 Pro+ has a list price of $49.99 and can be found at Amazon.