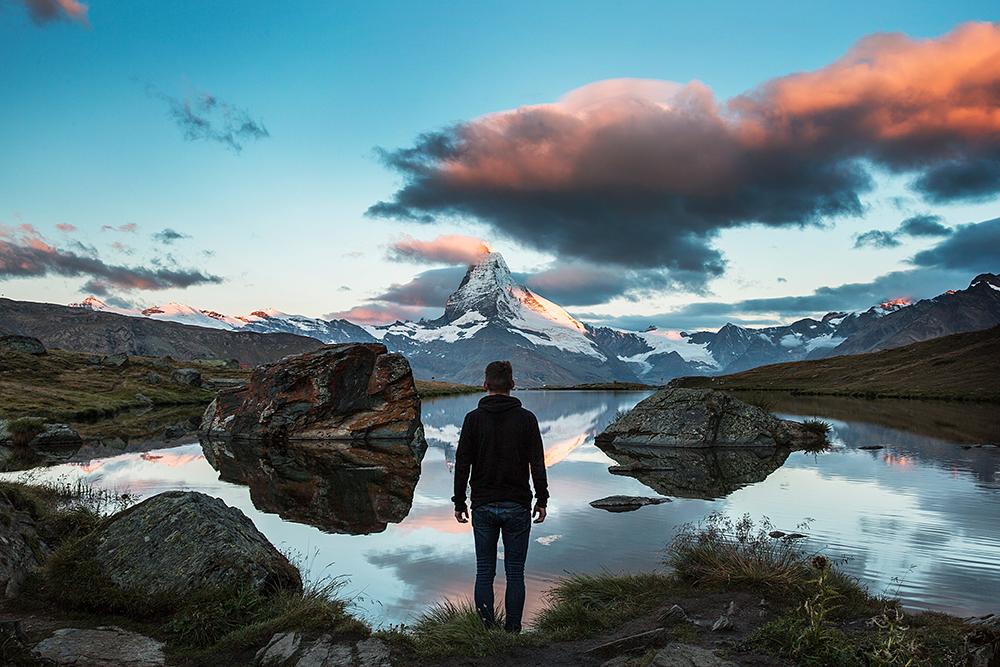 Michael Reaves/Getty Images
Considering the small number of top-rated prospects available, Florida and Alabama had a disappointing day.
The Gators whiffed badly on Avantae Williams. Since backing off a pledge to Oregon in December, the 4-star safety had been viewed as a Florida lean. However, he instead chose Miami.
As for Nick Saban and the Tide, they missed on 4-star defensive tackle McKinnley Jackson, 4-star defensive end Alfred Collins and 3-star cornerback Ennis Rakestraw. Four-star center Sedrick Van Pran stuck with Georgia despite his late interest in Alabama.
It wasn't all bad, though.
Florida swiped 4-star defensive end Princely Umanmielen from Baylor and Texas, and he's a quality last-minute addition. Alabama signed three previous commits and has the No. 2 class anyway.
By no means are the misses a crushing development for Florida or Alabama. Still, both had higher hopes for signing day.