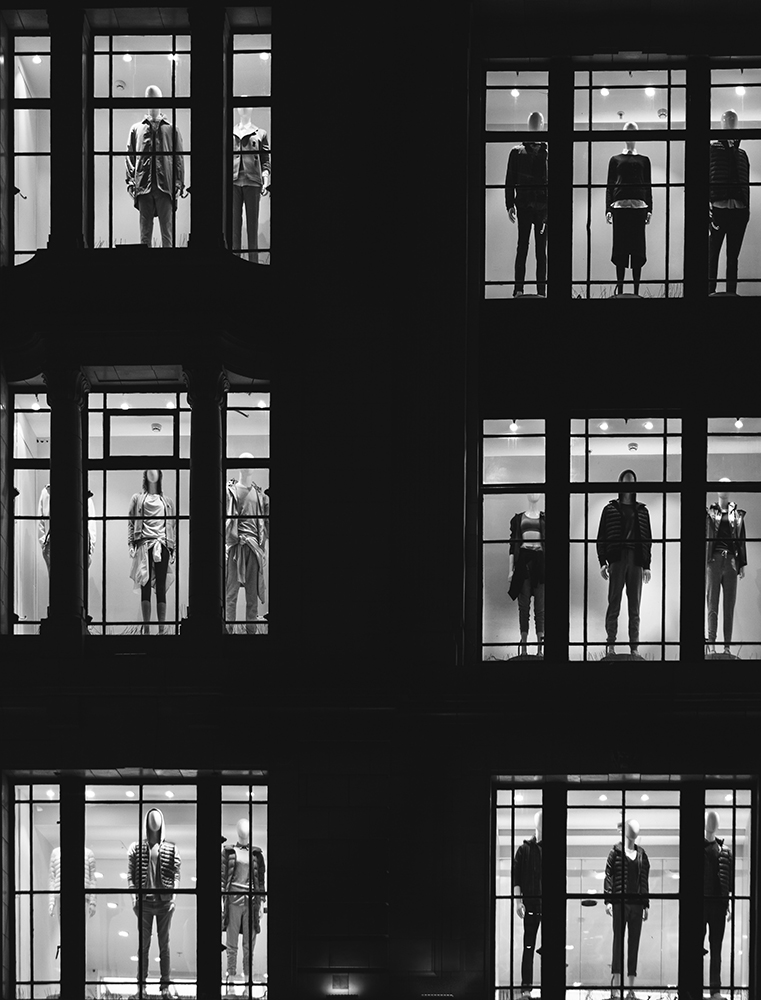 The action comes as the big four consultancies face a growing spate of court claims over the quality of their audit work for companies that later collapsed.
EY is currently also caught up in a Federal Court action over its audit work on failed sandalwood grower Quintis and a Queensland Supreme Court case alleging it botched its oversight of valuations for fizzled property fund LM First Mortgage Income Fund.
London City claims it only acquired the shares because it believed EYs allegedly misleading audited financial reports on the company to be accurate.
London City alleges that EY made representations in its audited reports of Penrice Soda that were "false, materially inaccurate and/or misleading, and that EY made them knowingly, or without belief in their truth, and recklessly and carelessly as to whether they were true or false".
The crux of EY's alleged misrepresentations relate to the classification Penrice Soda assigned to its mine overburden, which is material that is largely landfill and difficult to sell.
In 2007, Penrice Soda shifted the overburden from being an intangible asset on its books to a current asset, meaning the miner expected to realise value from the material within its normal operating cycle.
The effect of the shift, which EY signed off on, was to inflate inventory values by $20 million, making Penrice Soda look more profitable and financially stable than it was, according to London City.
EY declined to comment, but has previously told the NSW Supreme Court that there were insufficient facts to support London Citys claim that it had a special relationship with EY as company auditors. The existence of this relationship would mean the firm owed London City a duty of care to take reasonable care when providing audited reports.
Such a duty of care is not ordinarily owed, but Justice Elizabeth Fullerton said in August last year that there was an "arguable case" that one existed in this situation.