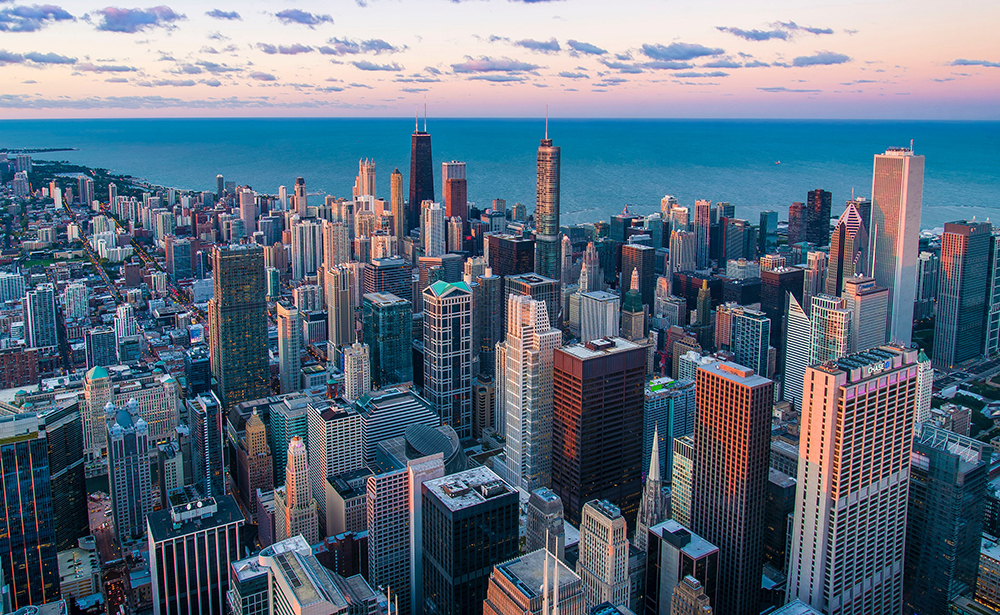 An art project which started during the early stages of lockdown along the Wild Atlantic Way in Co Clare has become an unexpected draw for locals and visitors alike.
Hundreds of painted stones have been placed along the sea wall at Clahane in Liscannor.
The Shore Wall Art Project, which stretches to around 100m, includes contributions from local artists, children and holidaymakers.
"I thought I would just paint a few stones, put them down and see what happens. Then I noticed that kids were putting stuff up. And it just started from there. People started adding to it," explained Clahane artist Ann Vaughan.
"It just grew organically. I guess people just wanted to focus on something, rather than the lockdown and Covid. People need hope and this was just to encourage them, to give them a lift," she added.
The Shore Wall Art Project includes contributions from local artists, children and
visitors to the area.
Initially, the 2km and 5km movement limits meant the rock art display was for local eyes only.
But with the easing of restrictions, more and more visitors to the area have been adding their contributions.
"I love the way people have been so creative. I like the ones that are really colourful and spread positive messages," said ten-year-old Sophie Darragh Bowe from Kilcock, Co Kildare.
"It's spectacular and beautiful. It's almost like a landmark now that you would come and visit," added Sophie's mother, Laura Darragh.
The project stretches around 100m along the  shore wall.
Of course, an art project running along a sea wall on the Wild Atlantic Way is not built to last.
Some stones have been taken and some were lost to high tides.
But Ann Vaughan hopes it will continue to bring joy and encouragement to those who see it.
"This is what art should be. It should always lift you or give you a buzz. The interaction has been nothing to do with me. If something takes off, there's life in it," she said.