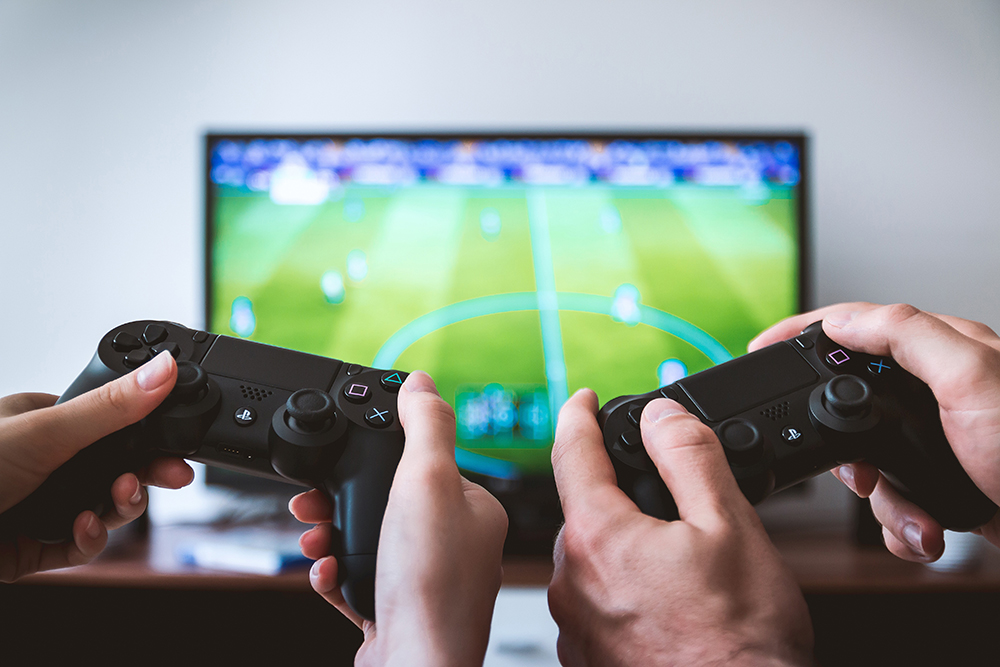 An immunologist has said the policy of opening everything – schools, universities, colleges and pubs –  during a month when cases are steadily increasing is concerning. 
Dr Tomás Ryan, Associate Professor in the School of Biochemistry and Immunology at Trinity College Dublin, said while he found yesterday's figure of 307 confirmed cases "a little bit shocking", people should not be alarmed by daily figures as "no one day can tell us that much". 
It was the highest daily increase in cases reported since mid-May and brings the cumulative total number of cases in Ireland to 30,080 with 1,778 deaths. 
73% of the cases reported involve people under the age of 45 and 64% of cases are confirmed to be associated with outbreaks or are close contacts of a confirmed case, while 72 cases have been identified as community transmission. 
Speaking on RTÉ's Morning Ireland, Dr Ryan said that while imposing local restrictions have been successful, they are a "reactive whack-a-mole mitigation strategy", which no one wants to be in. 
With more than half of yesterday's cases reported in Dublin, Dr Ryan said implementing a local lockdown in the capital would be very challenging given the amount of essential travel in and around the city. 
He also called for a way to make it easier for people to report Covid-19 symptoms and move from needing a GP referral to drive-thru sampling centres or 24-hour phone lines that people can contact. 
He said patience is required as a vaccine is developed and a strategy that does not rely on a vaccine emerging in the next six or 12 months is needed.
Latest coronavirus stories
Yesterday, Acting Chief Medical Officer Dr Ronan Glynn urged people not to let their guard down and "assume that you or those that you meet may be infectious and act accordingly". 
Health Service Executive Chief Clinical Officer Dr Colm Henry said there is great uncertainty about the coming months, and it will be "a case in some areas, in some counties, of two steps forward and one step back." 
Meanwhile, the number of patients in hospitals confirmed as having Covid-19 remains stable. 
There are 50 confirmed cases in hospitals, of which six are in intensive care units, according to latest overnight figures from the HSE. 
There are also 76 suspected cases in hospitals, with eight of these in intensive care. 
No deaths have been reported in hospitals due to Covid-19 in the last 24 hours. 
The hospital system has 44 intensive care beds free. 
The World Health Organization says data to date suggests 80% of Covid-19 infections are mild or asymptomatic, 15% are severe infection, requiring oxygen and 5% are critical, requiring ventilation. 
Generally, you need to be 15 minutes or more in the vicinity of an infected person and within two metres of them, to be considered at-risk, or a close contact.