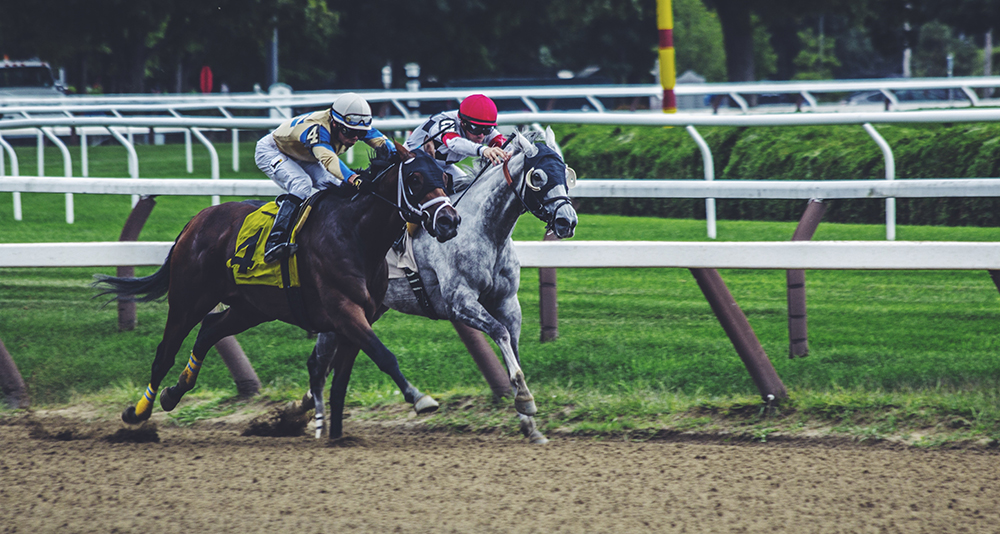 "Expectations are always hard to meet when a share price has had a sharp, quick rally so the earnings will need to be in line or better to justify the share price moves," said  Karen Jorritsma of RBC Capital Markets.
The S&P/ASX 200 index has rallied 5.7 per cent this year, and closed at a record high of 7064, up 22 points, in the final session of the week after entering the 7000 territory for the first time on Thursday. That means the market has added $105 billion in value since January 1.
Analysts also fear that expectations for the earnings season ahead are too bold, relative to the performance of share prices.
"The reporting season will probably be a touch disappointing and maybe there's going to be a bit more realism that comes into the market at that stage," said Hasan Tevfik, senior analyst at MST Marquee.
"The obvious one now is that there's probably going to be some level of downgrades just because of the bushfires," he said. "That's a very domestic [problem] and probably accounts for the domestic cyclicals, which represent less than half of the earnings base."
The two-speed nature of the sharemarket is reflected in the muted outlook for the big four banks as barometers of the real economy, and which make up about 18 per cent of the ASX by value.
Broker Macquarie warns that bank dividends could fall again in 2020 as headwinds including rising compliance and IT costs, competition from fintechs, and the prospect of more rate cuts putting pressure on net interest margins test profitability.
The one positive for lenders is the recovery in residential property prices in late 2019. Dwelling values in Sydney and Melbourne ended the year up 5.3 per cent, with gains of 6.2 per cent in Sydney and 6.1 per cent in Melbourne in the final three months alone.
HSBC forecasts a national dwelling price rise of between 5 per cent and 9 per cent this calendar year, with Sydney values gaining between 8 and 12 per cent, and Melbourne values 10 to 14 per cent.
Strength overseas
ASX-listed blue-chips that benefited from strong US growth over the past decade remain well-positioned to gain in the years ahead, as CSL's record-breaking run has demonstrated. The stock broke through the $300 mark this week, closing at $300.10 on Friday.
The three best performers in the S&P/ASX 100 over the past decade CSL, Aristocrat Leisure and Goodman Group earn a significant proportion of profits outside Australia.
Macquarie believes the trend of overseas earners outperforming the market is likely to continue, unless the Australian dollar rises against the greenback. It was trading at US68.95¢. Other US dollar-earners include James Hardie, Amcor, Macquarie, Cochlear and Ansell.
Fund manager Michael Goldberg, co-founder of the Collins Street Value Fund, believes the high valuations across the board mean 2020 will be a stock picker's market.
We would like to buy great companies with great profiles but the market is very challenging, said Mr Goldberg, who manages the third-best long-only Australian shares strategy, according to Mercer's 2019 survey.
He says the market is still expensive and it is hard to gain an edge investing in larger companies, but Collins has been successful in profiting from certain stocks being oversold on bad news.
We are not investing in the high P/E [price-to-earnings] stocks but we have found good opportunities.
Lost ground
With Australia posting the highest year-to-date gains globally, investors have questioned whether the advances will be sustained in an environment where interest rate expectations shift.
"I would have had the largest volume of incoming calls from some offshore clients that I've had, probably ever," Jason Steed, JPMorgan's head of research, said. "There's this sense of trying to work out why is ours exceptional this year in comparison to other countries."
In December, the ASX slid almost 2.5 per cent as other markets continued the bull run that made 2019 one of the strongest years of the decade.