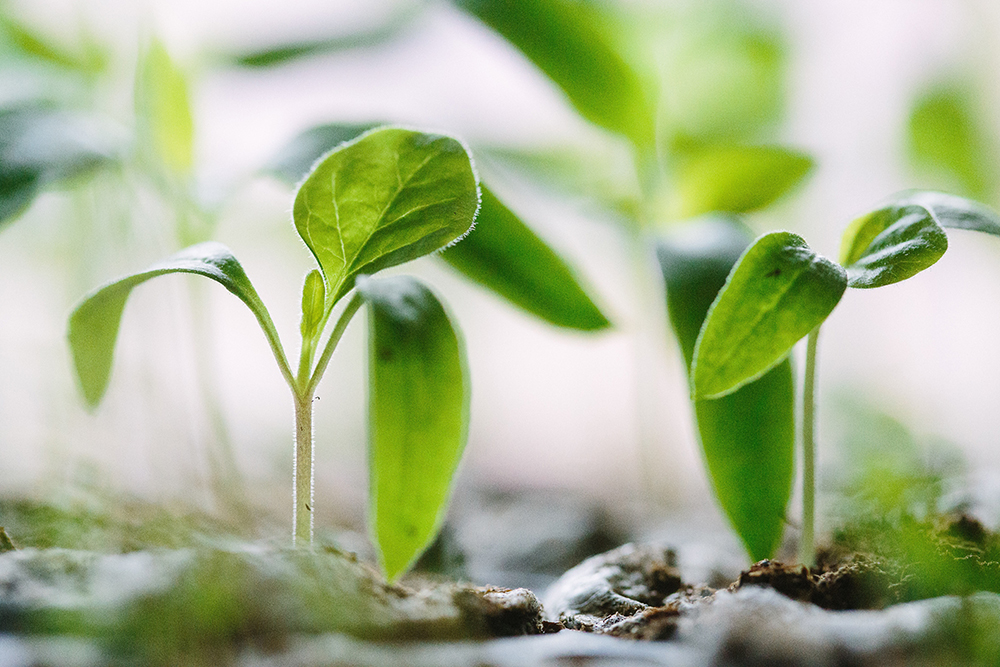 At the last minute, a surge from billionaire activist Tom Steyer brought the number of qualifying candidates who will appear on stage at the Democratic Party's seventh presidential debates in Des Moines, Iowa to six.
The event, slated for January 14, will be the final debate before the crucial Iowa caucuses, the first primary event in the nation. The other debate participants include the party's leading candidate, former Vice President Joe Biden, as well as Senators Bernie Sanders and Elizabeth Warren, who have themselves risen to first place on occasion.
Senator Amy Klobuchar and former South Bend, Indiana, Mayor Pete Buttigieg also qualified.
Late on Thursday, Steyer achieved a surprise placement high on two Fox News surveys in Nevada and South Carolina. These two polls allowed him to clinch the alternative polling pathway for candidates: at least 7 percent in two early-state polls.
Coming into the day, Steyer had only ranked in two of four required polls for the primary pathway, garnering at least 5 percent support in four qualifying surveys.
With just hours left to go before the qualifying period closed on Friday at midnight, tech entrepreneur Andrew Yang and Senator Cory Booker, the only other candidates who achieved the donor threshold, could not seal the deal with their poll numbers.
Yang had earned just two of the four required polls for the primary pathway. Booker had earned none.
The landmark final debate before voters begin to indicate their candidate preference also marks a less celebrated development: Tuesday's stage will be the first during the 2020 primaries to feature no candidates of color.
The debate will be co-hosted by CNN and the Des Moines Register.
Yang, the only candidate of color in the December debate, struggled to qualify this time around.
Candidates have previously complained that the party's ever-tightening polling and donation standards were crowding out diversity. Until recently, the field had been the most diverse lineup of candidates in American history, making Tuesday's image of an all-white debate stage even starker.
"This has been the most inclusive debate process, with more women and candidates of color participating in more debates than billionaires. We are proud of this historic and diverse field with 20 candidates participating in the first two debates and at least 10 candidates in each debate after that," DNC communications director Xochitl Hinojosa told Newsweek. "While we are legally required to have objective criteria for each debate, our qualifying criteria has stayed extremely low throughout this entire process. Nobody who has failed to reach 5% at this point in the race has gone on to be the nominee, and our debate criteria reflects that."
The winnowing diversity of the field is not necessarily coming at the expense of the preferences of minority voters. A recent poll from YouGov and The Economist found that almost half of black Democrats and over one-third of Hispanic Democrats prefer Biden. Other candidates don't come close in terms of attracting a similarly sizeable share of the minority vote.
In addition, a Gallup survey from September found that 73 percent of non-whites were pleased with the crop of candidates who were running at the time. This indicates that white candidates receiving the backing of black and Hispanic voters are not necessarily compromise choices, but rather individuals who satisfy their political priorities.
"We have made diversity a priority by requiring that every debate have women and people of color as moderators," Hinojosa added. "We've never seen a political party take this many steps to be inclusive."
There are now only a few of candidates of color running in the race, and none of them will likely appear on a debate stage again absent a change in the qualification rules.
Booker corralled a handful of candidates in December to sign a letter urging the Democratic National Committee to reform the debate-stage qualification standards.
"There's a sense of just frustration that you're excluding people from a debate because they don't have the money that often billionaires do to get on those stages," Booker said in an interview last week on MSNBC.
He added, "I absolutely agree we should narrow the field, but not to do it in a way that benefits billionaires and not, unequivocally, one of the strongest campaigns going on in Iowa right now," Book said in reference to his own campaign.