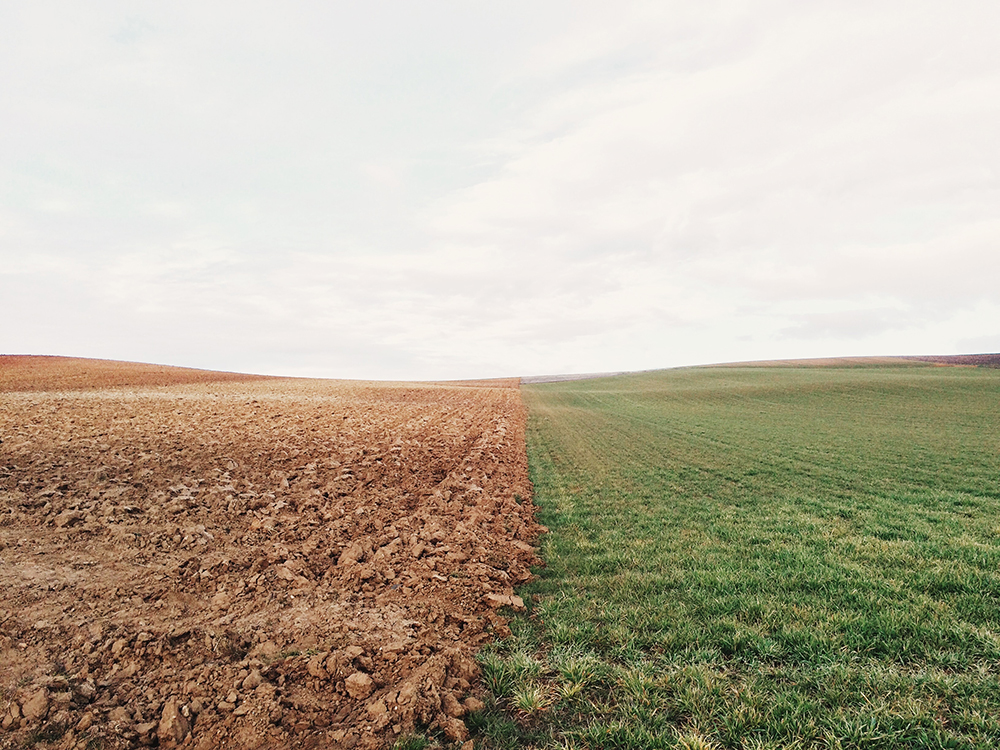 But when it comes to assessing new borrowers or customers wanting to upsize in Melbourne, he said the bank is adopting a stricter approach, especially in areas of the city it considers to remain overvalued despite recent falls across the city.
Asked whether the possible 15 per cent decline in Melbourne house prices forecast by the bank's economists meant ANZ would require borrowers to stump up at least a 15 per cent in equity before getting a loan, Mr Hand said "we do have postcodes where we won't exceed certain LVRs [loan-to-value ratios]".
"It is not a blanket approach to the whole of Australia, but there are pockets where we won't lend beyond an 80 per cent LVR, and there are pockets that have certain property types particularly at the top end of luxury properties where we have more conservative appetite of sub-70 per cent [LVR] in some cases," he said of the Melbourne market.
A sad reality of the business we are in is that we do need to wind people up.
Mark Hand, ANZ Bank
Similarly, he said ANZ had for several years adopted a "more conservative lending appetite" in parts of Western Australia where it thought property prices were too high.
ANZ and other major banks are beginning six-month check-ins with customers this week. Mr Hand said an agreement with regulators would allow some repayment deferrals to be extended by a further four months, particularly with what we are seeing with the second lockdown in Victoria".
"That is another lever we have open to us in the coming months, if that is needed, he said.
ANZ has lifted staff numbers in its foreclosure teams and CEO Shayne Elliott said on Monday the lessons of the Hayne royal commission remained fresh in the bank's memory.
He said the most difficult cases of foreclosure would be done sensitively and the bank was prepared for added political and media scrutiny on its decisions.
A sad reality of the business we are in is that we do need to wind people up," he said.
"We understand our business is about balance. We know we cant keep everybody happy. It is our job, sometimes, to make some hard decisions with customers, and we have the resilience to have to continue to do that.
"But it will be our early actions, our sense of purpose and our sense of ethics, that set us up well to deal with this."
There will be a much higher degree of oversight and interrogation on how we go about our business, and we are prepared for that," Mr Elliott added.
The number of business receiverships is "expected to accelerate, particularly into next year" and Mr Hand said that after the Christmas trading period which is expected to be buoyant "we will start to see what customers can generally trade out of this, and which customers will be in trouble going forward".
Losses from the recession of the early 1990s did not show up in ANZ's books for up to 18 months after it officially began, he said, and while ANZ has already recognised more than $2 billion in provisions for this crisis, "we think we will be very busy into mid-2021, and through to the end of 2021, facing into this challenge".