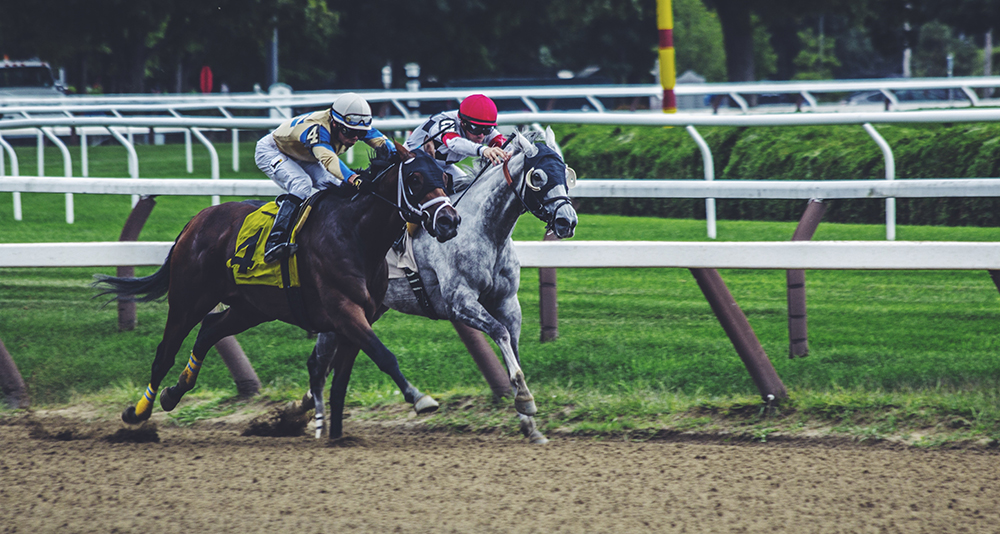 Apex Legends is nearing its first anniversary, and to celebrate, developer Respawn Entertainment has revealed the first details for season 4. A developer livestream today showed some of the changes coming to the battle royale, a new weapon, and a preview of Apexs newest Legend.
The new character, Forge, is an up-close-and-personal brawler. As a former MMA champion, it seems likely that Forges abilities will focus on letting him get close to enemies and handle things with his fists rather than a gun.
Forge is the first Legend to have an in-game sponsor, in the form of Hammond Robotics. While the fictional company hasnt made much of an appearance in Apex Legends yet, it is well known within the Titanfall universe in which the game is set. Hammond is a major arms manufacturer and produces Titans, various other robotic munitions, and even has an Aerospace division. During the livestream, Respawn teased changes for the Worlds Edge map, (introduced in season 3) and said Hammond Robotics may have something to do with them.
Respawn also revealed the Sentinel, a new sniper rifle for season 4. The team didnt give many specifics, but developers did say it will be bolt-action, making it a slower, but more powerful sniper than whats in the game already. It seems the Sentinel will also have a charged firing mode that lets players set up for high-risk shots to deal even more damage.
Apex Legends ranked mode will see changes in season 4 as well. During the stream, senior gameplay designer Chin Xiang Chong said ranked play will be divided into two periods, with the first beginning with the new season. In the middle of the season, that split will end, resetting progress so players can start over in a second ranked split. Both splits will take place on different maps. The first puts ranked players on Worlds Edge and the second re-introduces Kings Canyon, the map from Apex Legends first two seasons. At the end of the season, the ranked rewards that players receive will be based on the highest rank earned across the two splits.
Apex Legends anniversary event will also offer rewards celebrating the games first year. Players can get a paper crane gun charm, along with a new badge whose look changes slightly depending on when they started playing the game. The event will include a limited time XP boost, as well as a few other rewards that will be revealed later.
The new season begins Feb. 4, the date of Apex Legends first anniversary.