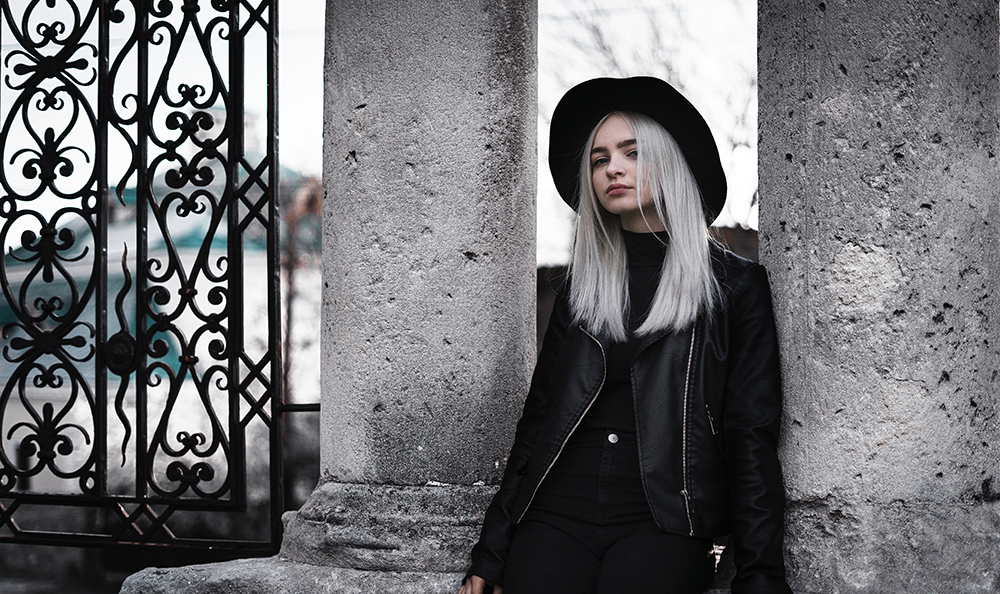 Crisis on Infinite Earths has just ended (read our full crossover review here), but Arrowverse fans have another big event to look forward to in January. Arrow is set to wrap up its eighth and final season on January 28. And somehow, the series will have to do so without its lead hero: Oliver Queen sacrificed his life to end the Crisis, leaving his friends and family to mourn the hero who saved Star City and the entire multiverse.We recently chatted with executive producer Marc Guggenheim about the epic conclusion to Crisis and how it will change the Arrowverse. During that chat, we also touched on Arrow's series finale and the challenge of wrapping up the show in the wake of Crisis.We were curious how Guggenheim and showrunner Beth Schwartz tackled the challenge of following up Crisis and wrapping up Oliver Queen's journey after the character has already died (twice) in Crisis. Does Arrow even necessarily need a separate finale at this point? Even Guggenheim admitted that the final episode was a difficult nut to crack.
"We always had a plan in that we knew that [during] Crisis, Oliver would die," he said. "We knew that the series finale would be essentially like a coda… a sort of an epilogue. We knew a variety of different elements to the finale, but one thing we didn't have was what I called a central theme. We didn't have this principle that would tie together all the elements that we had already planned upon."
Guggenheim continued, "I was in the editing room one day; I'm watching the latest cut, and of course, it begins as almost all the Arrow episodes do, and for the umpteenth bajillionth the time, I hear Stephen [Amell] say, 'I returned home with only one goal, to save my city,' and it just all clicked for me in that moment. I realized, oh, that's the central principle of the finale: Oliver achieves his mission. He saved the city. He actually saved the universe. Once Beth and I had that, that was the central rubric to organize the whole finale around. It's an unconventional finale because we kill off our protagonist two episodes before the actual finale, but at the end of the day, it felt just really appropriate."
Guggenheim even revealed a new detail about "Fadeout," telling us the episode will bring back the flashback scenes one last time and explore a previously untold story set during the early days of Season 1. While it's unclear how or even if Oliver will appear in the present, at least the flashbacks will give Amell one final opportunity to explore his character's journey in the Arrowverse.
"We're going to honor the flashback convention of the show by flashing back to events in very early in Season 1, and what's nice about that is it brings everything full circle," said Guggenheim. "I'm really proud of it. It was a really enjoyable script to write, for Beth and I to write. James Bamford just killed it, and all the actors brought their A-game. I'm looking forward to everyone checking it out."
For more on the epic Crisis finale, check out our review for the final two episodes, learn more about the new Earth-Prime and see what Amell thought of the ending. Arrow's series finale, "Fadeout," airs January 28 at 9 p.m. ET/PT on The CW.
Jesse is a mild-mannered staff writer for IGN. Allow him to lend a machete to your intellectual thicket by following @jschedeen on Twitter.