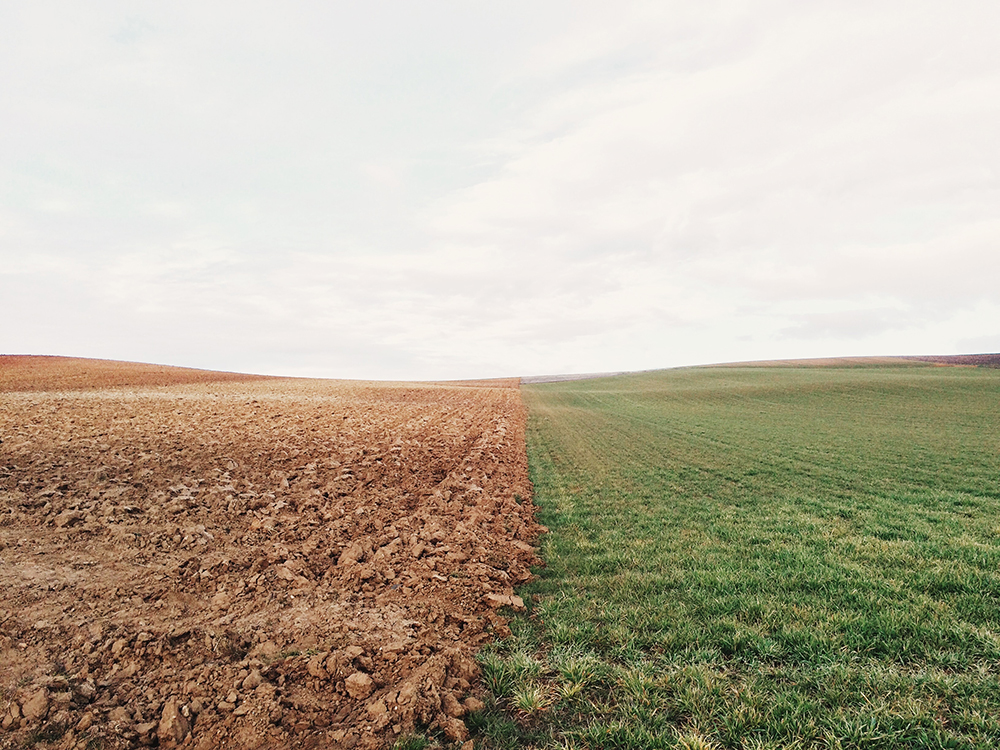 The banks also performed strongly, with Commonwealth Bank up 2.2 per cent to $70.45, National Australia Bank gaining 4.2 per cent to $18.28, Westpac firming 4.3 per cent to $17.85 and ANZ rising 3.2 per cent to $18.80.
Property companies also gained ground, with Scentre up 4.5 per cent at $2.11. It booked an interim loss of $3.6 billion, brought lower by hefty write-downs on its malls portfolio.
Scentre Group collected 70 per cent of its gross rental billings over the interim period, and for the months of June and July its gross rental billings collections were greater than 80 per cent.
Stockland, which also reported results, advanced 6.3 per cent to $3.86. Funds from operations fell 17 per cent to $343 million in the year ended June 30. But from late May there has been a strong rebound.
This is the last full week of earnings season, and the full-year results piled in. Bingo rallied 13.5 per cent to $2.44 after its net profit after tax almost tripled to $66 million in the year ended June 30 after the injection of some one-offs from asset sales.
Ansell declined 1.9 per cent to $39.52. It raised its final dividend almost 9 per cent after demand for its products surged in the COVID-19 pandemic, triggering three price rises for medical gloves.
Ampol fell 4.4 per cent to $26.96 after its interim net profit excluding the impact of oil prices on the value of stockpiles the figure most closely watched by the market fell to $120 million in the June half from $135 million in the year-earlier period.
Oil Search edged up 0.7 per cent to $3.02. The Papua New Guinea oil and gas producer plunged to a first-half loss of $US266.2 million ($371.3 million) and scrapped its dividend after taking heavy write-downs on the value of assets forced by the collapse in oil prices.
Qube shares declined 2.4 per cent to $2.85 after it took a $21 million profit hit from COVID-19 and incurred $7.5 million in pandemic-related costs, including more cleaning and changing work practices to allow for social distancing.
Apparel retailer Mosaic Brands has been locked in a battle with mall owner Scentre over unpaid rents, with Mosaic revealing last week that 129 of its stores in Westfield shopping malls had been locked. Its shares slumped 26.5 per cent to 50¢ after it said it plans to permanently close up to 38 per cent of its stores at the same time as it crashed to a $170.5 million net loss in the year ended June 30.
Vitamin maket Blackmores dropped 5.6 per cent to $71.58 after it suffered a 66 per cent slide in net profit to $18.1 million in financial 2020, and it said it will not pay a final dividend.
Nanosonics fell 9.6 per cent to $6.21 after its full-year net profit slid to $10.1 million from $13.6 million as its research and development spend increased along with its operational costs.