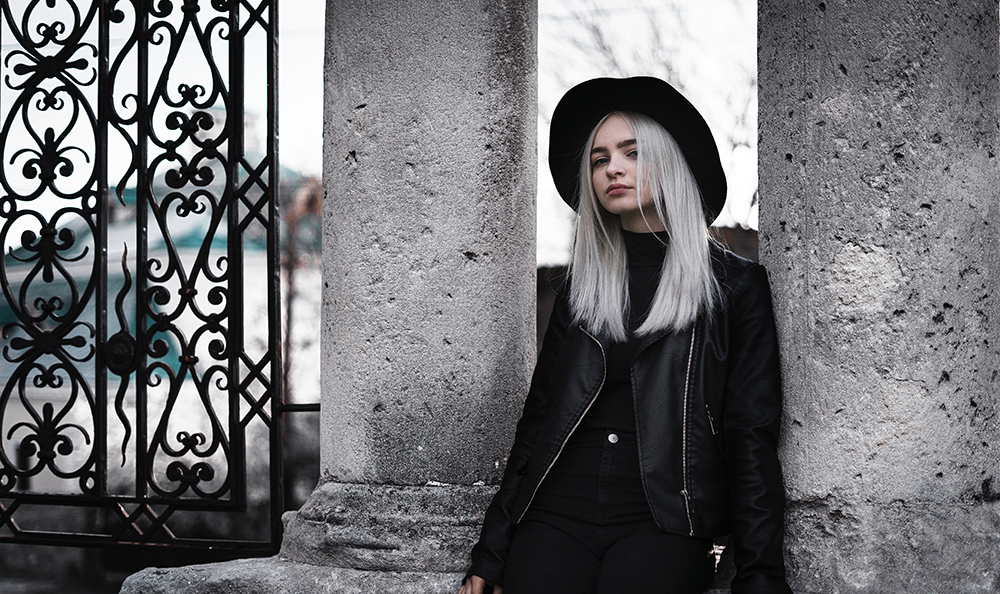 Buy now, pay later juniors Splitit and Sezzle also rocketed higher, up 8 per cent to $1.55 and 9 per cent to $8.73 respectively. Afterpay and Zip's earnings are due on Thursday.
Fortescue will pay a $1 a share final dividend, beating market consensus for a  91¢ payday with its annual results. Strong iron ore prices and production drove Fortescue's net profit 49 per cent higher to $US4.73 billion for 2019-20. It added 3 per cent to $18.56.
In other results, Reliance Worldwide turned a corner with a near 18 per cent surge to $3.38.
In the June half, sales in the Americas region jumped 19 per cent, it revealed while battling the opposite trend in the UK and Europe. Reliance's net profit fell 33 per cent to $89.4 million, even though net sales revenue rose 5 per cent to $1.16 billion. The company will pay a 2.5¢ final dividend.
NIB Holdings fell 5.8 per cent to $4.53.
The health insurer's boss, Mark Fitzgibbon, said while the full-year underlying operating profit of $150.1 million "was on the surface disappointing", this represents a provision for 2019-20 COVID-19 deferred claims of $98.8 million.
He expect over the course of 2020-21 this provision will unwind as members receive treatment they delayed. NIB will pay a final dividend of 4¢.
Having gone into the reporting season with expectations of a solid amount of beats, Goldman Sachs head of portfolio strategy Matthew Ross thinks it has been a bit of a letdown.
"The economy had re-opened faster than expected, many companies were benefiting from fiscal stimulus, while the downside risks to growth from Australia's second wave had not yet emerged by 30 June," he said.
"For context, a similar set-up in the US saw S&P 500 companies beat Q2 consensus EPS estimates by 10 per cent."
It's the value stocks that have been overshadowed by growth winners, Mr Ross suggested, an extension of a theme that's been fuelled even further by the monetary response to COVID-19.
In the first major week of earnings, the S&P/ASX 200 Index added 2 per cent. It fell 0.2 per cent last week, which masks strong comebacks from WiseTech Global, IDP Education and Corporate Travel Management following their results.
Qantas fell 4.4 per cent to $3.73 after it dropped international boss Tino La Spina from the executive team as it prepares for an extended hiatus on long-haul services. The airline also mandated bankers from Commonwealth Bank, National Australia Bank, Westpac and Citi to stage calls with debt investors from Tuesday.
oOh!Media has reported a net loss of $27.5 million in the first half; trading continued to build through August, but still remains at 60 per cent of last year's levels.
The outdoor advertising group's stock rallied 17.5 per cent to $1.04.
RPMGlobal's bid to become a recurring revenue subscription software business is starting to pay off, as subscription revenue rose 235 per cent to $34.5 million in financial 2020. RPMGlobal shares added 2 per cent to $1.27; its net loss narrowed to $0.7 million, from $5.9 million.
UBS found that price reactions to earnings results have been largely positive this month, where beats have been rewarded and misses largely unpunished.
The broker agreed growth stocks have been among the best performers, with earnings season failing to put the brakes on the market's most expensive names.
"The rise in market [price-to-earnings ratios] has been driven by the high PE names, which have re-rated to record highs," said UBS strategist Pieter Stoltz. He finds that earnings per share for the 2021 financial year have been downgraded by 1.7 percentage points, with growth of 7.4 per cent expected.