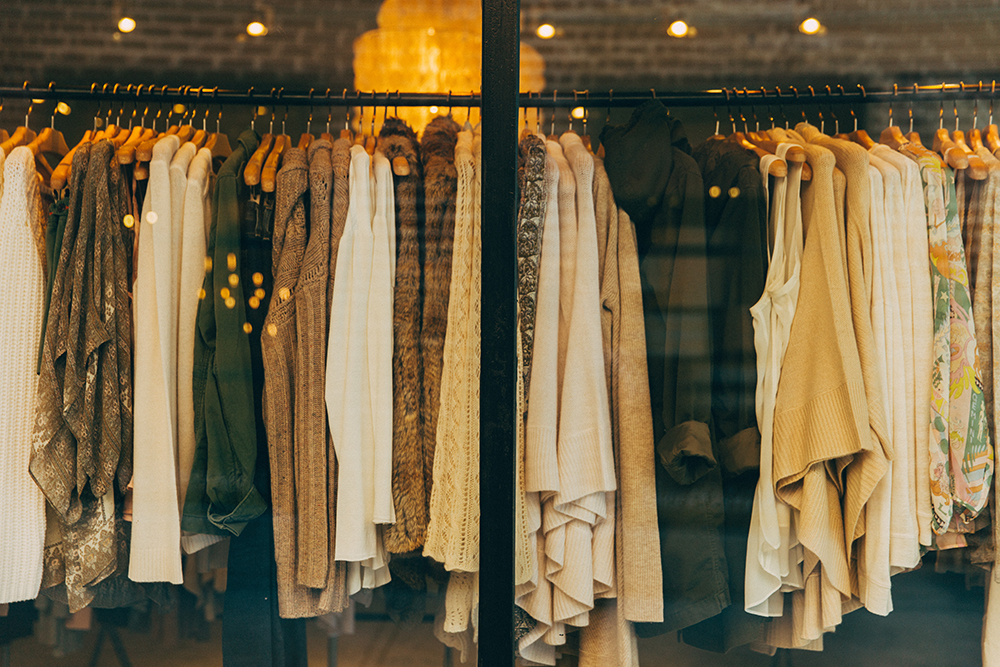 When you imagine a dream South African attack to operate at the Wanderers, the home of fast bowling since Australian pitches died, who do you picture running in? Is it Dane Paterson? Or Dwaine Pretorius? Or Beuran Hendricks?
Let's be honest, given what we've seen from this Test, it's probably none of them. Which begs the question: What, without Kolpak, without injury, without anything, would South Africa's dream attack be right now?
For this exercise, we're not harking back to the glory days of Allan Donald or Makhaya Ntini or even the more recent firestarters like Dale Steyn and Morne Morkel. We're only going to consider players who are active on the current circuit and see if we can come up with a better bowling group than the one playing in this match.
We'll start with the pick of the existing lot, Anrich Nortje, who has tirelessly and single-handedly ensured South Africa have salvaged some pride from this series. Nortje has all the qualities of an old-fashioned South African quick: he is fast and aggressive, his stock ball is short and he has stamina. Nortje has been the seam-bowler putting in the heaviest workloads with more overs than any of his colleagues, and he is also having the most success.
His 18 wickets include those that have come late in an innings or the day, like the ones of Ollie Pope and Jos Buttler – both caught behind playing nothing shots to back-of-a-length balls – which created a small opening for South Africa. Nortje left England on 160 for 6. Had the lead not already ballooned to 377, it would have been a handy position for the hosts to be in. All he needs is someone else in the team to put their hand up at the same time.
Imagine if Kagiso Rabada had not been suspended for this match and could have bowled alongside Nortje. South Africa would have been able to apply pressure through pace from both ends, the way England did. That said, Rabada is an automatic pick for the dream attack, even if he hasn't come up with ways to channel his emotions when celebrating better. Hopefully with a more potent pack around him, Rabada's frustrations will not build to the point where he needs to release them as recklessly as he did at St George's Park.
The question now is who will open the bowling with Rabada. Nortje is one option but it would be difficult to look past Kyle Abbott, who has taken 182 wickets in three seasons in the County Championship, at an average of 18.62. Abbott's ability to move the ball, through the air and off the seam, would offer a Vernon Philander-esque partner to Rabada.
This series, SuperSport Park aside, has not been the best example of how Rabada and Philander can work in tandem, but we can still consider the theory of it. On one end, batsmen would be rushed by Rabada, on the other, contained and tested by Philander and/or Abbott. It would mean they would face contrasting challenges as their innings began and on a Wanderers pitch, it would make it difficult for them to settle. It's also likely that Abbott would not be as much of a green-track bully as Philander has been accused of, because he has the skillset for other surfaces. Abbott could enhance South Africa's attack significantly and if there is a way to bring him back, it should be on top of acting director of cricket, Graeme Smith's to-do list.
Kyle Abbott walks off after taking nine wickets Getty Images
A similar argument could be made for the inclusion of Simon Harmer, whose 212 wickets in three county seasons have come at an average of 20.25. Harmer would present some interesting problems for the selectors, who have anointed Keshav Maharaj the first-choice spinner, with good reason. Until his omission at the Wanderers, Maharaj had done South Africa's dirty work throughout this series, and before, often holding up an end for an entire day. He is disciplined and occasionally dangerous, which is exactly how South Africa like their spinners. If Harmer was to return immediately, given some of the things he has said about the South African system, it's more likely he would be an understudy with Maharaj worthy of his retention in this dream attack.
That leaves space for an allrounder, a position to which South Africa have committed themselves by blooding Dwaine Pretorius in this series and including Andile Phehlukwayo in the squad. Neither of them offers anything more than medium-pace so South Africa may want to cast the net wider. Wiaan Mulder is the option that would turn the quality attack we have now into a dream. Mulder is young and talented with a first-class batting average that sits just under 40 and a first-class bowling average that is a shave over 23. He is a genuine two-in-one-player and, at 21, has time on his side. Why isn't he in the squad now, you may ask?
ALSO READ:Philander suffers hamstring tear, nine balls into final Test innings
Well, he has spent the last six weeks recovering from a lower-back stress fracture and is due to bowl for the first time tomorrow. If there's one warning that comes with Mulder, it's the injury one. He has already struggled with an ankle problem and an Achilles injury and would need to be monitored and managed if he was to play regularly.
So there we have our dream attack: Rabada, Abbott, Nortje, Mulder and Maharaj.
But we still need some back-ups. If fit, Lungi Ngidi would immediately come into consideration for his pace and bounce. So would Duanne Olivier, another Kolpak player who left when he was excelling. Olivier was the leading wicket-taker against Pakistan early last year where he used barrages of short balls to set South Africa up for a series win. Olivier's departure opened the door for Nortje, so you could argue that he should be considered ahead of Nortje, but we'll send him to the back of the queue if he returns. Other names that would come into contention are Lutho Sipamla, who is fourth on the first-class wickets charts and Gerald Coetzee, South Africa's tearaway at the Under-19 World Cup.
So when you are faced with the situation in South African cricket right now, and you're struggling to find anything in what looks like an empty cupboard, come back to this little exercise. Picture this dream attack on this Wanderers pitch and think about how differently things could have been. And then wake up.