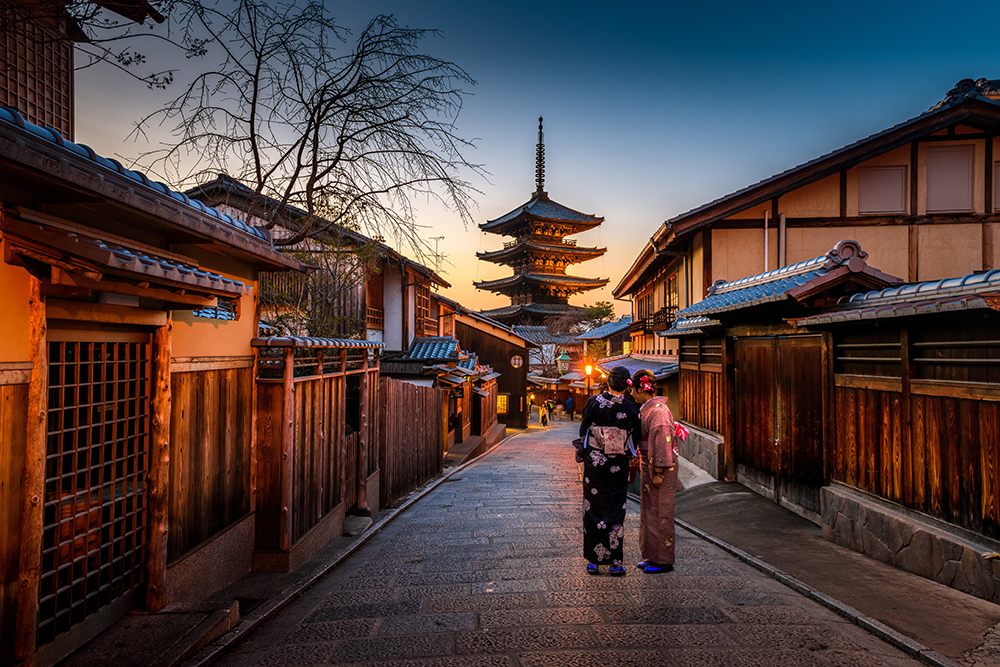 The PlayStation VR game that will let players slip into Tony Starks Iron Man suit needs more time in the lab. Developer Camouflaj announced on Friday that Marvels Iron Man VR has been delayed to May 15. Previously, the PlayStation VR exclusive was expected on Feb. 28.
Camouflaj announced the delay on Twitter, saying it was delaying Marvels Iron Man VR by two and a half months to deliver on our vision and meet the high expectations of players.
In order to deliver on our vision and meet the high expectations of our amazing community, weve made the difficult decision to move Marvels Iron Man VR to a May 15, 2020 release. We truly appreciate your patience and understanding. Youll be hearing from us again soon!
Camouflaj (@Camouflaj) January 17, 2020
The PlayStation 4 game was announced in early 2019, and was originally slated for later that year. It promised the ultimate Iron Man fantasy in VR, allowing players to fly and fight in first person as Iron Man. When we played the PlayStation VR game last April, we found that Camouflaj had captured the sensation of flying freely in Tony Starks super-powered suit, thanks to responsive, intuitive controls with the PlayStation Move controller.
Marvels Iron Man VR continues a trend of major game delays this week, another of which is based on a Marvel property. On Tuesday, publisher Square Enix delayed Marvels Avengers nearly four months to Sept. 4. The company also delayed Final Fantasy 7 Remake, pushing the PS4 game out about a month. Then on Thursday, CD Projekt Red delayed the highly anticipated Cyberpunk 2077, pushing the game back five months, from April to September.