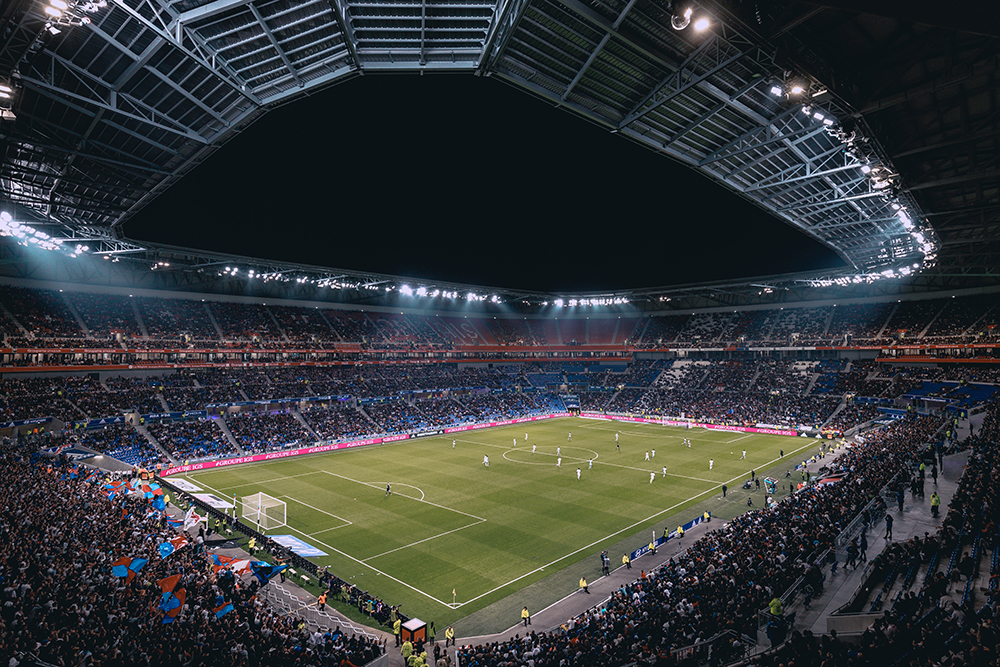 Rock Band 4 developer Harmonix has confirmed that Rock Band 4, all DLC, and a vast array of Rock Band peripherals will work from day one on Sony and Microsofts next-generation consoles launching next month.While Sony has previously clarified the PS5 is compatible with 99 percent of the thousands of PS4 games it has tested and Microsoft has similarly explained almost all Xbox One games will run on Xbox Series S and X beyond a few one-off exceptions here or there Rock Band 4 is in a fairly unique position. Not only does it require a pile of bespoke peripherals to play (some of which date back to the PS3 and Xbox 360) it also supports thousands of individual pieces of DLC from a catalogue of songs stretching back to 2007.
Our team has been diligently testing a bunch of old gear on the new systems to make sure everything works exactly as it does today, explained Harmonix in a new post on the studios official site. When you break open those crisp new consoles, you should be able to connect your existing, compatible peripherals and play Rock Band 4 right out of the box.All DLC currently available for download will also work on new consoles. No messy generation transition this time, its the same DLC!
The team also discovered a pretty sizable performance increase on both new consoles, especially when it came to load times. It would appear the only minor hurdle the team found is that the PS5 defaults to the microphone available in the controller: If you want to use a regular USB mic, youll have to change that in your console settings, explains Harmonix.
You can browse the full list of the instrument peripherals Harmonix tested including controllers dating back to Rock Band 2 on the studios blog post.
With new songs still being released on a weekly basis Harmonix noted it hopes to continue support for Rock Band 4 for the foreseeable future.
Missed the music game mania train, or just need a refresher? Check out IGNs recent look back at the roots and the rise of the rhythm genre.
Luke is Games Editor at IGN's Sydney office. You can find him on Twitter sporadically @MrLukeReilly.