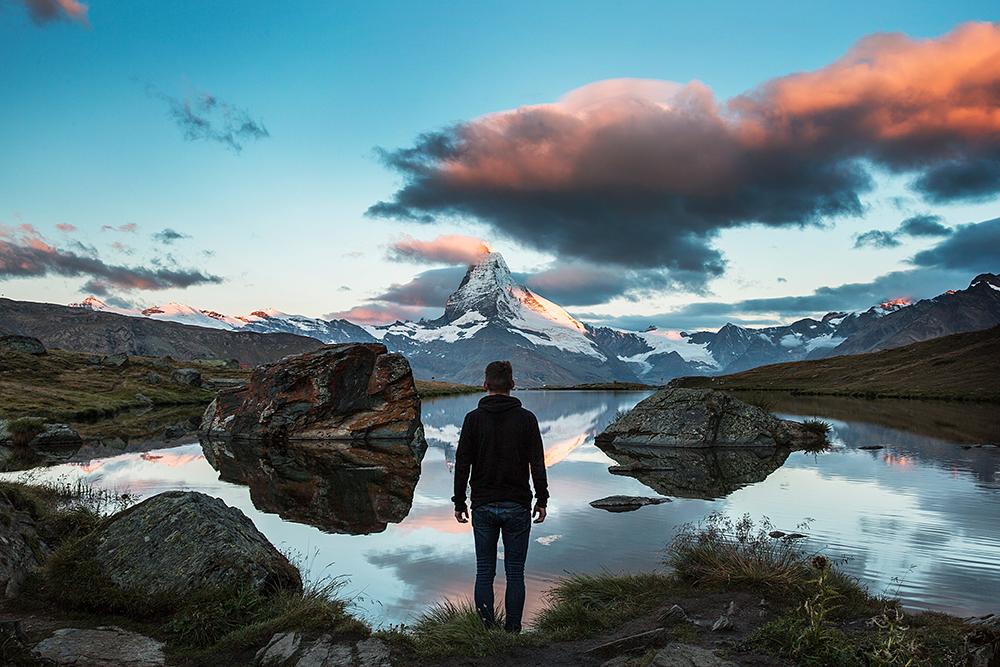 Capcoms soon-to-be-released remake of Resident Evil 3 will modernize the 1999 PlayStation original and add a brand-new multiplayer mode called Resident Evil Resistance but it will also do away with some aspects of its source material. Namely, Resident Evil 3s Mercenaries mode and its multiple endings wont return, according to a story in the latest issue of Official PlayStation Magazine UK.
Producer Peter Fabiano told OPM UK that other features of Resident Evil 3 will be expanded. The Nemesis, which stalks Jill Valentine in RE3, will be based on the Tyrant from last years Resident Evil 2 remake, but with improved artificial intelligence and, of course, the ability to use weapons. Carlos Oliveira, who shares box art space with Jill in the remake, will have his own interesting section to play through, Fabiano said. Carlos was briefly playable in the original.
But its likely the Mercenaries minigame being cut that will dismay fans of the original. In the 1999 version of Resident Evil 3, players could unlock The Mercenaries: Operation Mad Jackal which featured three playable characters in a race against time to survive a crosstown journey through Raccoon City.
Capcom calls Resident Evil 3 a complete reimagining of the original, with photorealistic visuals and a modernized control scheme. Resident Evil 3 will be released for PlayStation 4, Windows PC, and Xbox One on April 3.