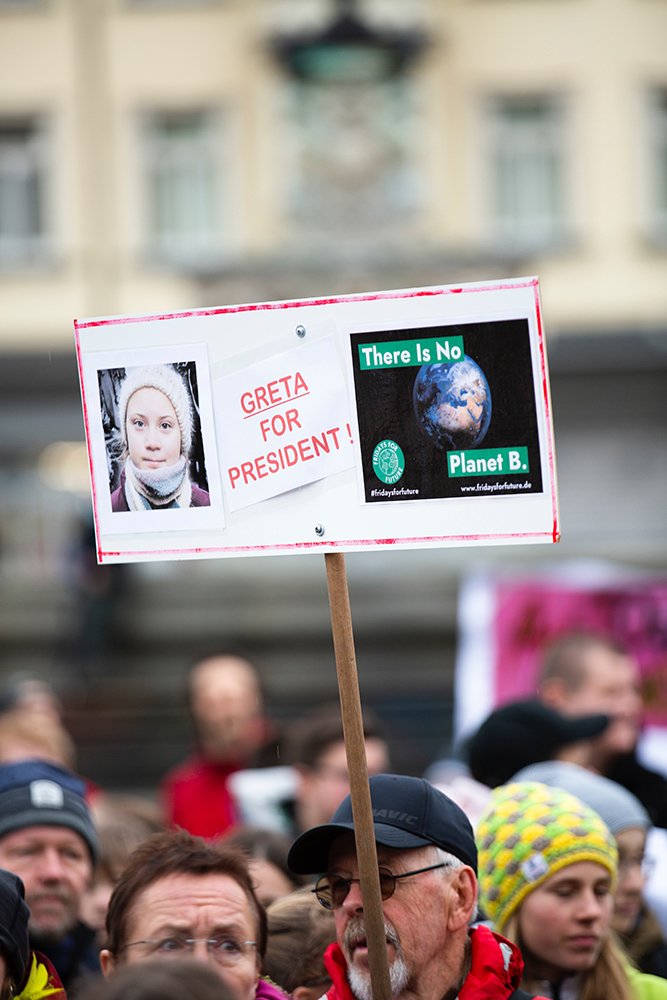 Colby Covington settled the score, won bragging rights over his biggest rival and perhaps earned another title shot.
The UFC welterweight star defeated Tyron Woodley via TKO at 1 minute, 19 seconds of the fifth round Saturday night in the main event of UFC Fight Night in Las Vegas.
The finish was a bizarre one. Covington took Woodley down against the cage. While Woodley was going for a guillotine choke with Covington on top of him, Woodley screamed out in pain with an apparent injury.
With Woodley no longer intelligently defending himself, referee Dan Miragliotta stepped in and waved the fight off. Covington got up and screamed at the finish, "I want my belt back! Where's my f—ing belt?!"
In his post-fight interview, Covington called out both UFC welterweight champion Kamaru Usman and Jorge Masvidal, Covington's former best friend and roommate.
"I'm coming for you," Covington said. "You're next!"
The bout took place in front of no fans at the UFC Apex, a facility across from the UFC's corporate campus.
Saturday's main event was billed as one of the biggest grudge matches in the history of the UFC welterweight division. Covington and Woodley have a long history, including both once representing American Top Team. Woodley flew the younger Covington into his hometown of St. Louis as a training partner in 2014, and the two had a falling out.
In 2017, with Woodley as UFC welterweight champion, Covington began targeting Woodley with crude trash talk and social media memes in an attempt to get a title fight. Woodley went back at him often. The rivalry fight was lined up for Covington at least three times between 2018 and 2020, but always fell apart for various reasons — until Saturday.
Aside from the bad blood, the fight had a ton of meaning in the UFC's 170-pound division. Coming in, ESPN had Covington ranked No. 2 in the world at welterweight, and Woodley is ranked No. 8.
Covington dominated much of the fight. He was able to suppress Woodley against the fence and work his clinch offense. Woodley and his vaunted one-punch knockout power was never able to get off. Covington didn't do a ton of damage to Woodley until the fourth when he took Woodley down and sliced open a cut on his face with an elbow.
But Covington was active throughout, pushing Woodley against the cage, landing body kicks, as well as nice elbows and punches off the clinch separation.
Covington (16-2) had not fought since a fifth-round TKO loss to champion Kamaru Usman in a title fight at UFC 245 last December. The controversial Florida resident has a new training situation at MMA Masters in Miami after a messy falling out with American Top Team. Covington, 32, had won seven straight before the Usman loss and he is a former interim welterweight champ.
Woodley (19-6-1) is now a three-fight losing streak. He dropped the title to Usman at UFC 235 in March 2019. Since then, he has lost to top contender Gilbert Burns and now Covington. Woodley, 38, was unbeaten in seven straight prior to the last three fights and was once considered one of the top welterweights in UFC history with three successful title defenses.