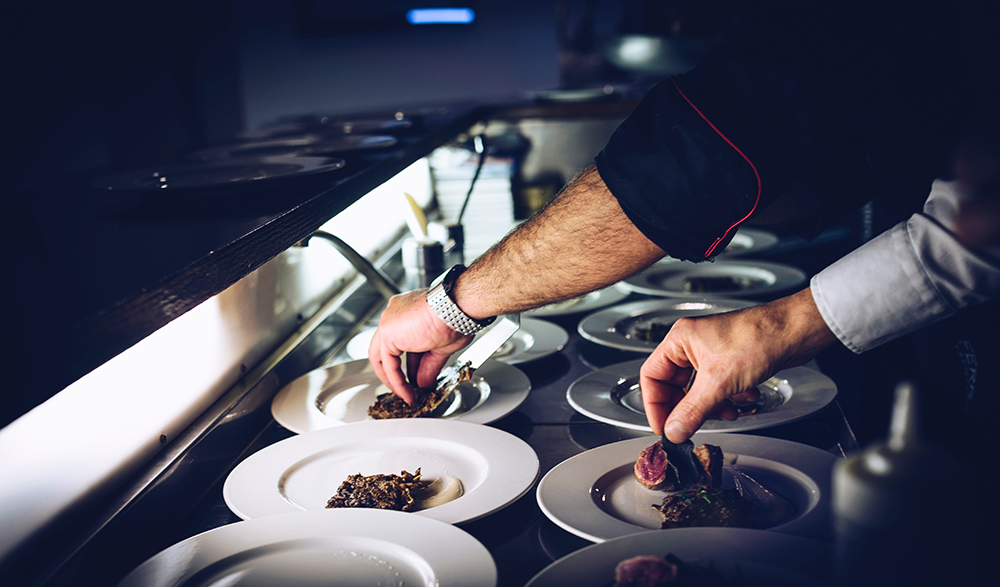 Almost as though offended by empathy from the rest of the world after the Super Over of the World Cup final in England, New Zealand have now lost two in two nights in a manner that they have only themselves to blame. The Super Over has not been a friend, to quote their captain Kane Williamson, but this enemy needn't have been invited to the party in the first place. In fact, there should have been posters all over to prevent it from even entering the town.
The errors – both in decision-making and execution – were staggering in both games despite some really good cricket for long times in regulation time. India, who have been at the receiving end of such results themselves, were switched on all the time, taking the games deep, asking New Zealand to go win the match, and waiting for their mistakes and pouncing on those errors.
Colin Munro, the opener who managed to turn his form around with what would have been a match-winning 47-ball 64 in most cases, found it hard to explain what happened. He himself was part of the problem, switching off when running between the wickets, seeing the throw travel towards the other end. It turned out to be a relay throw from the ever-alert Virat Kohli to catch him short.
"We're all sitting in the sheds now and talking about it and hurting that we have let two games like that slip," Munro said, emphasising neither of the matches should have gone into the Super Over. "And, I put my hand up too. We talk about running quickly between the wickets and then I was dawdling with that second one, and Kohli picks up and does some magical work and that's it. There's a few guys that are hurting. But we are tight in our group and we will bounce back, come Sunday hopefully."
Once you get into the Super Over, you end up handing the advantage to sides that have gun bowlers such as Japsrit Bumrah. In regulation time, you have 80% of the innings left even if you can't get the better of Bumrah. Here Bumrah is the innings. Surely, though, it is all going to turn around for New Zealand in a Super Over in a big match in a big tournament?
"Yeah we are just waiting for that next big tournament," Munro said, laughing. "No just joking. It's just one of those things. Super Over is a bit of luck to be fair. Obviously there's still got to be some execution with the ball and with the bat, and for players to take that responsibility, but I think once we get on a roll, and when we win one, then who knows what happens with the next one?"
In the other camp, as the last over began with seven runs required, the moment Ross Taylor slogged the first ball up in the air, the confidence was high. India could smell panic. They didn't do anything fancy. In fact with two required off the last two balls, India had only four fielders inside the circle. A single to tie the game – and a couple, if placed slightly better – was on offer, but Daryl Mitchell failed to keep the knuckle ball from Shardul Thakur down. Even before that, Manish Pandey said India were confident they were not losing in regulation time.
"Since it'd had happened in the last game, we just thought we had to bowl good balls," Pandey said. "And if we do that, it's possible we push it to a Super Over. And then, as the balls went by and we reached the last two balls, it started looking, in fact we were certain, that this would go into a Super Over. We were ready for it in the back of the mind. We have very good bowlers, and Shardul bowled a very good last over. For his effort, he deserved it that the game went into a Super Over."
Munro, though, didn't feel as though the opposition had got into their heads.
"No I don't think so," Munro said when asked if India had an aura of invincibility around them. "They've got some good players, and they play well as a team but I think we've taken them deep in three out of the four games. It's just the way it goes. Sometimes when you play back-to-back cricket like we have, it's like being in a mini-tournament phase when you get into playing games back to back. That when you do get those tight wins, it just happens, organically happens without thinking about it. And when you get a few losses, and it just all goes that way as well. So I don't think so at all."
New Zealand started this summer with a legit shot at being called the best-ever New Zealand side ever, but they knew they were going to face the Big Three of international cricket all in one season. They held their own against England, winning the Test series never mind another lost Super Over, but the results in Australia were disastrous. The funk continues with injuries and lost chances, but the longer formats of India's tour now become crucial for this New Zealand side to cement their legacy.