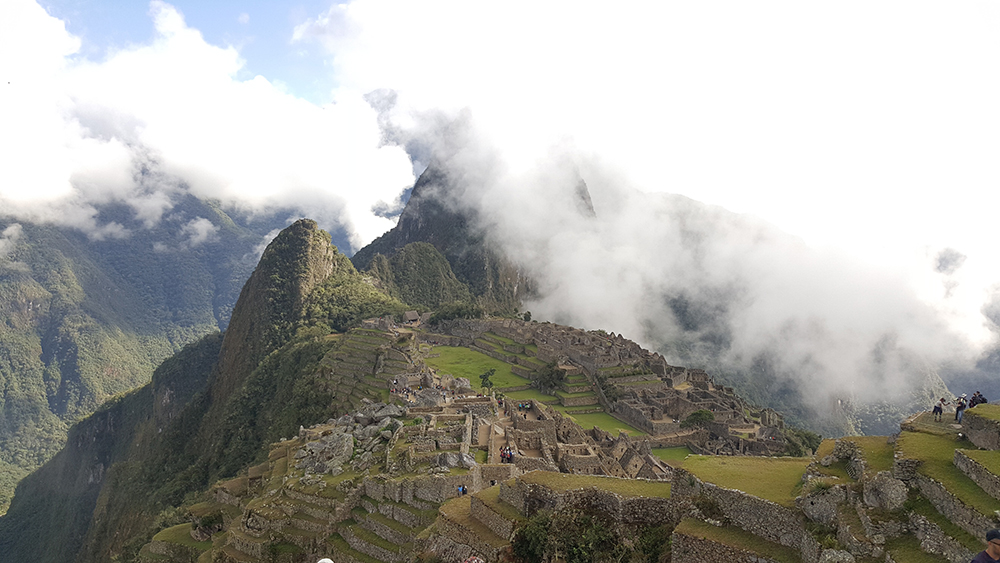 LSU's Ed Orgeron and Derek Stingley Jr.Kevin C. Cox/Getty Images
David Kenyon
It'll be quite good, but not as great statistically. Lawrence is easily the best passer LSU has faced since Tua Tagovailoa, and the Alabama star torched the secondary on a bum ankle to the tune of 418 passing yards and four touchdowns. To me, the decisive question is how often Tee Higgins and Justyn Ross win one-on-one battles with LSU freshman Derek Stingley Jr. He's really good, but he's not invincible.
Kerry Miller
Aside from Ole Miss, Arkansas and Georgia scoring in the fourth quarter when they were already trailing by at least 21 points, LSU hasn't allowed a passing touchdown since facing Tua Tagovailoa two months ago. Led by Grant Delpit and Derek Stingley Jr., this was supposed to be one of the best secondaries in the nation. Lackluster efforts against Texas, Florida and Alabama led to the perception that defense is LSU's Achilles heel, but the Tigers hit their stride late in the season.
That said, Georgia and Oklahoma were both crippled by injuries/suspensions and aren't as good as Clemson at full strength anyway. Trevor Lawrence, Tee Higgins, Justyn Ross and Travis Etienne out of the backfield could help Clemson become the fourth team to throw for at least 300 yards and four touchdowns against LSU.
Joel Reuter
It's hard to doubt them at this point. In their last three games, LSU has shut down Jalen Hurts (15/31, 217 yards, 0 TD, 1 INT), Jake Fromm (20/42, 225 yards, 1 TD, 2 INT) and Kellen Mond (10/30, 92 yards, 0 TD, 3 INT), who rank fourth, 18th and 25th in the nation in quarterback rating, respectively. Lawrence checks in at fifth on that list, and while he's going to put up some numbers, an inefficient game on par with what Hurts produced could be forthcoming.
Brad Shepard
When you look at the talent in the LSU secondary, it's impossible to believe they're 56th in passing yards allowed per game. But lately, these Tigers have been playing like they should. Why? Because Grant Delpit is finally healthy, Derek Stingley Jr. has turned into the all-world player everybody thought he would be and Kristian Fulton is the steadying senior force he was expected to be. It's hard to see Clemson completely failing to make plays through the air, so this game won't be as good as the last four. However, LSU will do enough back there to win.