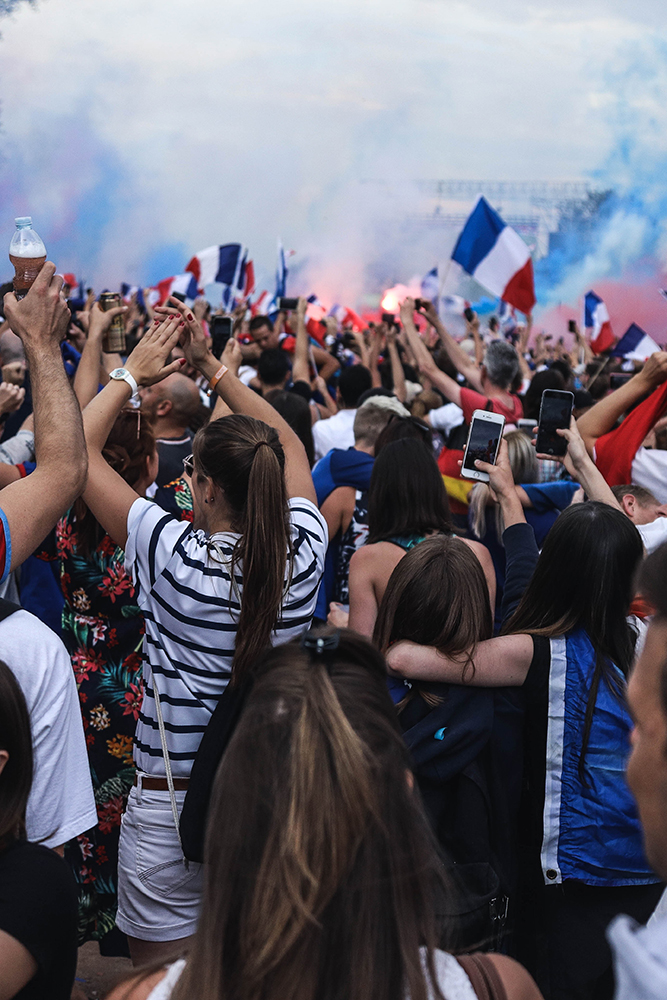 "Where are the checks and balances, the expert independent advice, the data, the scientific explanation including objectives and finally the pivotal role of parliament?"
Dr McNamee said other senior Victorians had similar concerns to him but they felt unable to comment as the reach of government makes many business leaders shy.
"I'm no radical but unfortunately I feel compelled to speak out because others feel they are unable beyond contacting their local members to express dismay."
"I encourage as many Victorians as possible to contact their representatives to do likewise."
In the middle of Melbourne's six-week lockdown, Mr Andrews wants to extend state of emergency powers beyond September 13, to retain the potential to impose measures such as mandatory face masks, social distancing and future lockdowns.
The state government said the move was consistent with other states, but he may be forced to negotiate a compromise of less than 12 months with upper house crossbench politicians.
Dr McNamee said the public must ensure their rights are never again "trampled" on by "fear stoking" governments.
"It's really a call to all of us to stand up and say 'this should not continue, nor is it appropriate," he said.
"Clearly this requires a substantial yet tailored response.
"Nevertheless the harm to our youth and the broader society is not acknowledged nor would appear to be factored in sufficiently."
CSL, Australia's third most valuable company, is partnering with the Coalition for Epidemic Preparedness Innovations and the University of Queensland to develop a COVID-19 vaccine.
The University of Queensland this week presented its promising early data and declared so far there had been "absolutely no safety concerns" among the 120 human volunteers who have had the first dose in the phase one clinical trial.
CSL has been chosen as a large scale manufacturer of the vaccine should it prove successful.
CSL is also aiming to develop a potential plasma-derived therapy for treating COVID-19.
Last month, Dr McNamee warned that Melbourne's lockdown will have "devastating" economic, social and health costs and called for governments to put forward a credible virus strategy that is "not seen as blunt or punitive to the wider society".
Dr McNamee as chief executive took the government-owned Commonwealth Serum Laboratories in the 1990s and transformed it into an international biotech powerhouse, before transitioning to non-executive chairman in October 2018.