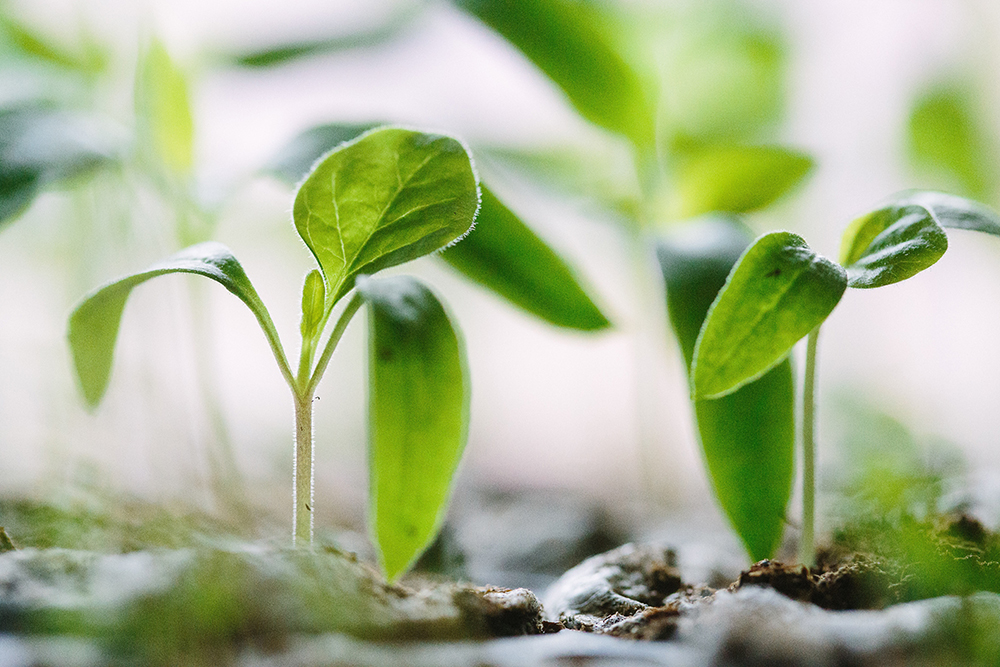 Our COVID-19 numbers are rising we havent stabilised yet. The pandemic is still on and a large population is still vulnerable, said NITI Aayog member (Health) V.K. Paul, at a press conference organised by the Health Ministry on Tuesday.
He said Oxford Universitys vaccine candidate, called Covishield in India, will soon go into Phase 3 trial in 17 sites across India, including Pune and Delhi.
You can track coronavirus cases, deaths and testing rates at the national and State levels here. A list of State Helpline numbers is available as well.
Here are the latest updates:
City Police Commissioner creates awareness on wearing masks
City Police Commissioner Mahesh Kumar Aggarwal accompanied by senior police officials on Tuesday inspected Marina, Elliots Beach and other places to ensure public maintain COVID-19 norms.
Mr. Aggarwal, Additional Commissioners R. Dhinakaran and M. Kannan stopped the motorists who were on the roads without wearing masks and people standing in bus stops. They advised them on the necessity of wearing masks, maintaining physical distance and personal hygiene and distributed awareness pamphlets to the public.
Lockdown was third attack on unorganised sector, says Rahul Gandhi
In the fourth and final part of the video series on Indian economy, former Congress president Rahul Gandhi said that Prime Minister Narendra Modi misled the country by saying that the fight against COVID-19 pandemic would be won in 21 days, instead in those 21 days the backbone of the unorganised sector was broken.
The unplanned lockdown which was imposed without prior notice was the third attack on the unorganised sector, he said. In the earlier parts of this series, he listed out demonetisation and faulty implementation of the GST as the other reasons that led to a collapse of the unorganised sector.
 South Goa district hospital to treat COVID-19 patients
The Goa health department has decided to convert the South Goa District Hospital into a facility for COVID-19 patients, state Health Minister Vishwanjit Rane said.
The hospital located in Margao town will start operating as a COVID-19 treatment facility with 250 beds from Friday, Rane said on Tuesday.
The decision has been taken in the wake of rise in number of COVID-19 cases in the coastal State.
– PTI
India reports 89,706 fresh cases
With 89,706 infections being reported in a day, Indias COVID-19 tally went past 43 lakh, while 33,98,844 people have recuperated from the disease so far pushing the national recovery rate to 77.77% on Wednesday, according to data shared by the Union Health Ministry.
The total coronavirus cases mounted to 43,70,128, while the death toll rose to 73,890 with 1,115 people succumbing to the disease in a span of 24 hours in the country, the data updated at 8 a.m. showed.
The COVID-19 case fatality rate has further dropped to 1.69%.
There are 8,97,394 active cases of COVID-19, which is 20.53% of the total caseload in the country, the data stated.
– PTI
ASEAN talks tackle pandemic, sea feud amid US-China rivalry
Southeast Asias top diplomats are holding their annual talks by video Wednesday to discuss the immense crisis wrought by the coronavirus pandemic and rising tensions in the South China Sea amid the escalating rivalry between Washington and Beijing.
The Association of Southeast Asian Nations ministerial meetings have been delayed by a month and were being held online due to continuing health risks posed by COVID-19.
– AP
10.30 am | United Nations
UN agencies supporting Indian govt-led efforts to deal with coronavirus pandemic: UN spokesperson
As the number of COVID-19 cases in India soars to over 4.2 million, several UN agencies are supporting the government-led health and socioeconomic efforts to help deal with the outbreak, spokesman for the UN Secretary-General Stephane Dujarric said at the daily press briefing on Tuesday.
It is supporting the government-led health and socioeconomic consequences of the pandemic , with over 4.2 million confirmed cases to date.
The World Health Organisation (WHO) has assisted with contact tracing of 8 million cases, while the UN Childrens Fund (UNICEF) has trained 2.2 million health workers in Infection Prevention and Control, reaching 650 million children and families with life-saving information. The UN team has also supplied personal protective equipment.
With a view to reach the most vulnerable, the UN Development Programme (UNDP) helped 100,000 migrant workers access social protection and reached 100,000 sanitation workers with safety kits and 4,000 metric tonnes of dry rations, Mr. Dujarric said.
The UN in India is also supporting the Governments anti-stigma campaign, with over 170 million social media impressions in August alone, he added.
– PTI
U.S. revises travel advisory for Pakistan, places it at Level 3
The United States has revised its travel advisory for Pakistan, bringing it down to Level 3 category of reconsider travel from the previous Level 4 of do not travel category.
India, which was placed in the Level 4 category on August 6 due to the increased cases of the novel coronavirus, continues to be in the do not travel advisory of the State Department.
Reconsider travel to Pakistan due to COVID-19 and terrorism, the State Department said in its latest travel advisory on Tuesday, replacing the August 10 travel advisory that had placed Pakistan in the highest Level 4 category.
– PTI
More Indians in Singapore returning home due to job losses: Envoy
More and more Indian workers are returning home as Singapore businesses cut down on workforce following the severe impact of the novel coronavirus pandemic, an official said.
On an average, about 100 Indian nationals in Singapore continue to register daily with the High Commission here for flights back home, with over 11,000 having registered so far, Indian High Commissioner P. Kumaran said on Wednesday.
Special flights have been arranged as part of the ongoing Vande Bharat Mission and, wherever necessary, more flights are added to help meet the high demand for some destinations to help Indian nationals return home as they have lost their jobs, or going back for medical treatment or family-distress situation, he said.
Blue, Pink lines of Delhi Metro resume services after 171-day hiatus
Delhi Metros Blue Line and Pink Line resumed services with curtailed operation timings on Wednesday after being closed for 171 days due to the COVID-19 pandemic, officials said.
Trains are to operate in batches of four-hour each from 7 to 11 a.m. and 4 to 8 p.m. in the first stage.
On Monday, the Delhi Metro had resumed services with curtailed operation of the Yellow Line, since the closure of the urban transporter on March 22.
 As testing crosses 40,000, Delhi records 3,609 cases
With the Capital reporting a record number of COVID-19 tests, 3,609 new cases were added to its tally in the past 24 hours taking the total number of cases to 1,97,135 on Tuesday.
This is the highest number of cases reported in the city in 77 days; but 45,797 tests were done in the past 24 hours, which is the highest since the virus outbreak.
This is the first time the number of tests has crossed the 40,000 mark in the city.
Social gatherings above six people to be banned in England
Tough new lockdown restrictions on social gatherings across the whole of England are to be announced on Wednesday as Prime Minister Boris Johnson tries to control a spike in COVID-19 infections.
From September 14, groups of more than six people will be banned from meeting and fined if they fail to comply.
The number of cases in Britain has begun to rise sharply again in recent days. Although testing is more widespread and the number of people in hospital is well below the peak of the outbreak, ministers fear it is beginning to slip out of control.
 Opening places of worship with guidelines not practical: Maharashtra
The Maharashtra government has told the Bombay High Court that opening of religious places, even with guidelines, is not a practical solution and it has decided against it till the COVID-19 situation improves.
The State government on Tuesday was responding to a public interest litigation filed by a local NGO seeking direction that temples in the State be opened for worshippers.
 Oxford vaccine trial put on hold over safety concern
AstraZeneca Plc has put a hold on the late-stage trial of its highly-anticipated COVID-19 vaccine candidate after a suspected serious adverse reaction in a study participant, health news website Stat News reported on Tuesday.
It quoted an AstraZeneca spokesperson as saying in a statement that the standard review process triggered a pause to vaccination to allow review of safety data.
The study is testing a COVID-19 vaccine being developed by AstraZeneca and University of Oxford researchers at sites including India, the United States and the United Kingdom, where the adverse event was reported.
The nature of the safety issue and when it happened were not immediately known, although the participant is expected to recover, according to Stat News.