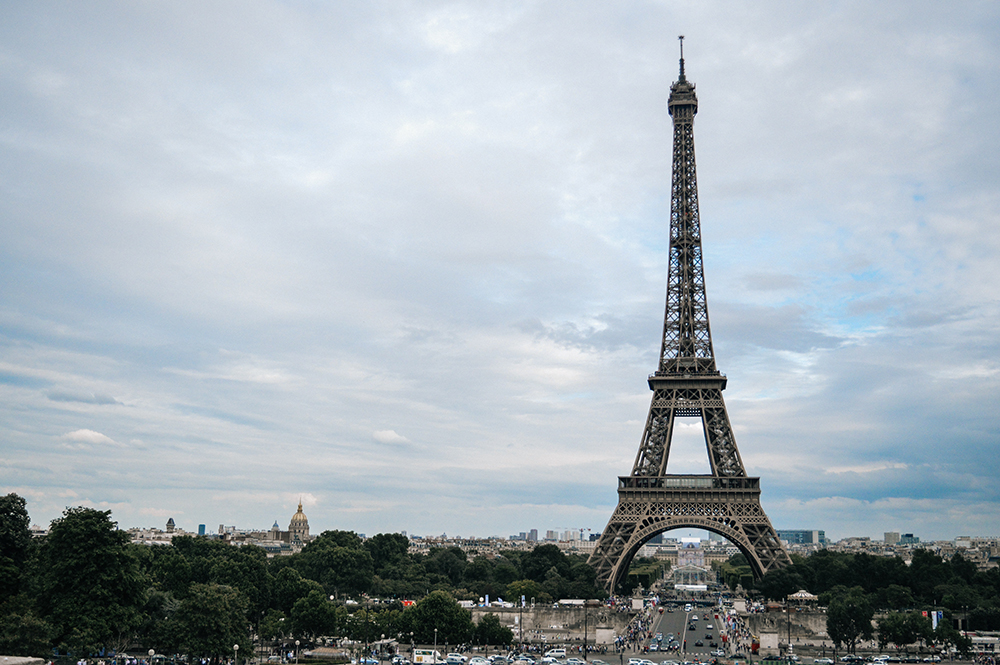 Retail sales were strong in December, and for the holiday shopping period they could be up close to 5%, slightly better than other industry forecasts, according to Bank of America economists.
Using BofA aggregated credit and debit card data, BofA Securities economists said December sales increased 0.3% over the month earlier and 3.2% year-over-year. The economists expect to see a similar 0.3% gain in Census Bureau retail sales, when they are reported Thursday.
"Assuming our forecast is correct, Census Bureau holiday sales, which are defined as retail ex-auto & gas for November and December combined, would reveal a 4.7% yoy gain. The consumer was happy to spend at the end of 2019, kicking off 2020 on a good note," the economists wrote.
The closely watched National Retail Federation expects 2019 holiday sales were up between 3.8% and 4.2% over the year earlier.
BofA economists said the sales increase over last December was especially large because consumers pulled back in 2018, when the stock market was collapsing and shoppers felt the sting of a negative wealth shock. That also coincided with the government shutdown.
Retail sales, excluding autos, fell 1% month-over-month in December 2018, and the weakness was most apparent in online retailers, which sprang back with a 15.4% gain in 2019, according to BofA data.
"In our view, discretionary spending is largely done online which means investors should focus on online retailers to understand the propensity for fluctuations in spending," the BofA economists noted.
At the same time, spending at department stores in December contracted on both a monthly basis and year-over-year basis for a third month. Year-over-year spending has been negative since May and is now at negative 2.9%. For the month, department store sales dropped 0.6%.
Other areas that showed declines were home improvement, off 1.5% in December, and home goods, off 1.6%.
The lowest income group, with annual household income lower than $20,000, continued to lead in spending growth. The three-month moving average for the income group was up 4.7% year-over-year. BofA economists said the gap in spending growth between low- and high-income groups has widened since 2018, most likely because wages are rising more rapidly for lower paid workers.
Another trend was softness in grocery spending. Grocery store sales were flat in December, while BofA cardholders increased spending at restaurants by 0.6% in December.