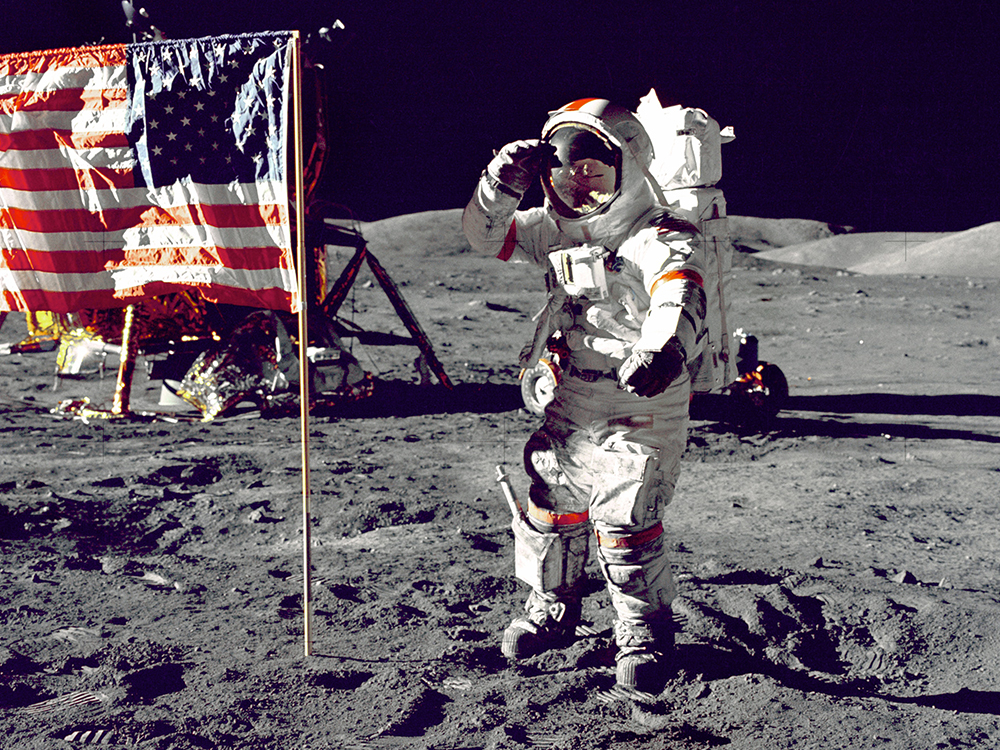 Democratic Rep. Alexandria Ocasio-Cortez on Thursday accused Republican Rep. John Rutherford of racism after he blasted congressional Democrats for being "Ayatollah sympathizers."
The exchange started after Democratic Rep. Pramila Jayapal told reporters on Wednesday that President Trump "recklessly assassinated" Iranian Gen. Qassem Soleimani with "no evidence of an imminent threat or attack."
Mr. Rutherford responded to Ms. Jayapal's comment on Twitter, accusing her of spreading false propaganda.
"I was in the same briefing as you, @RepJayapal, and this is absolutely false," he wrote. "You and your squad of Ayatollah sympathizers are spreading propaganda that divides our nation and strengthens our enemies."
While Mr. Rutherford didn't refer to Ms. Ocasio-Cortez directly, she and her group of freshmen Democratic congresswomen of color are often referred to as the "Squad."
Ms. Ocasio-Cortez responded by mocking the congressman.
"I find it highly amusing that my coworkers angrily yell stuff like this and then clutch their pearls and cry when they are called out for their racism," she tweeted.
Ms. Jayapal similarly accused Mr. Rutherford of racism and retweeted several other users who said the same.
This is ONE of the MANY reasons we need more strong women of color in Congress. We don't let racist tropes get in the way of speaking truth! https://t.co/Va5PS4Po4m
— Pramila Jayapal (@PramilaJayapal) January 9, 2020
This is racist pure and simple. Unacceptable coming from a child and certainly a member of Congress. It's designed to foment hate against @RepJayapal. He kept his mouth shut when Mike Lee said the same. https://t.co/U9qjSx19s1
— ilyse hogue (@ilyseh) January 9, 2020
Sen. Mike Lee called the briefing "insulting." Want to call him and his SQUAD Ayatollah sympathizers too, or is it just women of color who earn this kind of response from you?
I'm reporting it. https://t.co/Cj5VvAk49Z
— Vanita Gupta (@vanitaguptaCR) January 9, 2020
Sign up for Daily Newsletters
Copyright © 2020 The Washington Times, LLC.
Click
here for reprint permission.