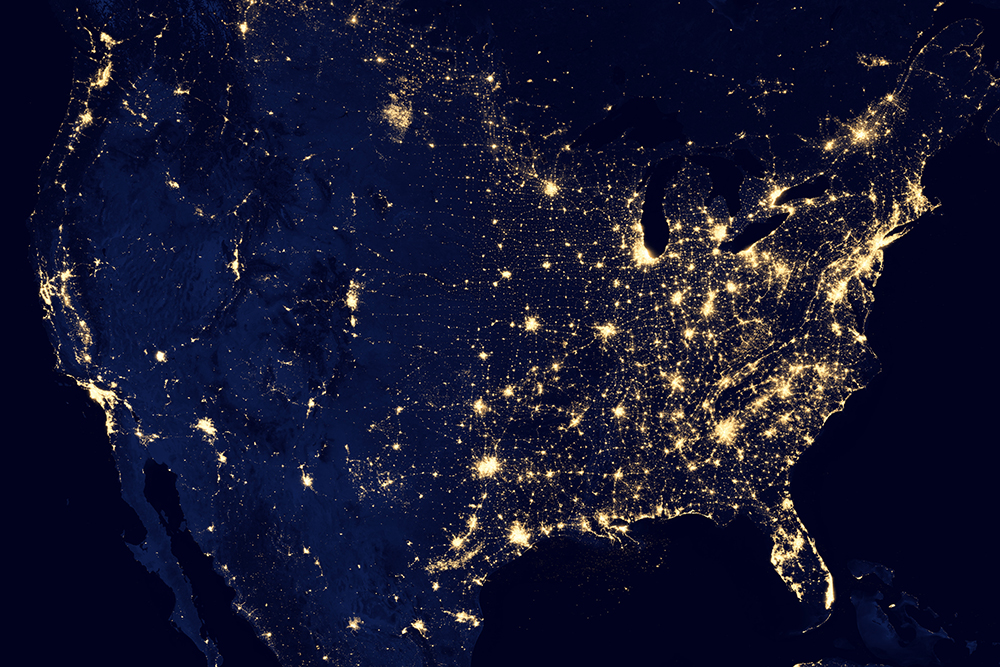 The National Baseball Hall of Fame announced Tuesday that two players had made it into the 2020 player induction class. The first, outfielder Larry Walker, managed to make it on his 10th appearance on the ballot, his last year of eligibility. He learned about his enshrinement while sporting what appeared to be a SpongeBob SquarePants-themed stock car racing jacket.
Yankees shortstop Derek Jeter, on the other hand, was elected in his first year of eligibility by the 425 baseball writers who are the halls gatekeepers. Jeter was arguably the most famous baseball player of his generation, or at least the most famous player who isnt being held out of the hall for being associated with using performance-enhancing drugs.
Luck and myth walked around with this guy; they blessed him with a career on the leagues most visible team and got him into big moments where he managed slappy hits.
He was a sure-thing first-ballot Hall of Famer by any rational measure: the captain who led the Yankees to a whopping five World Series victories, netted 3,465 career hits, played in 14 MLB All-Star games, won five Silver Slugger trophies and five Golden Gloves an extraordinary accomplishment for a shortstop, the second most important defensive position behind catchers on a baseball diamond.
Last year, closer Mariano Rivera, Jeters Yankee teammate and MLBs all-time leader in saves, was elected to the Hall in an unprecedented unanimous vote. He earned this distinction despite the fact that, from a pure production standpoint, Rivera only pitched a mere inning on average per outing. That kept him from providing as much value as most of baseballs starters in a given year, which adds a different type of asterisk to his status as the only unanimous inductee. But the fact of the matter was that Riveras domination in clutch situations left a mark that went beyond pure on-field production. Even his on-field failures were infused with a kind of mystic energy.
It stood to reason that Riveras unanimous selection, deserved or not, would set a precedent that Jeter might slip right into. The tension over the infielders Hall of Fame selection wasnt whether he would make it of course he would but whether hed follow in Riveras footsteps to become only the second player in baseball history to win every vote he possibly could.
He didnt.
He was short by one.
It's a delicious outcome.
Because, ladies and gentlemen, much like Rivera, Jeter is plainly overrated. He never won an MVP award, dispute being extremely famous and playing in the MLB for an extraordinarily long time. His clutch hitting is plainly overstated.
His defensive reputation was built on his ability to avoid errors with clean throws to first and some flashy plays in big moments, but all of that is completely subverted by the fact that his fielding range his ability to get to as many balls in the gap between second and third base as possible was below average at best. When the Yankees traded for fellow shortstop Alex Rodriguez in 2004, A-Rod was moved to third in deference to Jeters reputation, despite the fact that the newer Yankee, in addition to being a superior hitter, was also a better shortstop.
As far as Jeters offense was concerned, he hit for average. His power was nothing special he hit A LOT of singles and he wasnt great at drawing walks.
Thats not to say he was bad, or that he doesnt deserve to get in on the first ballot, or anything like that. Its merely that he was always inferior to many of his less-well-regarded contemporaries: A-Rod, Ken Griffy Jr., Barry Bonds, Adrian Beltre, Pedro Martinez and many others were denied Jeters degree of attention, fame and repute despite having more productive careers.
It was just that luck and myth walked around with this guy; they blessed him with a career on the leagues most visible team and got him into big moments where he managed slappy hits to confirm the stories that workaday sportswriters, the kind who vote for the Hall of Fame slate, want to tell about athletes.
The Yankee gentleman was also totally, unrelentingly professional. No getting mad at reporters, no giving any answer more interesting than, Were gonna go out there and try, never acting in any way that a sports talk radio host could get mad about during drive time.
He almost never got injured. And he even managed to be one of the five or so conventionally handsome baseball players who come along every generation. He was touched by God, blessed to be the ultimate athlete to people looking to tell a narrow, dull story about sports, the one about the intrinsic relationship between attitude and victory.
But heres a different story about Jeets that, I think, gets to the core of why grimier baseball fans are so disenchanted with his life and career. When Jeter purchased a stake in the Miami Marlins and was named CEO of the team in 2017, one of his first acts in management was to dismantle and move the Marlins wild-looking in-park home run sculpture, a massive, bizarre carnival attraction that lit up with neon, sent big Art Deco swordfish swirling in the sky and shot water from its base every time a home team player hit a home run. Why did he murder the cool fish statue? Though he offered a business-related rationale, at heart it seems like it just didn't broadcast the bland, inoffensive, professional vision of baseball that Jeter served up his entire career.
He almost never got injured. And he even managed to be one of the five or so conventionally handsome baseball players who come along every generation.
And so, God bless this thus-far-anonymous sportswriter who was apparently devoted to denying Jeter the perfection that had been granted to him his entire career. Why did he do it? Who knows! Maybe the writer was operating off the same playbook I have been using here: doing their part to let history know that there were people who knew the truth of Jeets being plainly overrated.
Maybe Jeter blew the writer off in the locker room, once upon a time, and this is a petty act of revenge, the last bitter swipe of an ink-stained wretch operating in a crumbling industry. Maybe theyre a Red Sox writer, and want to show off for their drinking buddies.
But it doesnt matter why. What matters is that this hero stared into the face of overwhelming groupthink about Jeter to inform the ages that somewhere, out there, was a powerful pedant, a true stickler willing to call bull on the myth, to let anyone who was looking know that it didnt matter if Jeter was great, he was still overrated, and didnt deserve an unblemished ride into the hallowed halls of baseball greatness.