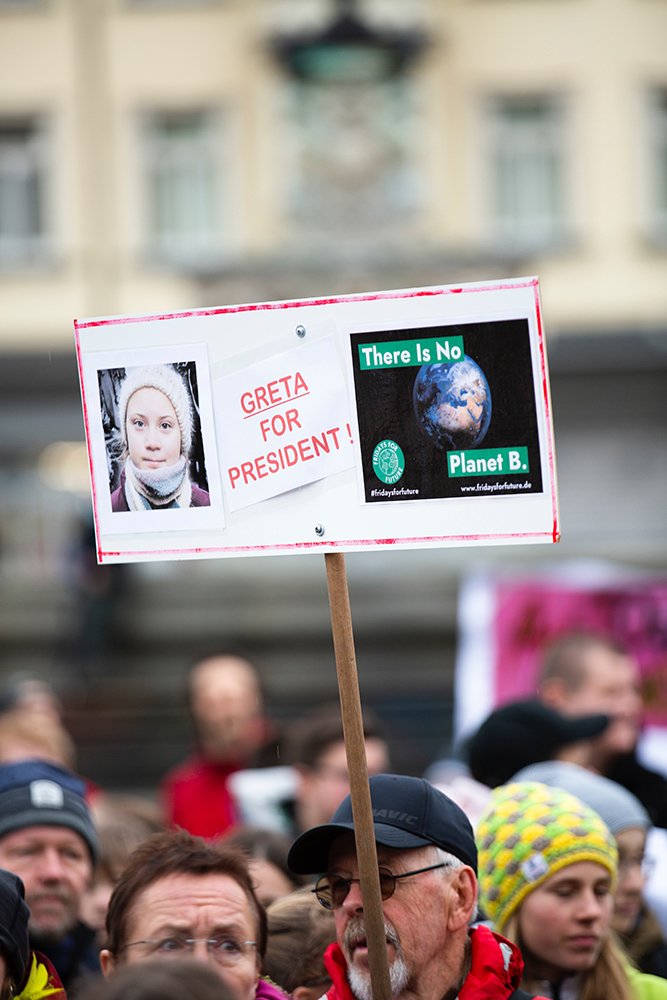 Hair advert: Clicks CEO apologises and suspends employees, but EFF shutdown to continue 
Clicks Group CEO Vikesh Ramsunder has apologised for the "insensitive and offensive" advertisement published on its website, but the EFF has vowed to continue with its nationwide shutdown of the chain's stores.
The advert, which went viral on Friday and sparked outrage, included pictures of four women – two black and two white. News24 earlier reported that the advert described the hair of the two black women as "dry and damaged" and "frizzy and dull", while the description for the white women's hair was "fine and flat" and "normal".
As a result, the EFF threatened to "shut down" all Clicks stores from Monday to Friday this week.