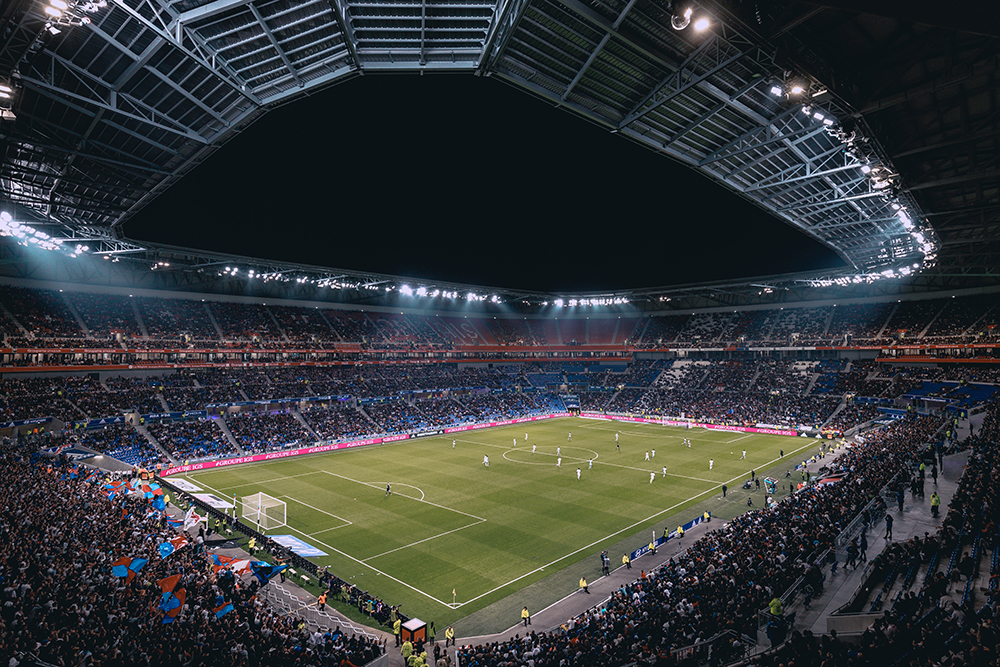 This story is part of an RTÉ Investigates series: Covid – Future Health Care
Elaine Scully sits alone in a sparsely decorated isolation room in the National Bone Marrow Transplant Unit at St James's Hospital in Dublin. She has acute leukaemia.
"I'm 42 years of age. I live in Carlow town with my husband, we've been married 21 years and we have two sons, Dylan and Jack. I actually just finished eight days of chemo last night," Elaine tells RTÉ, speaking via an intercom system outside the double doors of her room.
"On this ward, Denis Burkitt, they are very careful, because the patients all are transplant patients with low immune systems so they are always very careful. But they've had to kind of change things drastically as well, like not being able to have visitors. Someone can't even hold your hand and you have to pull yourself back together so that you can get through it."
Patients like Elaine are particularly vulnerable to Covid-19 and must be protected from infection at all costs. With their immune systems suppressed by the treatment they receive, it is too much of a risk to have staff deliver meals into the patients' rooms, so they are left outside their bedroom doors for patients to collect themselves.
'I miss hugs'
"I'm just missing the human contact," Elaine explains. "You're given this awful diagnosis and you can't even get a hug. It's hugs, I love hugs. So that's what I miss the most."
Staff only enter the patients' rooms for essential medical procedures with patients taking their own blood pressure and temperature and checking their own pulse as much as possible.
"It's funny, you might laugh, one of my nurses has cold hands but I love when she's my nurse because I can feel her on my skin when she's doing my drip. You might get a rub of her cold hand on my arm and just that simple little touch, you feel like you're not, you know, on your own," Elaine says.
Visiting restrictions at the hospital mean Elaine spends her days mostly alone. In fact, the harsh realities of Covid, meant she did not even have the support of family when she received news of her diagnosis.
"It's awful, because when I went into A&E I had to go in on my own. You couldn't bring anyone in with you. So it was kind of the last I saw of him [husband] and even just like in normal circumstances when you be diagnosed with something like this, both of us would be told together."
Elaine Scully in her isolation room at St James's Hospital
Such drastic changes to the delivery of care have been difficult for medical staff to accept as well.
"We now are the person's connection to the outside world so to speak and even that we've limited," says Fidelma Dowall, Clinical Nurse Manager at St James's Hospital. "We want the patient in the bed to be exposed less to people which is really, hopefully the only way we can keep them safe."
For Elaine, that means being confined to her room for the next month.
"I'm very lucky that every single night I'm in here at 7pm I have a FaceTime call with both my sons and husband. I'm thankful that they're not little – I'm not leaving little small kids behind. I don't think I could do that. I really couldn't."
However, Elaine remains hopeful for the future, saying it is important people stay the course in the fight against Covid-19, not alone for their own safety but also to protect people like her.
"I feel like this is something that is part of history but yet I feel like I'm separate to it in a way as well, that I'm living a different experience than everyone at home.
"We've come so far, now it's about everybody still staying strong with it, even with the restrictions being lifted – be clever, be smart and mind yourselves and mind each other."
Elaine continues to receive treatment and is hoping to be reunited with her family by the end of the summer.
RTÉ Investigates: Covid – Future Health Care will be broadcast on Wednesday 22 July on RTÉ One at 9.35pm and on RTÉ Player.