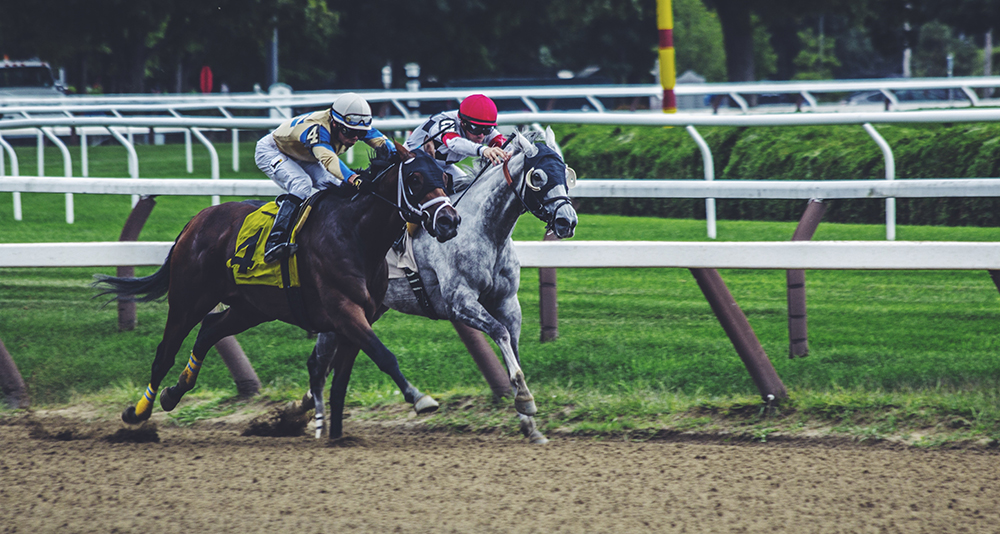 Airbus has admitted to channelling millions in bribes over several years through a network of middlemen to win international orders, courts in London and Paris heard on Friday, and will pay penalties of €3.6bn to regulators in France, the UK and the US.
Many of the bribes were paid through shell companies set up by executives working for an autonomous strategy and marketing unit once described by former chief executive Tom Enders as "bullshit castle", according to information uncovered in the investigations.
The offences spanned more than 16 countries including Nepal, Russia, China and Columbia. Airbus will pay €2.1bn to France, €983m to the UK and around €530m to the US.
Airbus's admission of a string of bribery and corruption offences stretching back to at least 2007 in its civil aircraft business, as well as breaches of disclosure on US arms export filings, brings to an end a four-year investigation that marks a milestone for global anti-corruption co-operation.
Airbus handed over some 30m documents to authorities during the probe while its employees were questioned around the world and computers scrutinised.
The fine dwarfs the £671m sanction imposed on Rolls-Royce in 2017 by regulators in the US, UK and Brazil for similar bribery and corruption offences.
The company will be safe from prosecution as long as it commits no further offences and improves compliance procedures. US authorities are now expected to pursue prosecutions against individuals, however, said insiders.
The admission is a major victory for anti-corruption reforms introduced in France in 2016, following US action against Alstom and BNP Paribas in 2014. These aimed to match international standards in the pursuit of white collar crime by toughening sanctions and compliance standards.
The probe into Airbus was launched by Britain's Serious Fraud Office in 2016, after the company reported inaccuracies in its disclosures to the country's export credit agency about the use of middlemen.
Two years earlier the company under former chief executive Mr Enders had halted payments to middlemen as a result of questions over certain commissions and the discrepancies were discovered as part of an internal review of compliance.
Within a year of the SFO probe, the investigation widened and leadership transferred to France's Parquet Nationale Financiere. In 2018, US authorities joined the inquiry, following further admissions from Airbus that it had discovered new inaccuracies in filings related to US arms export controls.