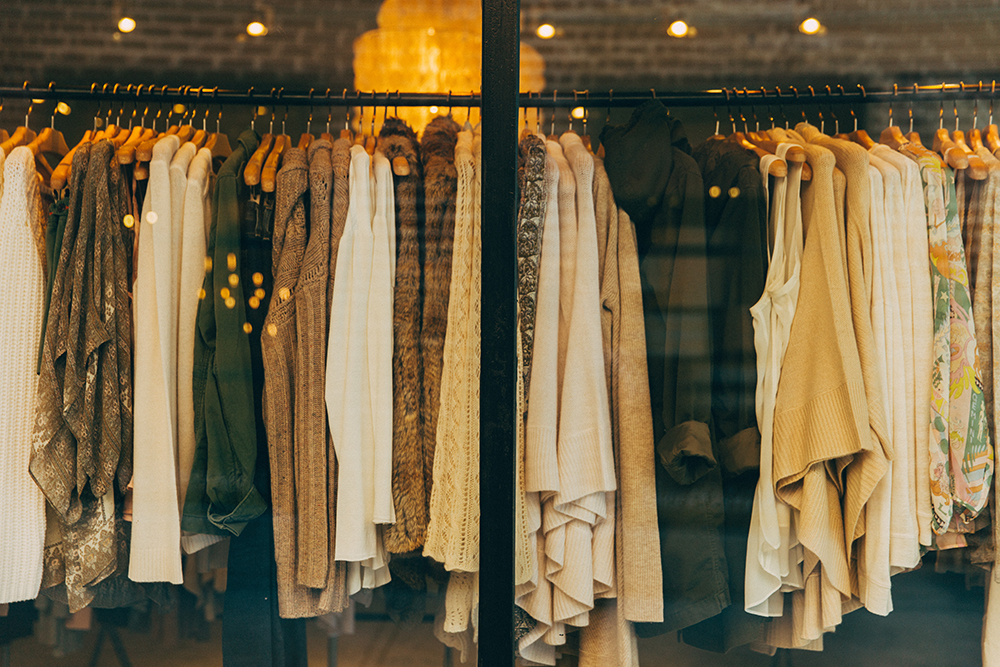 European Commission President Ursula von der Leyen has announced that Mairead McGuinness is to be Ireland's new European Commissioner.
She will take over the Financial Services, Financial Stability and Capital Markets portfolio.
The vacancy arose following the resignation of Phil Hogan, who stepped down following controversy over his movements while in Ireland and his attendance at an Oireachtas Golf Society event in Clifden on 19 August. 
Ms von der Leyen had invited the Government to present suitable candidates for a replacement commissioner, requesting the nomination of "a woman and a man". 
The Government put forward Ms McGuinness and Andrew McDowell for the role.
Ms McGuinness represents the North West constituency of Ireland in the European Parliament. 
Prior to becoming an MEP, she was a well-known journalist, broadcaster and commentator and hosted Ear to the Ground on RTÉ. 
She was elected first vice-president of the European Parliament in January 2017 and was re-elected to the post in July 2019.  
Mr McDowell is former chief economic advisor to the government from 2011 to 2016, working closely with then taoiseach Enda Kenny. 
Until recently, he had been vice president of the European Investment Bank in Luxembourg.