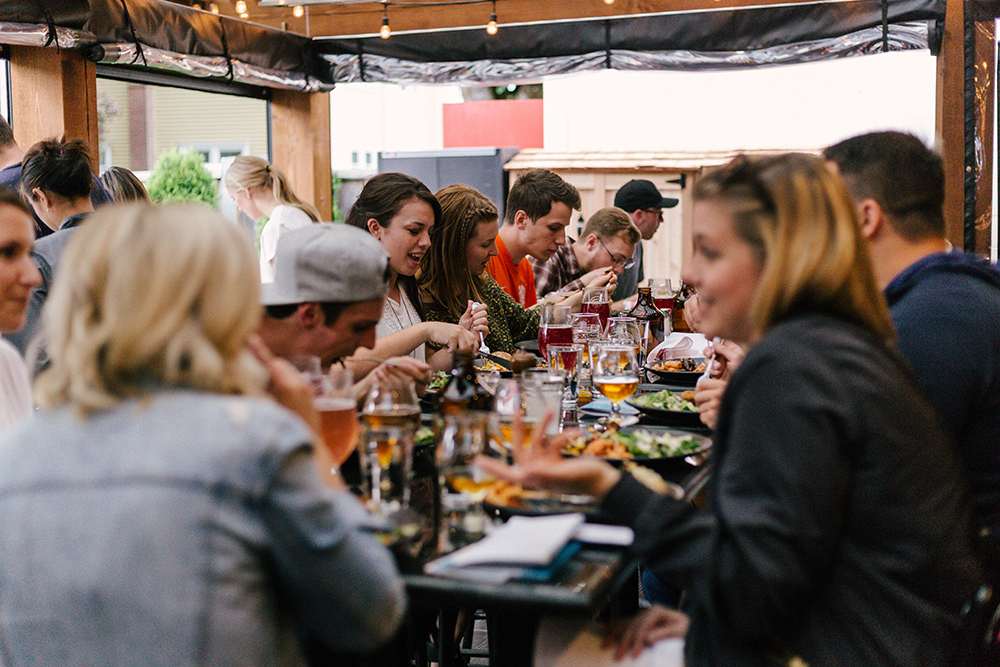 Trump Jr. makes false claims on US travel ban on China 
The US president's eldest son, Donald Trump Jr, has claimed that Donald Trump "shut down" travel between the country and China  to stop Covid-19's spread several months ago.
In a speech to the Republican National Convention on Monday, Trump Jr. delivered a complete endorsement of his father's presidency whilst claiming that he had "acted quickly" to control the pandemic. 
In truth, the US only restricted travel to and from China earlier this year, which allowed some 27,000 Americans to return to the United States from mainland China in the first month after the restrictions took effect on 2 February. 
At the same time, the Associated Press reported that more than 8,000 Chinese and foreign nationals entered the US in the first three months in which travel restrictions were put in place. 
That comes as the death toll from the pandemic in the US surpassed 177,000 on Monday – the highest world total.