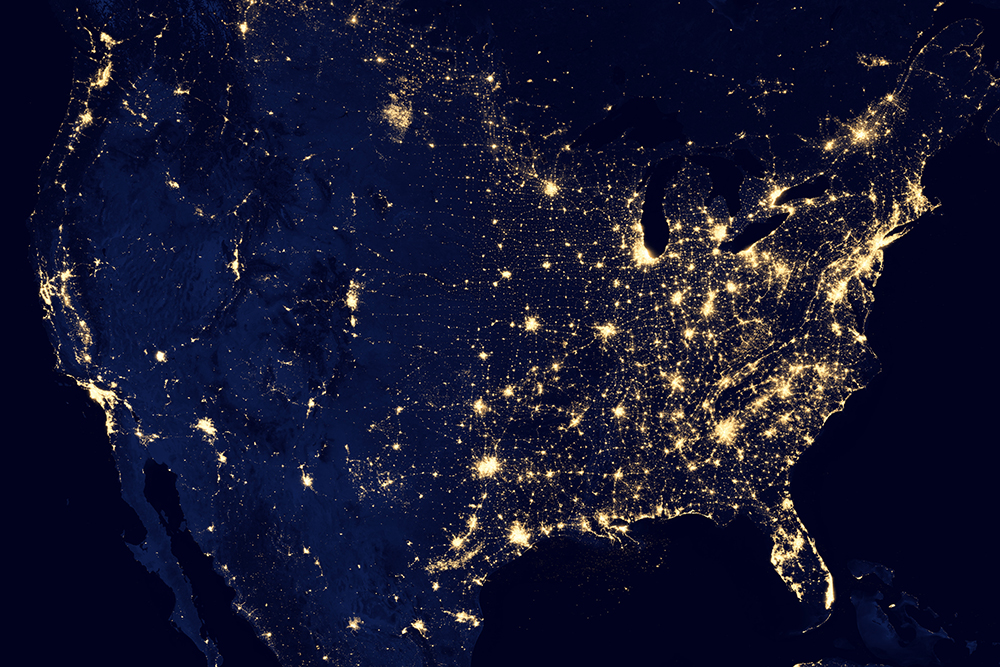 School pupils being made to wear face masks an option that should be kept under review, a union has said.
The Association of School and College Leaders general secretary Geoff Barton told The Daily Telegraph: "We would expect the government in Westminster to review its guidance on the use of face coverings in schools – which currently says they are not required – in light of the WHO guidance and the consultation taking place in Scotland.
"The evidence is clearly evolving on this issue and it is important that it is kept under review and that clear direction is provided to schools."But Professor Russell Viner, a member of Sage, said there was concern about younger children wearing face coverings.
He told BBC2's Newsnight: "The evidence on masks is very unclear. And, actually, I think that's in one sense, potentially going beyond the evidence we have.
"There are lots of concerns about mask wearing for children, particularly younger children. Because they touch their face, they are constantly worried about the mask, it actually could, potentially. spread the virus more.
"I think for young children it [would be] clear it is not a good idea. For teenagers, again, I think, we don't have the evidence this is useful."
On Monday, a Number 10 spokesman said there were "no plans" to review the guidance on face coverings in schools.He added: "We are conscious of the fact that it would obstruct communication between teachers and pupils."
Gavin Williamson, the embattled education secretary, has said that measures being taken by schools to limit the spread of Covid-19 precluded the need for masks.
World Health Organisation advice suggests adults and children aged 12 and over should wear a mask, especially if they cannot maintain at least a one-metre distance from others and there is widespread transmission in their area.
Scotland's education secretary, John Swinney, is consulting with teachers and councils on whether to recommend the use of masks when moving around schools north of the border.