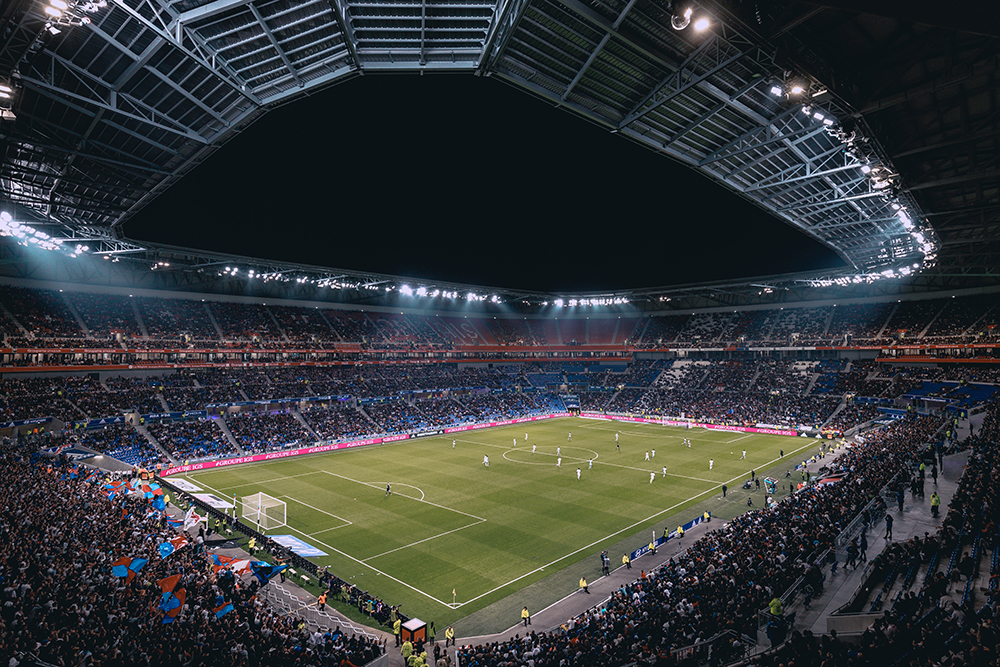 Following the chaotic commencement of PlayStation 5 pre-orders, Microsoft has reiterated that it will let the world know exactly what time pre-orders go live for the Xbox Series X and Xbox Series S.Xbox's Tweet, which arrived following the trouble surrounding PS5 pre-orders, reminded all of the September 22 pre-order date and the worldwide launch in 36 countries on November 10, and included a reassurance that Xbox will "let you know the exact time pre-orders start for you soon."
This story began after Sony held its PlayStation 5 Showcase event and finally revealed the price and release date for the PS5. While it featured such games as Final Fantasy XVI, a God of War sequel, and Hogwarts Legacy, the presentation made no mention of pre-orders.
Interestingly enough, the first we heard of PlayStation 5 pre-orders came after the show via Geoff Keighley, who said "per Sony, #PlayStation5 pre-orders will be available starting TOMORROW at select retailers."
A few minutes later, PlayStation confirmed Keighley's Tweet, but gave no further information as to when the pre-orders would go live.
While many were expecting nothing to happen until tomorrow, pre-orders seemingly went live on Walmart. This was no mistake, as Walmart then Tweeted out "make you wait to get the new #PlayStation5? Nah, that's not like us. Go on, preorder it NOW!"
This sent the internet ablaze with many attempting to secure a PlayStation 5 on launch day. GameStop and Target pre-orders then went live, followed by Best Buy and Amazon. Speaking from personal experience, I attempted to secure a PS5 from Best Buy for OVER TWO HOURS before it was claimed to be sold out. In all honesty, the experience of trial and error felt akin to what I imagine a Bloodborne 2 would be like on PS5, well… without the hard-fought victory at the end.
To make matters even more confusing, PlayStation sent out e-mails to those who signed up for a chance to pre-order a PS5 directly from Sony. Its unclear why certain people were chosen over others, as all PlayStation said was that its selection would be "based on previous interests and PlayStation activities."
As of writing, PlayStation has yet to comment on tonight's events, but it does go against its previous comments that promised PS5 pre-orders would not be a surprise.
Hopefully, we will hear more of a set plan for PlayStation 5 pre-orders in the coming hours, and we will keep our 'where to pre-order PS5 guide' up-to-date with all you need to know to secure your new console!
Have a tip for us? Want to discuss a possible story? Please send an email to newstips@ign.com.Adam Bankhurst is a news writer for IGN. You can follow him on Twitter @AdamBankhurst and on Twitch.