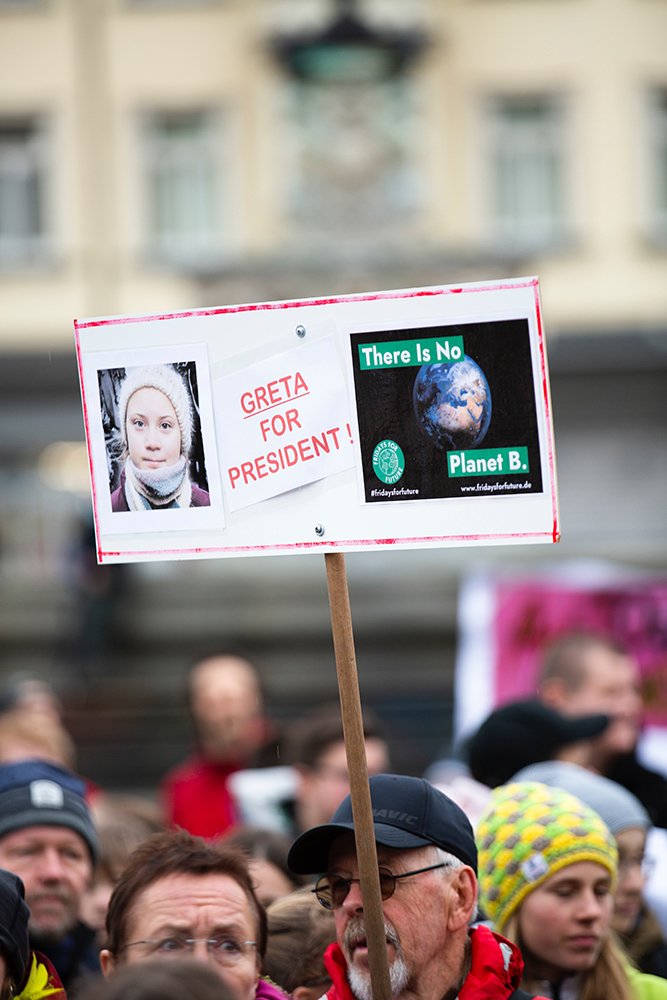 Kevin Mayer has quit TikTok just months after becoming chief executive of the Chinese video app accused by the Trump administration of threatening national security.
Mr Mayer told employees at TikTok and ByteDance, the company that controls the app, of his decision to leave on Thursday, people briefed on the matter said.
Vanessa Pappas, currently general manager of TikTok, will become interim head, according to a letter to the company's employees.
The former Disney executive made the decision to leave after President Donald Trump ordered a ban on TikTok unless ByteDance sold its US assets to an American company within 90 days, the people briefed on the matter added. 
"In recent weeks, as the political environment has sharply changed, I have done significant reflection on what the corporate structural changes will require, and what it means for the global role I signed up for. Against this backdrop, and as we expect to reach a resolution very soon, it is with a heavy heart that I wanted to let you all know that I have decided to leave the company," Mr Mayer said in a letter to employees.
"I understand that the role that I signed up for — including running TikTok globally — will look very different as a result of the US administration's action to push for a sell off of the US business," Mr Mayer added.
Talks in Washington over the fate of TikTok began weeks after Mr Mayer officially joined the company in June. Mr Mayer did not anticipate the extent to which TikTok would become involved in tensions between China and the US, said the people familiar with the matter, as the Trump administration and regulators raised concerns about data privacy and national security.
"He didn't sign up for this," said one person with direct knowledge of the matter. 
We appreciate that the political dynamics of the last few months have significantly changed what the scope of Kevin's role would be going forward
TikTok statement
"He has put himself in a sensitive political zone," said one person familiar with his time at Disney, speaking when Mr Mayer first joined ByteDance. "He will have to align himself with both his Chinese masters and public scrutiny in the US."
Zhang Yiming, the founder and chief executive of ByteDance, said in a separate letter to employees that he understood Mr Mayer's decision to leave given the political challenges TikTok faced globally. The app has also been banned in India by Prime Minister Narendra Modi.
"Kevin spoke to me, and I fully understand that the resulting outcome that we land upon due to the political circumstances we are operating within could have significant impact on his job in any scenario, but particularly given his global role while he's based in the US," Mr Zhang wrote in a letter to employees seen by the FT.
Mr Trump, who has become more assertive against China this year, said this month his administration had "credible evidence" that ByteDance might take action to hurt US security. 
"We appreciate that the political dynamics of the last few months have significantly changed what the scope of Kevin's role would be going forward, and fully respect his decision. We thank him for his time at the company and wish him well," TikTok said in a statement to the FT.
ByteDance has held talks with several potential suitors for TikTok's US operations including Microsoft and Oracle.
Mr Zhang said in his letter that ByteDance was "moving quickly to find resolutions to the issues that we face globally, particularly in the US and India".
TikTok sued the Trump administration earlier this week, arguing its actions were politically motivated and made without due process.
In Mr Mayer, TikTok had enlisted a veteran of the all-American Disney brand. The Massachusetts Institute of Technology graduate is known in Hollywood as a tenacious dealmaker who helped orchestrate the acquisitions of Marvel, Pixar and Lucasfilm that built Disney into a media empire. 
Mr Mayer's last task at Disney — launching a streaming service to rival Netflix — was a success. In under a year Disney+ has attracted more than 60m subscribers, a feat that took Netflix a decade.
Bob Iger, former Disney chief executive, has described Mr Mayer as "intense" and "laser-focused". "When he sets his sights on something of value, it's very hard for him to accept my advice to 'be patient'," Mr Iger wrote in a memoir published last year. 
Mr Mayer's closeness with Mr Iger, and his promotion to lead Disney's streaming business, fuelled speculation he would be the company's next chief executive. But in February Mr Mayer was passed over in favour of Bob Chapek, another Disney veteran.