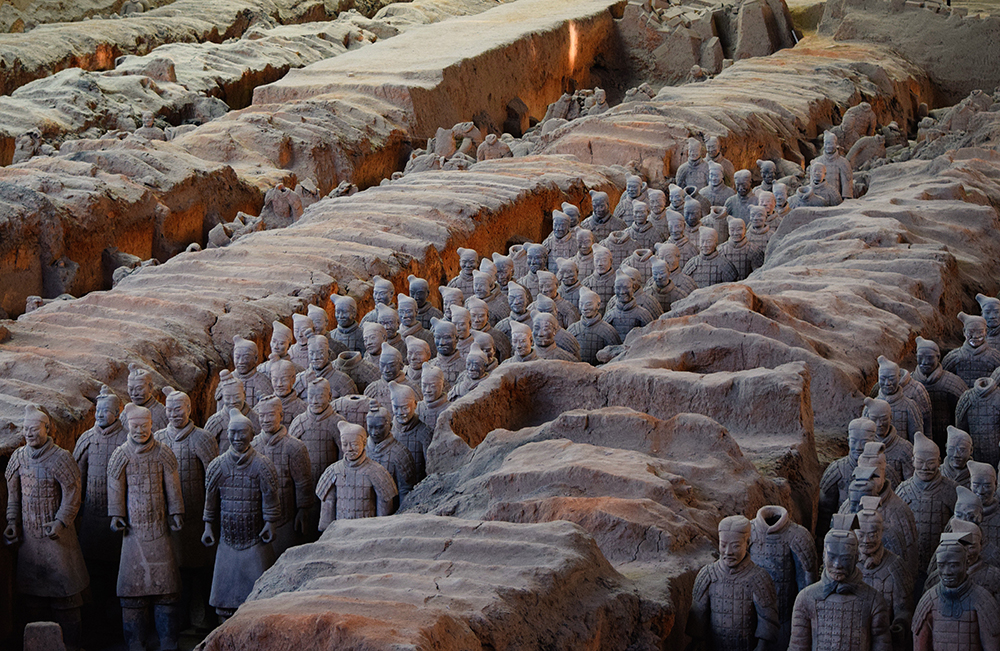 Former Northern Ireland deputy first minister and civil rights campaigner Seamus Mallon has died aged 83.
He passed away in Co Armagh this afternoon.
Mr Mallon became involved in the civil rights movement and the SDLP in the late 1960s.
He went on to play a key role in the peace process, leading to the Good Friday Agreement in 1998.
He then served as deputy first minister in the power-sharing administration with first minister David Trimble.
More to follow.