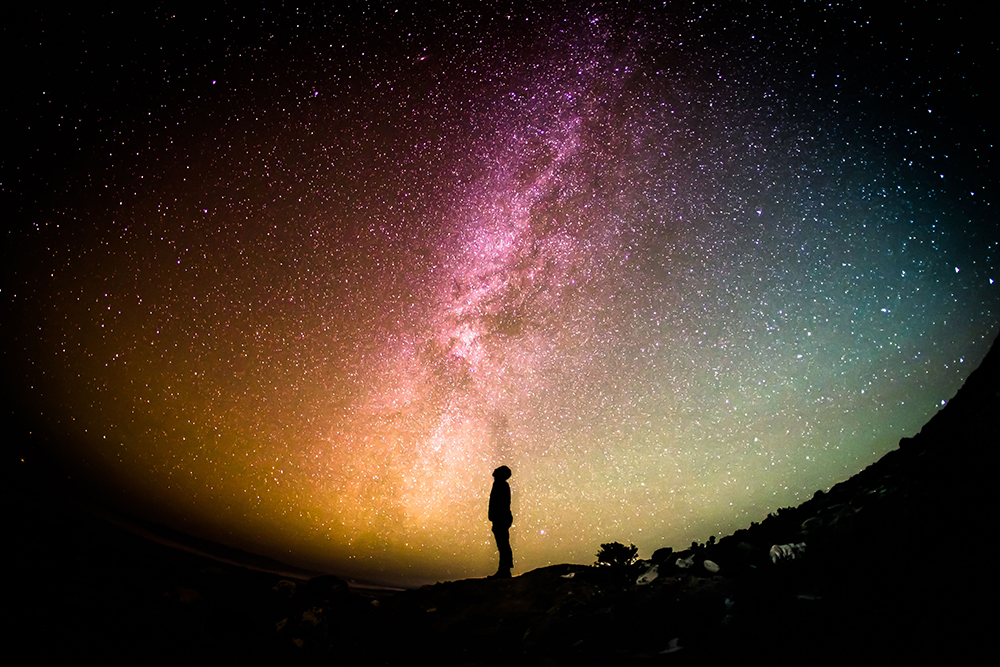 Researchers say parents should be "reassured" Covid-19 has not caused the deaths of any otherwise healthy schoolchildren in the UK.
A new study of children with coronavirus in hospitals across England, Wales and Scotland has shown their risk of needing treatment for Covid-19 is "tiny" and critical care "even tinier".
However, black children, those who are obese and very young babies have a slightly higher risk.
The findings of the study, published in The BMJ
, were seen in advance by England's chief medical officer Prof Chris Whitty and formed part of the evidence behind a joint statement from the UK's top doctors
on Sunday reassuring parents and teachers on the safety of children returning to school.
It comes as schools in England and Wales prepare to reopen. Pupils in Scotland and Northern Ireland are already back in classrooms.
Read more here.