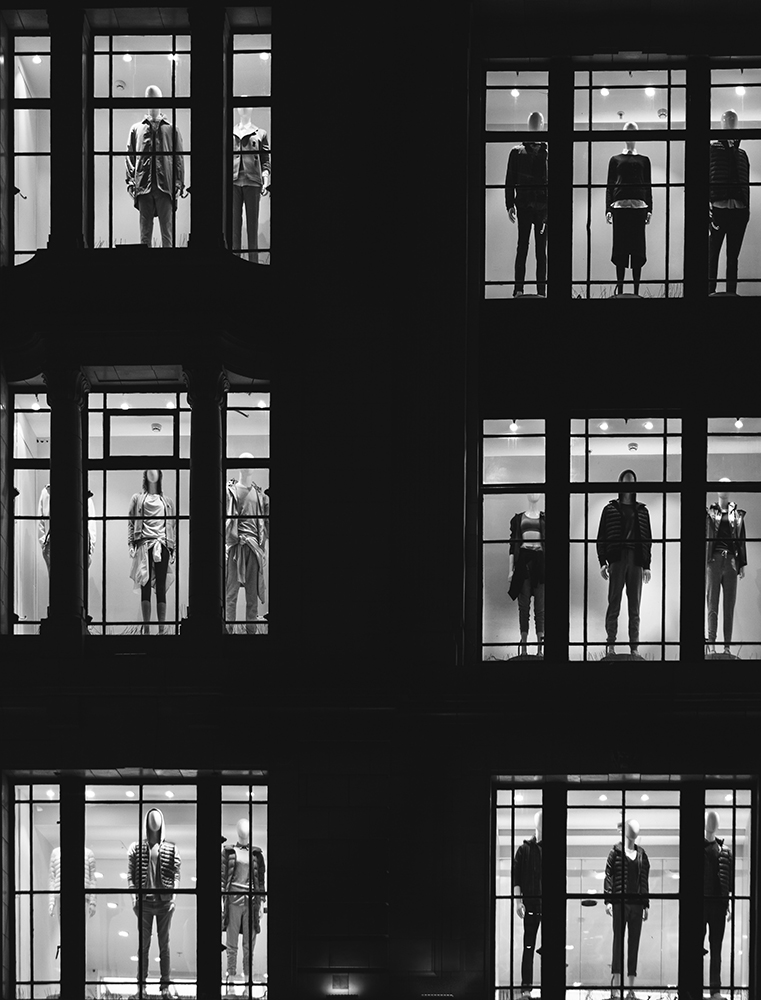 Brandon Wade/Associated Press
This edition of Coaching Carousel Digest is more about general managers, medical departments and optics than about the coaches themselves. That's only fitting at the moment, when every new coach is undefeated and every organization is tryingif not succeedingto start things off on the right foot.
Dallas Cowboys
We learned from Mike McCarthy's December promotional blitz that he spent his year away from the NFL in the football equivalent of Bron Yr Aur cottage with a roundtable of ex-coaches discovering new tactical ideas in between fact-finding summits with high-profile analytics providers.
Then, in the week since he was hired by the Cowboys, McCarthy has:
Admitted he lied in his job interview, telling Jerry Jones he watched every play of the 2019 season when he had not done so.
Told reporters he was simply too busy, as of the end of the week, to contact quarterback Dak Prescott.
 Explained his understanding of analytics by talking about the importance of running the ball to establish play action, which is like coming out of Sunday school and announcing that the pharaoh was the hero.
OK, the "every single play" thing was meant as a joke, last week was certainly a whirlwind for McCarthy, and veteran coaches don't become analytics gurus after a glorified campus visit. But after one week, we're left to wonder just how much of the "new McCarthy" was manufactured to make him more appealing to NFL owners and how much of the guy who famously had issues with his previous quarterback while clinging to outdated offensive concepts still remains. 
This is not an auspicious start for a head coach who is supposed to produce a Super Bowl contender immediately.
New York Giants
Dave Gettleman was justifiably ripped for justifying his outdated run-first team-building philosophy with this nugget of junk science: "The top four passing teams were not in the playoffs, the top four rushing teams were in the playoffs."
Gettleman was technically correct: The Ravens, 49ers, Titans and Seahawks were all still in the playoffs as of his Thursday press availability, while the top four teams in passing yards (Buccaneers, Cowboys, Falcons and Rams) were not. And let's give him the benefit of the doubt that this is not totally a case of mixing up correlation with causation. The Ravens, for example, clearly got a boost from their innovative, run-heavy system.
So let's presume there's real merit in building a run-heavy team in this era of options and 49ers-style systems. What do Gettleman and new head coach Joe Judge plan to build? A Ravens-flavored offense?  Daniel Jones runs pretty well, but we're pretty certain that's not what the Giants have in mind. Something like the 49ers offense, with a bunch of affordable running backs playing interchangeable roles? Not with Saquon Barkley in the backfield. Do they consider the Seahawks offense a model, even though three of their running backs got hurt late in the season, forcing them to call Marshawn Lynch out of retirement? Do they think going 9-7 and hoping to get red hot like the Titans is a wise team-building strategy?
Based on Gettleman's history and Judge's tough-guy press conference cliches, the Giants' "plan" to become a great running team is to beef up the line and hammer opponents with Barkley. That sounds a little like the Cowboys' plan with Ezekiel Elliott or what the Rams hoped they could do when they splurged on Todd Gurley.
When a plan like that falls through, the "running" team finishes in the top four in passing, because it is always playing catch-up in the fourth quarter.
Washington Redskins
Washington overhauled its training staff and medical staff this week, bringing Ryan Vermillion and Dr. Kevin Wilk over from the Panthers as head athletic trainer and medical consultant, respectively.
In the wake of the Trent Williams controversy and other health-related issues in Washington (see: Colt McCoy), the overhaul was necessary. But it's interesting to note that the previous training staff won the Ed Block NFL Athletic Training Staff of the Year award in 2018, while Dr. James Andrews was named the NFL's Outstanding Physician by the NFL Physicians Society in 2017 (though Andrews' precise role with the Washington organization was always tricky to pin down).
The problem in Washington may not have been the people running its training and medical staff, but the executives who those trainers and doctors answered to. Fortunately for the organization and its players, more changes at the upper echelons of power are on their way in Washington.
Carolina Panthers
Matt Rhule's rip-roaring introductory press conference was a triumph of style if not substance. And since coaches never say anything of substance in introductory press conferences, the organization might as well aim for a pep-rally vibe.
The Cowboys and Giants also juiced up their introductory press conferences this year by changing the location, kicking things off with meet-'n'-greets and so forth. This new trend is almost certainly a reaction to the disastrous, googly-eyed first impression Adam Gase made with the Jets last year. 
New coaches are rarely seen or heard from early January through their scouting combine press conferences at the end of February, so the impression they make when introduced lingers for nearly two months with fans, reporters and anyone else keeping close tabs on the organization (local sponsors, free agents). Bland and procedural is fine, but upbeat and energetic is better, and the whole meds-are-just-wearing-off look should be avoided at all costs.
And you thought Gase wasn't an influential figure in the NFL.
Note: See the previous segment for all you need to know about how the Cleveland Browns and their new head coach fit into this.