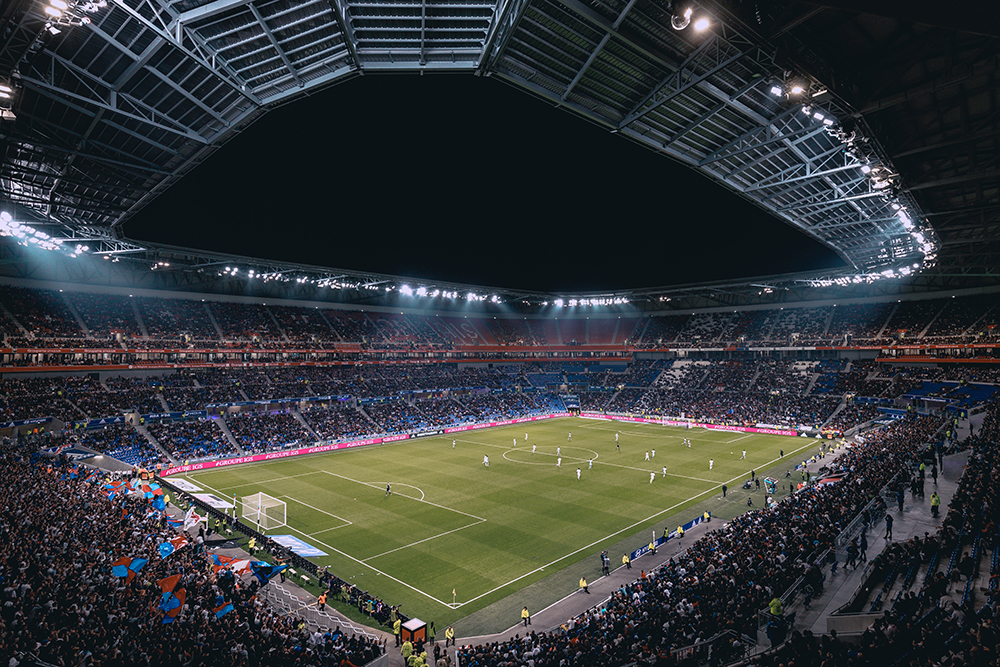 U.S. stock futures trade in a narrow range on Monday.
To the surprise of many, China kept its benchmark lending rate unchanged at the start of the week.
The New York Stock Exchange is closed for Martin Luther King Jr. Day. Regular trading hours resume on Tuesday.
U.S. stock futures failed to rally on Monday, as thin holiday trading and Chinas reluctance to cut interest rates kept investors on the sidelines.
Futures Market on Edge
Futures contracts on all three major U.S. indexes were marginally lower on Monday. Dow Jones futures slipped 9 points, or 0.03%, to 29,270.00. The contract was down by as much as 50 points earlier in the day.
U.S. stock futures see tepid trading on MLK Jr. Day. | Chart: Bloomberg
S&P 500 futures fell 2.75 points, or 0.1%, to 3,322.25. The Nasdaq 100 mini futures contract dipped 8.25 points, or 0.1%, to 9,166.25.
The New York Stock Exchange was closed on Monday for Martin Luther King Jr. Day. Regular trading will resume Tuesday.
Stocks are coming off a week of stellar gains after the United States and China signed off on their preliminary trade agreement. The Federal Reserves ongoing liquidity pledge is also fueling risk appetite despite concerns of excess and imbalance in the market.
China Leaves Interest Rates on Hold
Asian equity markets rallied on Monday even as China unexpectedly towed the line on interest rates sending mixed signals about the central banks willingness to stimulate a slowing economy.
On Monday, China held its one-year loan prime rate at 4.15%, defying expectations for a 5 basis-point decline. The prime rate is the benchmark used for pricing floating rate loans. It was the second consecutive month that Beijing kept its lending benchmark on hold.
On Friday, Chinas National Statistics Bureau said economic growth slowed to 6.1% in 2019 the weakest pace of expansion in almost three decades. Chinese manufacturers slumped for much of the year as the ongoing trade war with Washington put a damper on demand.
According to Christian Nolting of Deutsche Bank, Chinese growth may fall below 6% in 2020.
Deutsche Bank is slightly more pessimistic than the International Monetary Fund (IMF), which expects Chinas economy to grow 6% this year. The Fund predicts further deceleration in 2021 down to 5.8%, according to the latest World Economic Outlook report.
The Peoples Bank of China (PBOC) is still working behind the scenes to inject liquidity into the financial system. Last week, the central bank poured fresh funds into the banking system via medium-term lending facility loans.
This article was edited by Josiah Wilmoth.