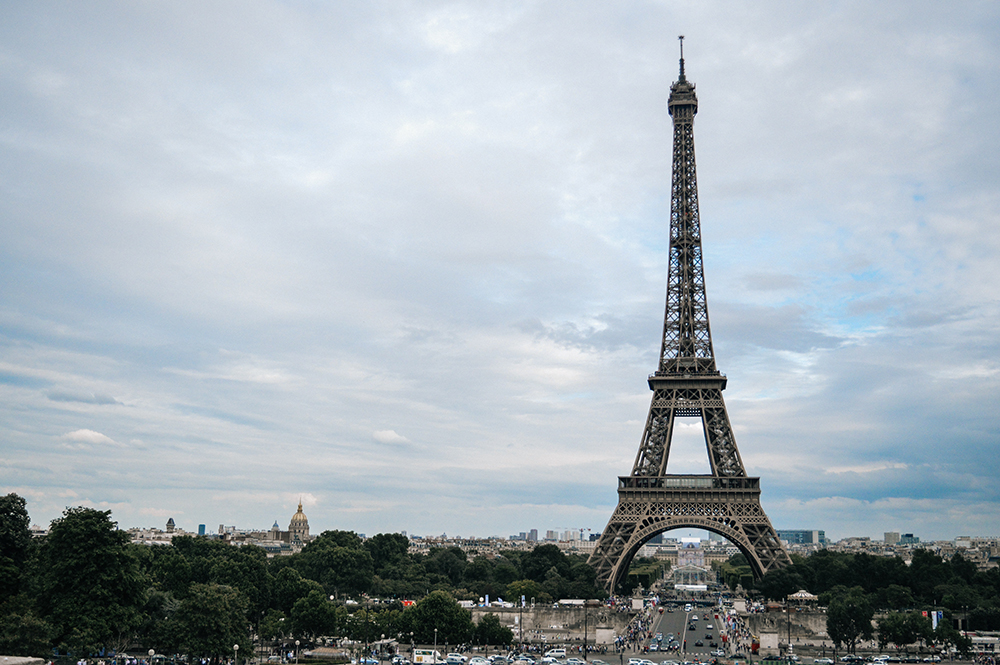 Grimes posted a second photo of herself with a baby bump to Instagram Thursday. Many took the first one as a pregnancy announcement.
Elon Musk tweeted a baby emoji earlier in the day.
But the power couple have so far said nothing to confirm the ensuing speculation that Grimes and Elon Musk are having a baby.
Most normal people just announce theyre pregnant, but Grimes and Elon Musk are not normal people. And they might not even be having a baby.
Despite relentless speculation online after Grimes posted a pic of herself photoshopped with a baby on board, neither one of the dynamic duo has said it was a baby announcement. But Elon Musk has tweeted a baby emoji.
Baby on Board or Early April Fools Prank?
The original post was taken down for violating Instagrams ban on female nipples. But not before a fan gave Grimes kudos for flouting the rule. Some commentators are taking her reply as confirmation that she is in fact pregnant:
Being knocked up is a very feral & war-like state of being. Might as well be what it is.
But it could just be referencing the fact that Grimes is knocked up in the photo, not in real life. For all we know this might be album art. And now that its fueling the rumor mill, Grimes might be trolling us. Elon Musk is getting in on the fun too.
Is This An Epic Troll by Grimes and Elon Musk?
Early Thursday morning Musk tweeted a baby emoji. Later in the day, Grimes posted another IG pic of herself with child. But there still hasnt been any actual word from either saying the two have conceived the future worlds greatest sound engineer.
One possibility is that Grimes is in fact pregnant, and the titans of industry and music want to keep the suspense rolling before finally announcing it.
Another possibility is Grimes posted the first photo because she thought it looked cool, or its album art, but the response was too good a trolling opportunity to pass up.
Yet another possibility is this is an elaborate, coordinated troll that they planned in advance. If thats the case they really committed to it.
The moment Elon Musk came up with this troll, if indeed thats what it is. | Screenshot: Joe Rogan Podcast
CNN said Elon Musk danced like your drunk uncle at the Model 3 event in Shanghai. But after Grimes posts, the dance (to a Grimes song, of course) looks like someone overjoyed to be a new father. Could mean this is for real, but it could mean this is a very sophisticated prank. Either way were happy to see them having so much fun.
This article was edited by Sam Bourgi.
Last modified: January 10, 2020 3:32 PM UTC