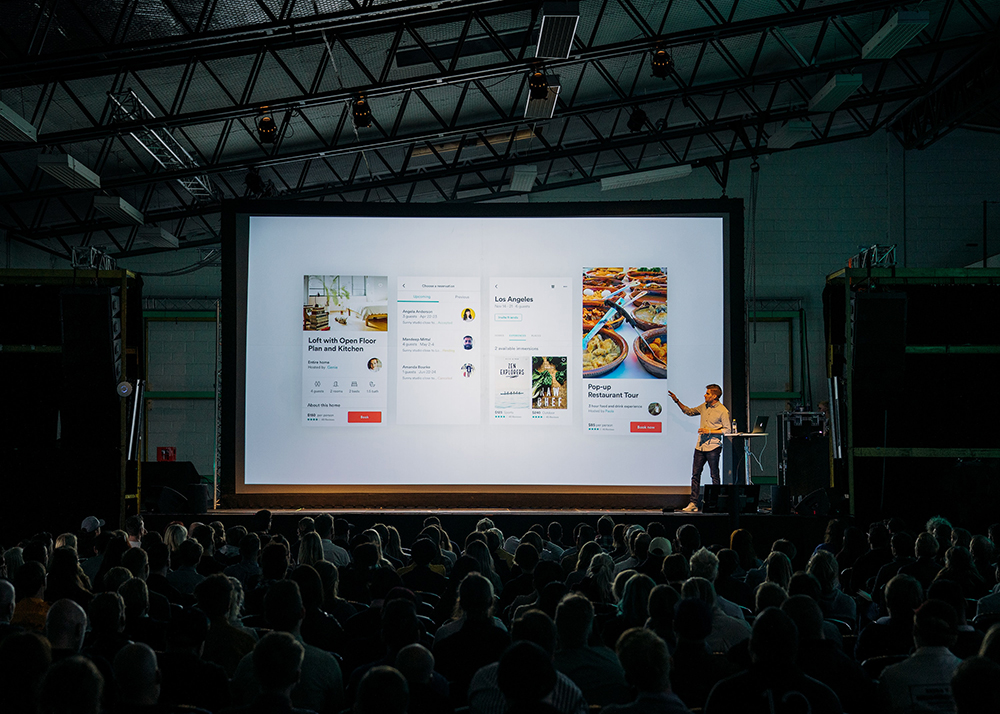 Given testing delays, treatment decisions may take a whileand that could mean more days that a patient occupies a hospital bed, and possibly an intensification of illness that causes that patient to need a yet-more-scarce ICU bed instead. Labs are already at or near capacity for testing of respiratory specimens, and it's going to be the same people, the same equipment, the same space, where flu testing will be conducted, says Kelly Wroblewski, director of infectious disease programs at the Association of Public Health Laboratories.
Expanding testing capacity to make room for flu diagnosis isnt just a matter of finding more swabs and tubes, or even personnel. Its also a matter of the real-time PCR (polymerase chain reaction) readers the tests are performed on; that supply chain is equally under strain.
Some of these instruments, especially the high-throughput ones, they're big, the size of a car. And they're expensive, a half-million dollars or more, Wroblewski says. There are not hundreds sitting in a warehouse ready to ship out. Right now, if a lab puts in an order, they're probably not going to get it until January, or February, more realistically.
Because of the predicted hospital crunch, health authorities are leaning hard on getting people to take the flu shot. This is no simple task. Not only is acceptance of the shot low across the populationit was taken by 45 percent of adults in the 201819 season, according to that JAMA analysis, and only 37 percent the year beforebut acceptance is even lower among racial and ethnic minorities. That low vaccination rate arises from a complex set of reasons: They include people having lower-paying jobs that dont provide flu shot programs, people living in neighborhoods that lack accessible clinics, or people who distrust the US health care systems treatment of minorities based on long-remembered scandals such as the Tuskegee syphilis study.
Whatever the reason, it leaves the same segments of the population vulnerable to the flu who have already suffered the highest rates of illness and death from Covid-19. That racial disparities exist with the patchwork of the pandemic is well-documented. The death rate among Black US residents is twice that of white residents, and rates of hospitalization among Black and Hispanic residents and American Indians and Alaska Natives can be as much as five times higher. Last month, the CDC found that a high percentage of cases that occurred in counties that were Covid-19 hot spots happened in communities of color. Flu would make that unfair burden worse.
We need to focus, right now, on getting people vaccinated and reemphasizing masking, physical distancing, and handwashing, says Georges Benjamin, a physician and the executive director of the American Public Health Association. Wed like to take the influenza problem off the table.
Getting better uptake in flu shots might accomplish several things. A flu vaccine wont prevent Covid-19, of course, as they are caused by different viruses. But it will reduce the number of people coming into hospitals with illnesses that need to be sorted out, and it will cut back the occurrence of rare but serious cases in which someone comes down with both illnesses at once.
And the benefits of protection go both ways. Preventing flu might make the Covid pandemic more manageable, and preventing coronavirus transmission might reduce the occurrence of flu as well. In South Africa this summer, flu cases went down, because of greater distancing and wearing of masks, says Julia Swann, a professor of industrial and systems engineering at North Carolina State University, who consulted for the CDC during the 2009 H1N1 flu pandemic. That is possible for us, if people can remain vigilant. Its also possible that might happen inadvertently, she added: If enough universities or cities have to go back into lockdown as Covid-19 spikes, the social distancing that follows could squelch the pandemic curve and the flu season at the same time.