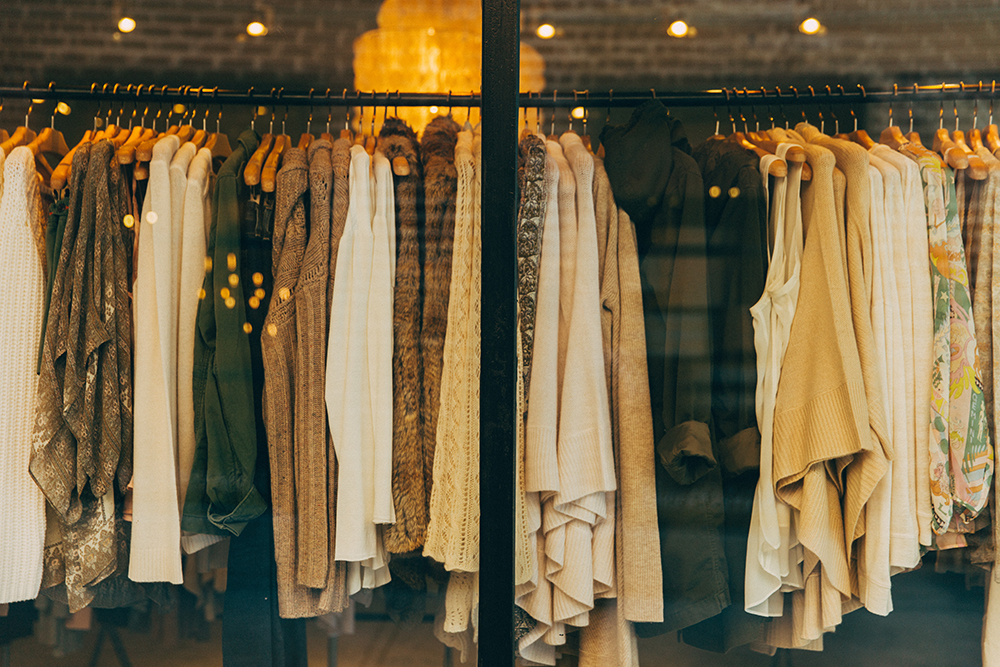 TikTok Chief Executive Kevin Mayer said he is leaving the social-media platform after being on the job for about three months, as the company comes under increasing pressure from the White House over its ties to China.
In a letter to staff, Mr. Mayer said the political environment had sharply changed in recent weeks and the role of CEO at the hugely popular short-video app would be altered significantly after the expected sale of TikToks U.S. business.
The Trump administration has pushed TikToks owner, Chinese technology giant ByteDance Ltd., to sell its American operations after targeting the app over national-security concerns. On Aug. 6, President Trump gave Beijing-based ByteDance an ultimatum: find a U.S. buyer in 45 days or it would effectively be banned.
U.S. officials say they are concerned that TikTok could pass on data it collects from Americans streaming videos to Chinas authoritarian government. TikTok has said it doesnt share data with the Chinese government and wouldnt do so if asked.
Mr. Mayer, a longtime media executive who left Walt Disney Co. in May for TikTok, said he made the decision to step down after considering the corporate structural changes that would be required if the U.S. business was sold.