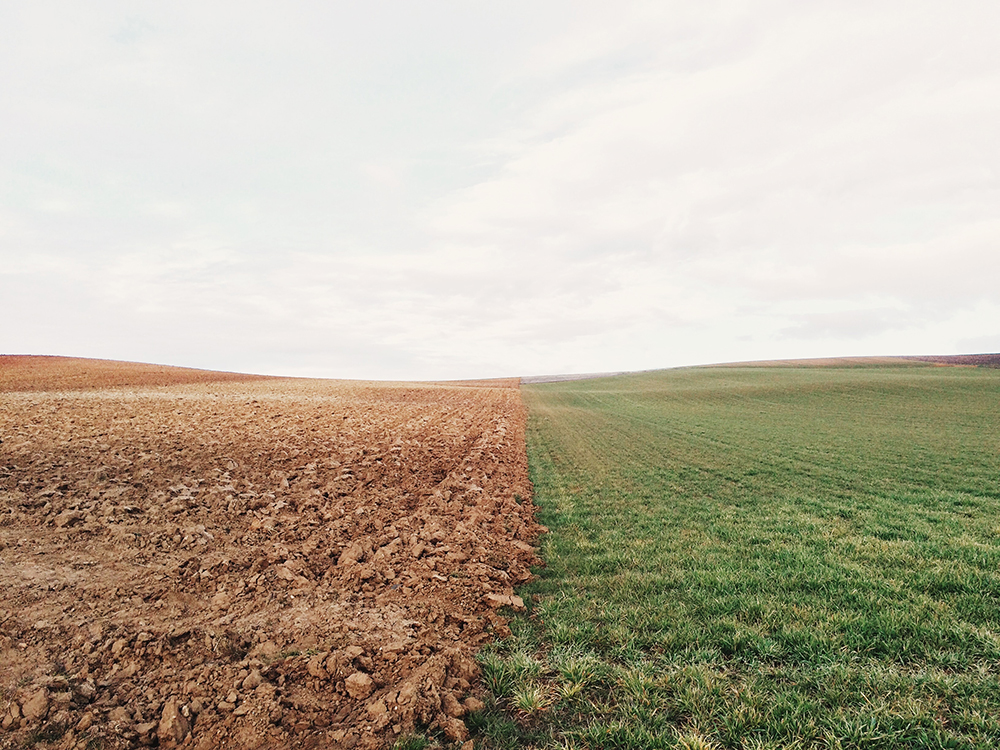 The first major court opinion in the legal battle between Apple and Fortnite developer Epic Games is (literally) a split decision: In an order filed late Monday, a federal judge ruled that Apple cannot terminate Epics access to Unreal Engine development tools on Apple platforms, but declined to grant Epics request to force Apple to allow Fortnite to return to the App Store.
The ruling, which is effective immediately, addresses Epics most pressing concern the possibility that Apple would cut Epic off from Unreal Engine development on Apples operating systems as of Aug. 28. Epic had argued that it was a retaliatory move by Apple that would impact developers well beyond video games. Mondays court decision, which partially granted a temporary restraining order against Apple, means that Epic will be able to maintain active development of the Unreal Engine on iOS and macOS.
On Aug. 13, the Fortnite maker updated the iOS and Android versions of the game to introduce a payment option for V-Bucks that circumvented the respective billing systems on Apples and Googles software marketplaces. In retaliation for that willful violation of their policies, both Google and Apple removed Fortnite from their stores, which led Epic to file antitrust lawsuits against both tech giants. In addition, Apple later threatened to block Epic from being able to continue updating the Unreal Engine on Apple platforms.
In her eight-page ruling, following oral arguments that took place over Zoom earlier that day, U.S. District Judge Yvonne Gonzalez Rogers said that while Epic had not yet demonstrated that it was likely to succeed on the merits of its antitrust complaint against Apple, serious questions do exist about Apples App Store policies. As for another legal consideration in deciding whether to award a temporary restraining order, Gonzalez Rogers said Epic has made a preliminary showing of irreparable harm when it came to the possibility of being blocked from Unreal Engine development.
Epics lawyers said during oral arguments that revoking the companys access to developer privileges would make the Unreal Engine unusable on Apple platforms, and also said that developers are already fleeing from using it. In her ruling, the judge pointed out that for one thing, Epic Games International which owns the Unreal Engine and maintains a contract with Apple for development rights is a legally separate entity from the Fortnite maker. For now, Epic International appears to have separate developer program license agreements with Apple and those agreements have not been breached, said Gonzalez Rogers. In addition, said the judge, Apples action could have a devastating impact on many third-party developers who rely on the Unreal Engine.
However, Gonzalez Rogers said that Epic had not yet demonstrated that it would suffer irreparable harm if Fortnite specifically, the version with Epic direct payment included were not allowed back onto the App Store. During Mondays hearing, Epics lawyers acknowledged that the company understood it was violating Apples rules, but said that it did so because the policies are anti-competitive (and thus, illegal in Epics view). But the judge essentially said that Epic got itself into this mess by breaking Apples rules, and can get itself out by going back to following them.
Epic Games admits that the technology exists to fix the problem easily by deactivating the hotfix, said Gonzalez Rogers, referring to the Fortnite update that introduced the Epic direct payment option for V-Bucks. That Epic Games would prefer not to litigate in that context does not mean that irreparable harm exists.
Finally, in weighing the public interest in this proceeding, Gonzalez Rogers said that while iOS users would surely love to keep playing Fortnite especially in the midst of a pandemic that isnt enough to justify Epic breaking its contracts with Apple. On the Unreal Engine front, though, the record shows potential significant damage to both the Unreal Engine platform itself, and to the gaming industry generally, including on both third-party developers and gamers, the judge said. Epic Games and Apple are at liberty to litigate against each other, but their dispute should not create havoc to bystanders.
A hearing for a preliminary injunction, in which Epic Games is asking the court for stronger protections for its apps for the duration of the case, is now scheduled for Sept. 28.