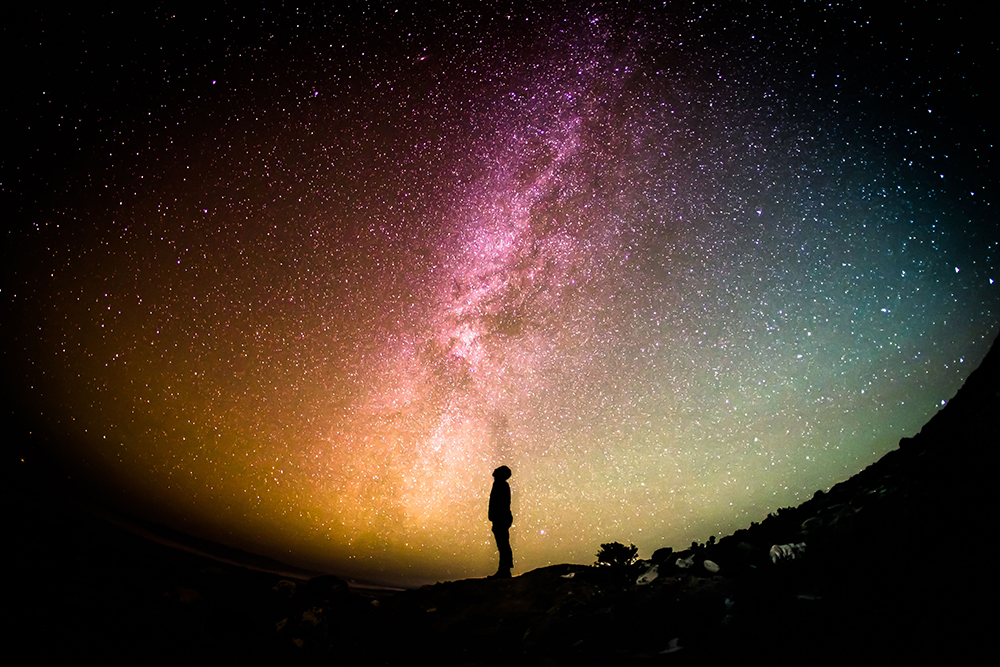 The Union Health Ministry on Saturday issued an updated advisory for COVID-19 testing simplifying the process and giving more flexibility to the State authorities to facilitate enhanced ease of testing.
Cumulative cases in the country stands at 41,04,497, nearly 11,600 more than Brazils tally. However, Brazils death toll is about 1.7 times more than Indias. Saturday saw 84,385 confirmed cases and 1,019 deaths. This marked the fourth straight day when more than 80,000 infections were identified.
You can track coronavirus cases, deaths and testing rates at the national and State levels here. A list of State Helpline numbers is available as well.
Here are the latest updates:
Bengaluru reports first case of COVID-19 reinfection
In what doctors claim to be a first case of COVID-19 reinfection in south India, a 27-year-old woman from Bengaluru has tested positive again nearly a month after she was treated and discharged from hospital.
Doctors at Fortis Hospitals Bannerghatta Road unit, who confirmed that the hospital had reported the first reinfection case, said the woman had no history of any comorbidities.
Taking note of the case, the State Health Department now wants to get the recurrence studied in detail by doctors.
 Lockdown impeded care for children at high risk of mortality
At a time when the country is in the grips of widespread hunger leading to fears of rising levels of malnutrition, government data shows that children with increased risk of mortality could not receive urgent in-patient care at special wards known as nutrition rehabilitation centres following the nationwide lockdown on March 25. These were either shut due to the lockdown or turned into quarantine facilities for COVID-19 patients.
The latest National Health Mission (NHM) data shows that the number of children admitted in Nutrition Rehabilitation Centres (NRC) from April to June were only a fraction of the same period last year.
There were only 1,315 children admitted across nearly 966 NRCs in the country in April 2020, which is a mere 9% of those admitted in April 2019 (15,792).
 RGIDS study criticises Keralas COVID handling
The measures implemented by the State government for tackling the COVID-19 pandemic lacked perspective and a sense of direction, according to a study by the Rajiv Gandhi Institute for Development Studies (RGIDS).
The study calls for well-thought-out projects with short and long-term objectives for overcoming the crises faced by various sectors. The study report containing a set of recommendations covering multiple sectors was released here by Leader of the Opposition Ramesh Chennithala by handing over a copy to KPCC president Mullappally Ramachandran.
 Delhi records 70-day high in new cases
On the day when Delhi conducted a record number of COVID-19 tests, the city witnessed the highest number of new cases in over 70 days.
On Saturday, the city reported 2,973 cases in the past 24 hours, according to a Delhi government health bulletin. The tally now stands at 1,88,193.
On June 26, the city had reported 3,460 new cases.
Delhis iconic Indian Coffee House battles massive slump in business, unable to pay salaries for months
Due to COVID-19 and staggered lifting of curbs, business at the iconic Indian Coffee House in different cities have been hit badly and salaries of employees of at least eight branches in five cities of north India under The Indian Coffee House Workers Co-operative Society Ltd., Delhi, (Delhi Society) have not been paid for the past five months.
The deputy general manager (DGM) of Delhi Society said sales of all their eight branches were down by about 60% and Delhi by 70%.
Israelis protest against PM as infections spike
Thousands of Israelis protested outside the official residence of Prime Minister Benjamin Netanyahu on Saturday night, pressing ahead with a monthslong campaign demanding the embattled Israeli leader resign.
The protest came as Israel is coping with record levels of coronavirus infections. Demonstrators have been protesting Netanyahus handling of the coronavirus crisis, which has led to soaring unemployment, and they say he should step down while on trial for corruption charges.
Centre directs action on unauthorised COVID centre in Eluru
The Union Home Ministry has responded to the grievance on an unauthorised private COVID care centre and directed the officials to act on the complaint.
BJP Yuva Morcha State RTI Cell convenor Adidam Vamshi Krishna had filed a complaint with the Department of Administrative Reforms and Public Grievances, alleging that the centre in Eluru was sealed but no criminal action taken against the management.
The complainant said the centre started operating 45 days ago in a private residential complex and was providing treatment without obtaining any permission. Officials raided the hospital on August 23 and seized injections, rapid test kits and other material worth lakhs of rupees, he alleged. During inquiry, it was revealed that the centre management had collected fees in lakhs of rupees from each patient. More than 10 patients died due to the poor treatment facilities, but no action has been taken, he alleged.
M.P. Board of Secondary Education to begin online session despite constraints
The Madhya Pradesh Board of Secondary Education has decided to begin the academic session from Monday for classes 9 to 12 through the online mode despite merely 30% of students having reached through online modules after schools shut and just 9.7% of households in rural areas having an Internet connection.
The Board will broadcast audio-visual lessons on Doordarshan from 7 to 10 a.m., after students and teachers first register themselves on a mobile application called MASHIM, said an order issued to principals of schools on Thursday.