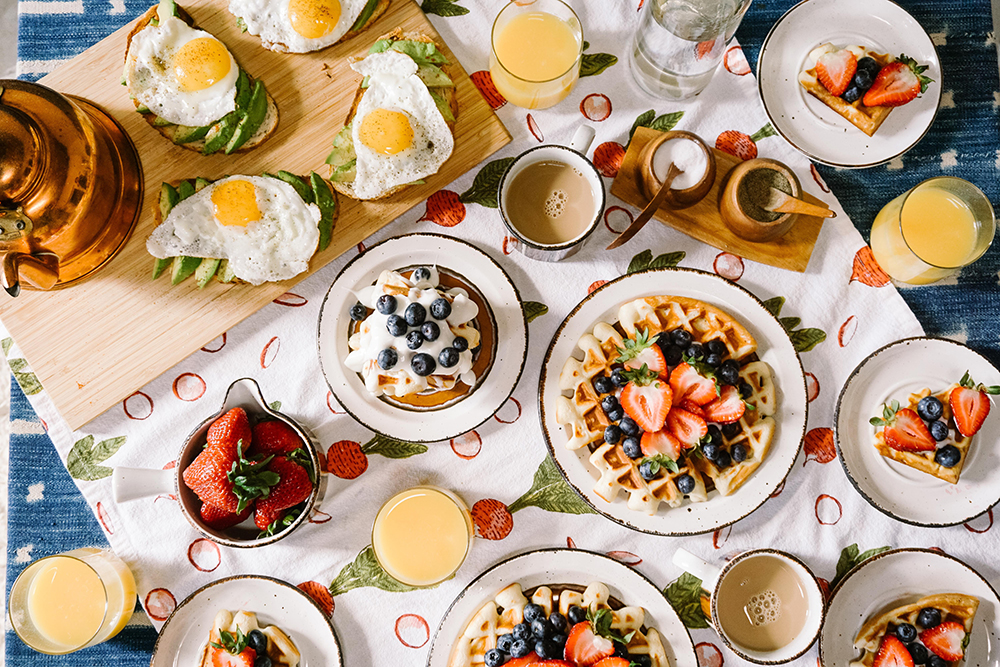 Infinity Ward posted its first major community update of the year, and Call of Duty: Modern Warfarefans should be pleased with several of its developments: Gunfights 1v1 and 5v5 playlists will be joined by a 3v3 mode; more loadout slots will be added soon, and tournaments will follow after the studio fixes a few things following their November beta.
Moreover, theres now a public Trello board for Modern Warfares post-launch support, so fans can follow, in real time, the status of certain upcoming features and changes without having to Google up a bunch of patch notes or work through the official forums.
Last week, Modern Warfare added a new 5v5 playlist to the Shipment map, a favorite of longtime CoD fans, plus the 1v1 Gunfight playlist. It also introduced the new Grind game mode on Jan. 1.
Gunfight 3v3 and the extra loadouts werent dated, but it sounds like theyre coming very soon. The Gunfight Tournament needs bugfixes and new rewards before IW is comfortable bringing it in, so that will take a little longer. Infinity Ward also said there will be more double XP, double weapon XP and 2X Tier events soon.
Over the next week, Infinity Ward says itll offer more playlist updates on Tuesday, a developer diary on Thursday and another community update blog on Friday.