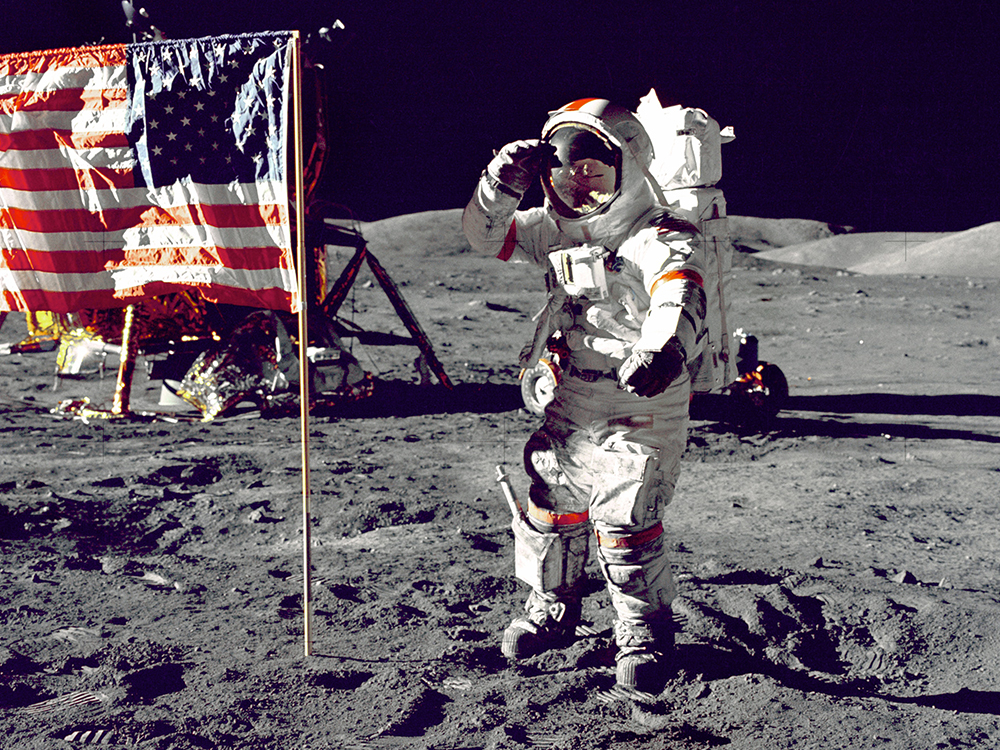 Instashop, the Greece-headquartered on-demand grocery business, is being acquired by Delivery Hero for $360 million — thought to be the country's biggest tech exit yet.
The strategy behind the acquisition is to provide Delivery Hero, a global operator in takeout ordering and delivery, with "deep expertise" in scaling grocery delivery across several markets, including the MENA region where Instashop primarily operates in. That makes sense given the accelerated shift to online grocery ordering and delivery during the coronavirus pandemic — something that is likely to continue going forward. It's a trend that has also seen all of the takeout delivery companies look to expand to groceries and other items.
Meanwhile, the transaction is said to set a record value for a Greek startup and is one of the largest recent exits in the MENA region more generally. The previous largest Greek deal was Microsoft's acquisition of Softomotive for around $150 million. Prior to this, other notable Greek exits include Samsung's purchase of Innoetics and Daimler buying TaxiBeat — both for less than $50 million each.
Instashop was initially backed in 2015 by VentureFriends, a European early stage investor from Greece, and Jabbar, an investor in the MENA region. The five year-old startup had raised just $7 million before being acquired. Notably, VentureFriends' founding partner Apostolos Apostolakis co-founded e-food, a food delivery marketplace acquired in 2015 by Delivery Hero.