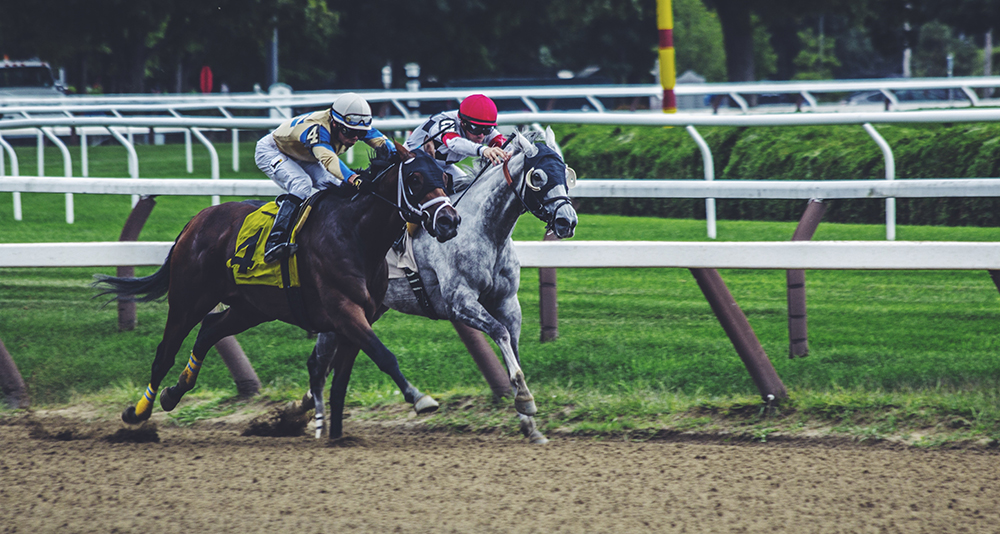 Instead of letting lockdown cripple their fledgling self-financed business, the Kays decided to switch tack and start producing cling wrap.
"We had been working on bringing the pallet wrap into the home, so it was happening in the background. So the minute we had this extra time, we were able to channel our energy in it," Mrs Kay said.
Once we had that discussion about pallet wrap and cling wrap, we started to realise it was a problem we couldn't unsee.
Julia Kay
"It just so happened that we were all spending more time at home, everyone is cooking a lot more and there was just so much demand."
Instead of letting the lockdown cripple their fledgling business, Julia and Jordy Kay switched their attention to meeting a household need. 
Within six weeks of launching on Amazon and on their own website in late June, Great Wrap had sold out and customers were up 2000 per cent.
Great Wrap which is mostly made of corn starch and can be put in household compost begins to break down in a compost pile after 180 days, but if it does end up in landfill, it will break down in two to five years.
"Our product isn't too much more expensive than regular cling wrap, [and] you don't have to feel guilty when you use it," Mr Kay said.
Mrs Kay, an architect, and Mr Kay, a natural winemaker, started Great Wrap with $50,000 from their savings 18 months ago after noticing just how much plastic waste was being generated in their respective industries.
"Once we had that discussion about pallet wrap and cling wrap, we started to realise it was a problem we couldn't unsee," Mrs Kay said.
"You go to the supermarket and you want a piece of cheese with your wine, and it's wrapped in a bit of cling wrap. It's everywhere. You see a truck go past with some bricks and they're wrapped in pallet wrap, so we knew it was a conversation that had to be raised."
In Australia, 150,000 tonnes of stretch wrap is put into landfill every year.
Great Wrap is one of five small businesses that recently won an Amazon Launchpad innovation grant worth more than $80,000. Each package includes a $20,000 cash grant, marketing support and access to Amazon mentors.
"We looked for Aussie-based businesses, a good brand story and a product that would really resonate with Amazon customers," Chadd Ciccarelli, head of Amazon Launchpad, said.
"We wanted to champion entrepreneurs and small to medium-sized businesses across Australia who are continuing to innovate during these challenging times."
Other grant winners included a business that makes natural baby wipes and a publisher of children's books that encourage social change.
Great Wrap is now manufactured in China but the Kays said the grant from Amazon would enable them to move production to Australia when COVID-19 restrictions ease.