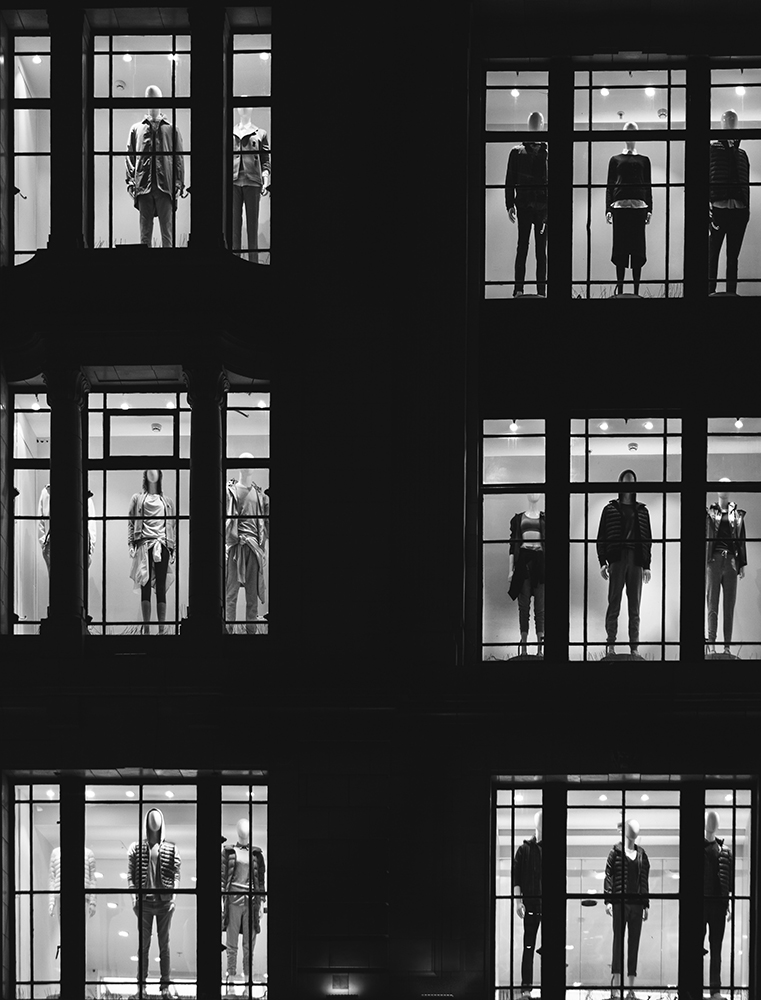 The Independent employs reporters around the world to bring you truly independent journalism. To support us, please consider a contribution.
It is the image that has gone around the world, and has led to a lot of schadenfreude, but maybe more interesting was what immediately followed. Neymar had just walked past the European Cup, unable to stop himself from touching it, his wait for his moment going on.
Just in front of the trophy, Thomas Tuchel was waiting. The Paris Saint-Germain manager had made sure to console and pay credit for every single one of his players, but it was natural that everyone was dwelling on this.
It was quite a snapshot of the modern PSG. The manager was massaging the ego of their most expensive star, the Champions League just out of reach.
Download the new Independent Premium app
Sharing the full story, not just the headlines
Download now
The final as a whole meanwhile captured quite the issue for the modern PSG. The Qatar project has spent over a 1billion on transfers, but ended up losing the prize they would pay anything for to a product of their youth system. Kingsley Coman ultimately left the club in 2014 because he couldnt get the opportunities amid so much lavish expenditure.
There is a football lesson there beyond the bigger moral question over Qatar, and the relatively simplistic criticisms of Neymar and Kylian Mbappe.
Its true that neither were brilliant on the night. Neymar couldnt impose himself on the game. Mbappe wasted PSGs best chance with a weak shot, in a fairly tepid display.
On the other side, though, it should always be remembered that victory enhances the memory of many other stars. Diego Maradona wasnt at his best in the 1986 World Cup final. Greats have had average performances in big games that could have gone either way. That was the case here to a certain degree.
Neymar actually ran more than any other PSG player bar Marquinhos, which does reflect his desire. Mbappe, meanwhile, couldnt quite run at full pelt. He is still getting back to full fitness. That goes someway to explaining that miss in the first half, but he was still doing as much as anyone to fashion more chances.
A case in point came shortly after Comans winner. Through sheer force of will, and talent, he forced Joshua Kimmich into a slightly anxious challenge. On a different night, it might have been a penalty, and a different story altogether.
It wasnt, and PSG are left to wonder why they fell short. Part of it is their two biggest stars, but its not that they failed. It really reflects a failure of an idea.
The fundamental issue for PSG in games of this level is that if their stars arent firing, they dont have much to fall back on.
That wont matter in 99 per cent of games, especially in France. But it might well matter in that 1-2 per cent of games against the other superclubs, as happened on Sunday night in Lisbon, and as has been the case for the past decade of Qatar ownership.
It shouldnt be overlooked that, for all the talk of PSG breaking a mental barrier this season, this match was their first in the knock-out stages against a side of equal footing.
Mbappe couldn't make the decisive difference (POOL/AFP via Getty Images)
Borussia Dortmund are a tier below, and not a superclub. They dont have the resources. They certainly dont have the 600m-plus revenue of either of these finalists.
And its becoming increasingly apparent that what truly separates the superclubs, amid such numbers are identities and ideas. It feels like its going to be a defining and decisive theme of the next phase of this era.
These are the major differences that do contribute to single decisive moments, like those missed chances that Ander Herrera so lamented afterwards.
If a club has a tactical idea, and particularly one that is integrated into a wider identity, it means they will genuinely get more out of the immense talent at their disposal. It means theyre not as reliant on stars to just produce something. There is more to fall back on when things go wrong, and it means any team becomes more than the sum of its parts.
That was the major difference between the sides, and why Bayern were so confident in persisting with what looked a vulnerable high line. They had faith in their idea, which was a much better idea than PSGs.
Against that, Tuchel has had to compromise his approach, so as to comfort his stars. The question raised by the Coman situation is central to this, almost literally.
Neymar couldn't win the one trophy he wanted (Reuters)
Decades of football history have illustrated that the finest teams from Ajax in the 1970s to Barcelona 2008-11 come from clubs with properly productive academies. It illustrates that there is this greater idea running through the institution. Bayern are an example of it now. It reflects a level of integration that elevates everything.
PSG dont feel like theyre maximising the money theyve spent. They continue to prioritise bolting stars on, rather than bringing through what fits.
Its all the more conspicuous given that Paris is considered one of the most fertile areas for footballers in the world, along with Sao Paulo and south London. There is an abundance of talent there that they havent yet fully tapped into.
Presnel Kimpembe is the only youth product in the side. Mbappe is a Parisian but had to be bought back from Monaco for the second biggest fee in history.
Coman has just won the European Cup for their opponents.
There is a lesson there, beyond whether Neymar or Mbappe did enough to win it. It is an idea to ponder.