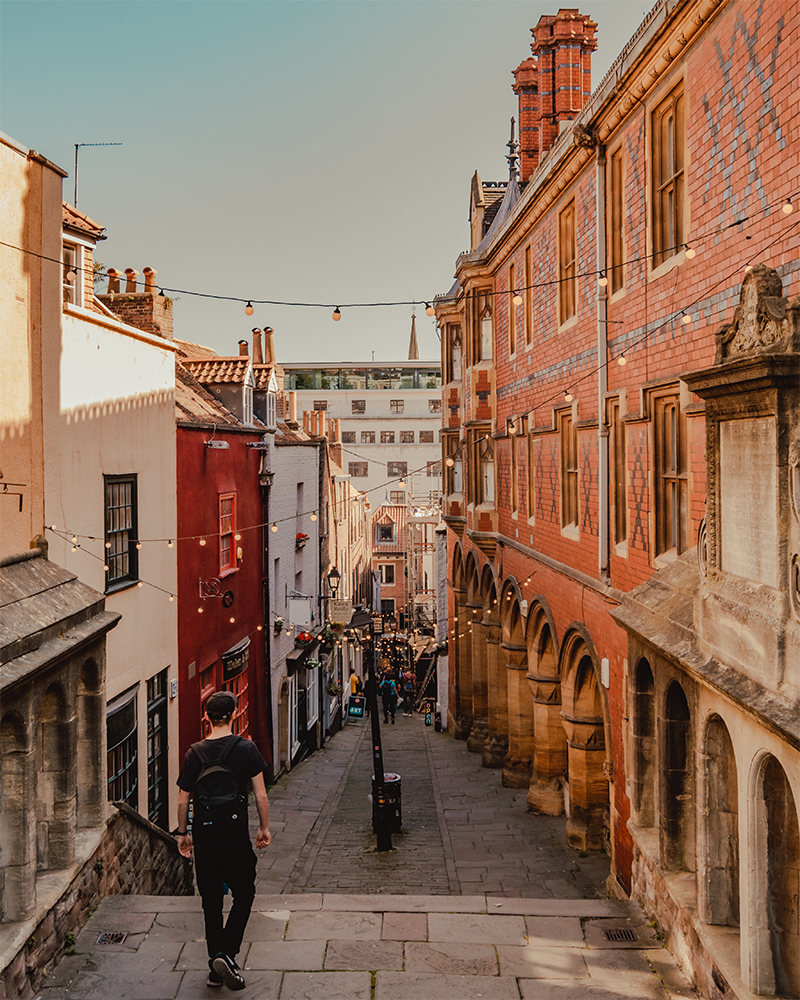 After fielding hundreds of potential jurors, from a supermodel to a survivor of sexual assault, lawyers on Friday agreed on a jury of seven men and five women to decide the fate of Harvey Weinstein, the film producer who faces life in prison if convicted of rape and sexual assault.
It took nine days for prosecutors and defense lawyers to settle on the 12 jurors and three alternates, who will hear testimony in a trial expected to last several weeks and to feature a star-studded parade of witnesses.
Among the witnesses who are slated to testify is Emmy-nominated Sopranos actor Annabella Sciorra, who says Weinstein raped her in 1993. Actors Salma Hayek and Charlize Theron may also take the stand or be mentioned during the trial.
Weinstein, who also faces sexual assault charges in Los Angeles, has pleaded not-guilty in the New York case, which alleges he raped a woman in a Manhattan hotel room in 2013 and sexually assaulted another in 2006. He has also denied other allegations of non-consensual sex, some of which, including Sciorra's, involve incidents that fell outside the statute of limitations and could not be prosecuted.
The Manhattan courtroom was filled to capacity with media and onlookers as Weinstein watched the jury selection, a process that began Jan. 7 and that was complicated by the high-profile nature of the Hollywood-centric case.
As the selection process neared its finish Friday, defense attorney Arthur Aidala said the jurors would not be seeing or hearing video or audio of any of the alleged crimes. "It's going to be 'he said, she said,'" Aidala said.
The trial marks a critical juncture in the era of the #MeToo movement, which has forced a rethinking of how sexual harassment is handled in workplaces. Justice James Burke told potential jurors the trial, expected to last several weeks, "is not a referendum" on either the movement or on sexual harassment. Both issues, though, are inescapable in this case, as reflected in the jury selection process.
Potential jurors were grilled on a range of things, including whether they believed some people could try to get ahead in their careers by having sexual relationships with colleagues, and whether they had read Catch and Kill, the best-selling book detailing journalist Ronan Farrow's investigation of Weinstein. Some were asked if they understood that sexual assault victims often do not report the crimes immediately.
The process became heated, with prosecutors at one point accusing the defense of trying to keep white women—who represent the majority of Weinstein's accusers—off the panel.
"They are systematically eliminating a class of people from this jury," Assistant District Attorney Joan Illuzzi said.
Illuzzi also called it "ridiculous" and an attempt to keep an "intelligent" woman off the panel when Aidala sought to strike from the jury pool a 26-year-old woman. Aidala said the woman "doesn't have the life experience" or the understanding of what culture was like in the early 90's, when some of Weinstein's alleged abuse occurred.
Several dozens of potential jurors were dismissed after saying they could not be impartial, including at least one woman who said she was a sexual assault victim.
Supermodel Gigi Hadid, another potential juror, told the court she could judge Weinstein fairly despite having met him in the past, but the defense team and prosecutors dismissed her over concerns her presence might be disruptive.
Defense lawyers sought to have the trial moved out of New York, complaining about what they called the "carnival-like atmosphere" surrounding the case and citing widespread media attention. They also tried to persuade Burke to issue a "cooling-off period"—or a delay to allow the publicity to dissipate—after Weinstein's notoriety grew on Jan. 6, a day after the New York trial opened, when prosecutors in Los Angeles announced their own rape and sexual assault charges against the former Miramax head.
"It is the talk of the town right this moment," Aidala said as he waved local newspapers with front-page Weinstein headlines on the second day of the trial.
Burke denied both requests.
If Weinstein, 67, is acquitted in New York, he faces another trial in California, where he could receive up to 28 years in prison if convicted of charges there.
Contact us at editors@time.com.