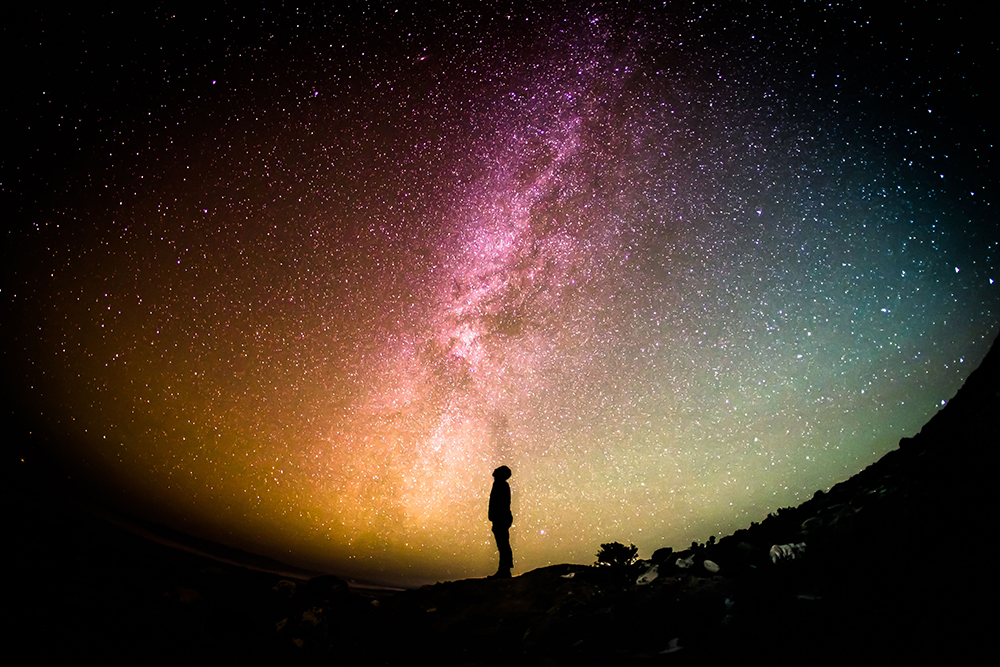 Jennifer Lopez and Shakira brought an unmistakably Latin feel to the Super Bowl halftime show Sunday in Miami, a metropolitan area with a large Latino population.
Lopez, who was born in the Bronx, New York to Puerto Rican parents, unveiled a feathery Puerto Rico flag toward the end of her set while singing one of her hits, "Let's Get Loud."
Her daughter, Emme Muñiz, led a children's choir during the song and had solo lines — including a few seconds of the chorus of "Born in the USA" by Bruce Springsteen while her mother held the Puerto Rican flag.
RT RonRuggless: Rico Sauve Jennifer Lopez gives Puerto Rico a little feathery homage in the #SuperBowl#PepsiHalftime show. pic.twitter.com/pj6F6RnnsE
— Food Edge (@foodedge) February 3, 2020
Shakira opened the show with her solo set, beginning with the hits "She Wolf" and "Empire" and including a brief interlude of the song "Kashmir" by Led Zeppelin. Shakira sang in both English and Spanish throughout her set and concluded with arguably her most well-known hit, "Hips Don't Lie," during which she did a bit of crowdsurfing.
Lopez opened with "Jenny from the Block" after Shakira retreated from view. Lopez, 50, spent part of her set dancing on a pole on stage.
The two pop stars did not share the stage until the finale of the show — "Waka Waka (This Time for Africa)," Shakira's anthem for the 2010 World Cup, with more of "Let's Get Loud" woven in.
Sign up for Daily Newsletters
Copyright © 2020 The Washington Times, LLC.
Click
here for reprint permission.