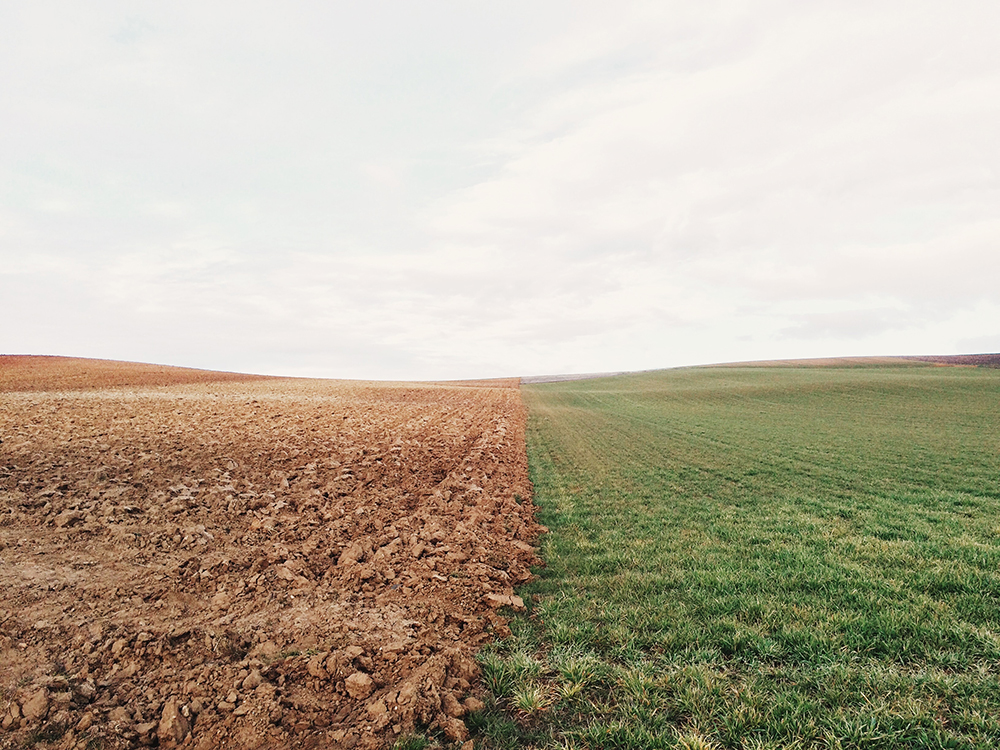 Treasurer Josh Frydenberg said on Monday the government's economic support policies were helping people get back to work and the hiring credit would tackle youth unemployment.
"We recognised by looking at previous recessions in Australia, particularly the '80s and '90s, that it took a long time to move people from the unemployment queue and into work and in the 1990s, it took a full 15 years to get those unemployment rates for younger people back to the levels that it was," he said.
Labor believes the JobMaker scheme is too small to pick up the slack when the JobKeeper program ends in March. The party is concerned that employers still relying on JobKeeper by then will have little choice but to retrench their staff, who in turn will not be immediately eligible for a hiring credit.
Labor, along with key senator Rex Patrick, are also concerned the scheme excludes almost one million older workers. Senator Patrick has signalled he will move amendments to make it more inclusive.
Labor and the Greens have teamed up on two amendments, one to stop employers firing a worker and then rehiring them, and the second to allow the Fair Work Commission to settle disputes.
One Nation leader Pauline Hanson criticised the scheme, saying an employer was better off hiring two part-time workers instead of one full-time worker.
However, while Labor is mulling a bunch of amendments, it is unlikely to stop the legislation getting passed.
"Labor supports wage subsidies and the plight of young Australians throughout the Morrison Government Recession, however were concerned that this government inflates its announcements, but fails to follow up, just like it inflated the number of jobs the hiring credit will create, which turns out to be just 10 per cent of their promised 450,000," opposition employment spokesman Brendan O'Connor said.
The Greens will move amendments stopping companies that paid increased dividends or have underpaid workers from qualifying for JobMaker credits.
The Australian Manufacturing Workers Union is warning the JobMaker scheme allows any business to access subsidised workers even if they dont meet the criteria because its turnover and headcount requirements only apply to the entity employing the workers, not the one that uses the labour.
The union argues labour hire outfits with few staff can use the JobMaker credit to hire more staff and then pitch a cheaper labour deal to employers to replace permanent staff.
"The same government that dared Holden to pack up shop and leave has now dared bosses to convert full-time secure jobs into part-time insecure work," secretary Steve Murphy said.
But Recruitment, Consulting and Staffing Association chief executive Charles Cameron said the union was "simply scaremongering".
"Now more than ever, flexibility for business especially small and medium enterprises will be the deciding factor in whether, and when, they decide to invest after this economic shock," he said.